Tenant Improvement
We're seasoned experts at redeveloping and improving existing building, warehouse, and industrial space.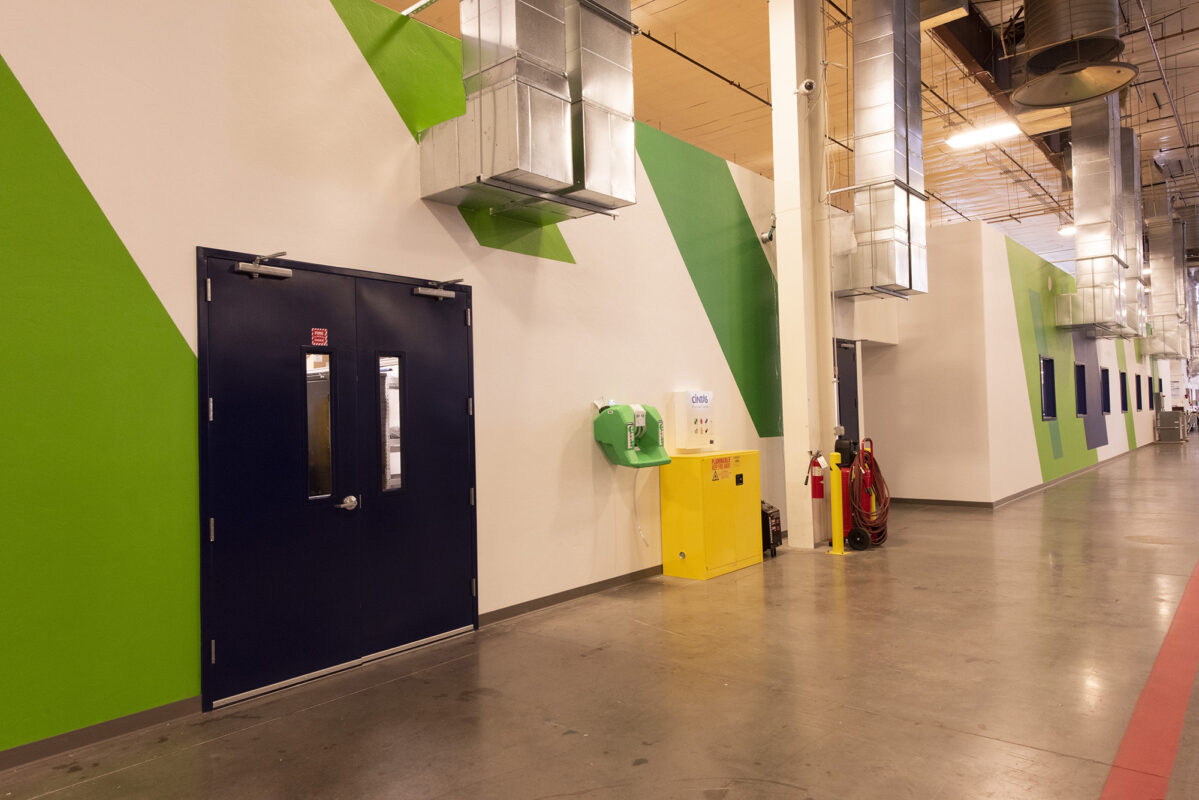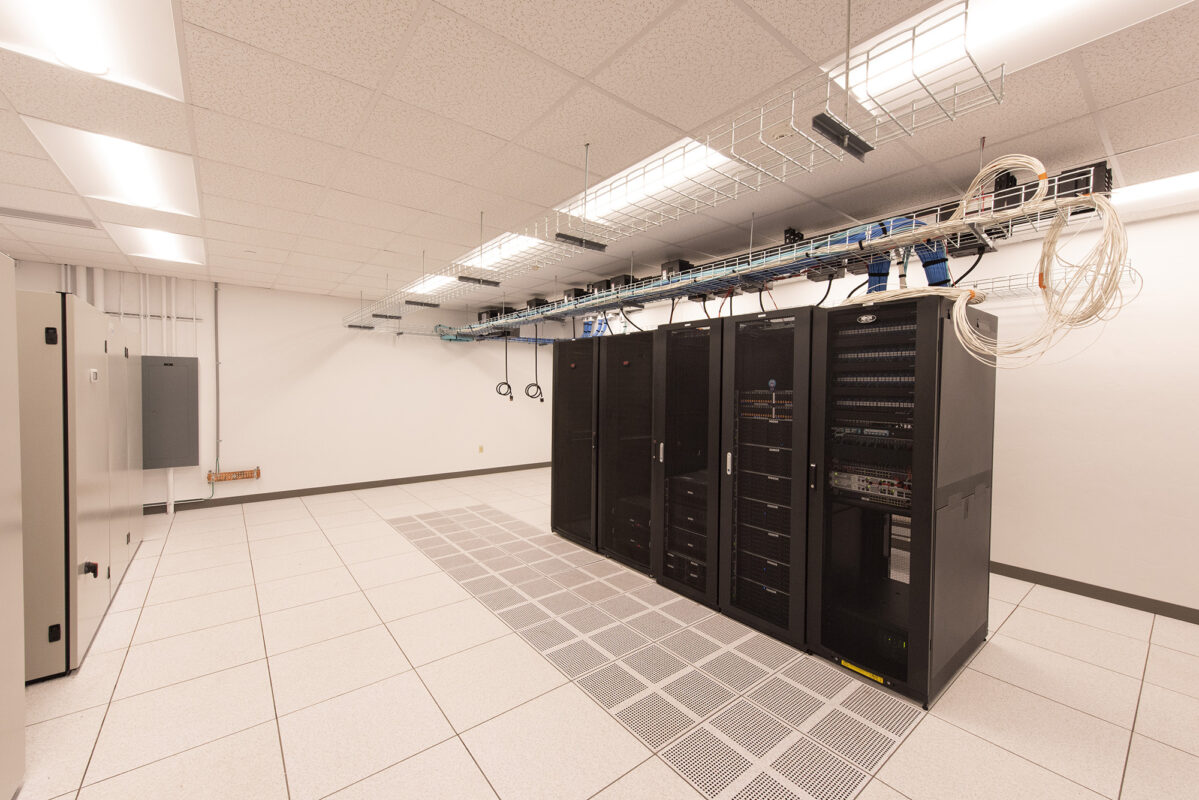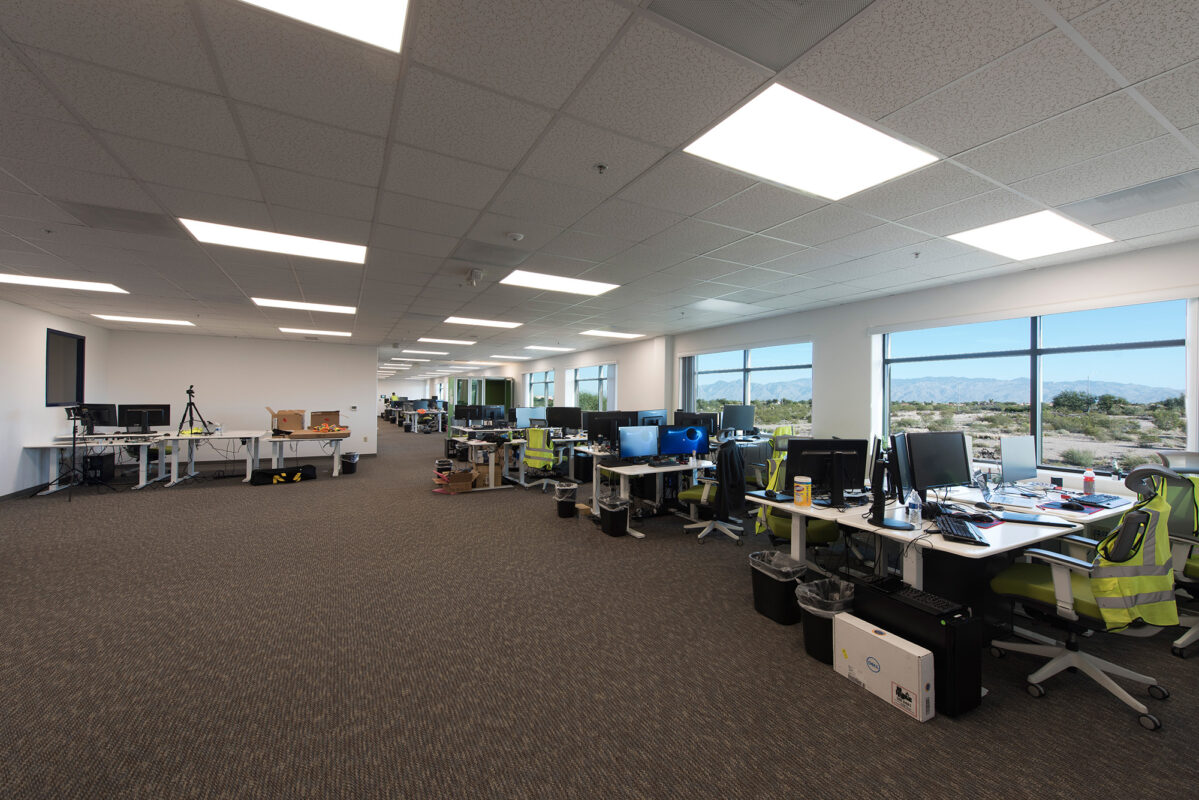 Tu Simple
Modifications to an existing 60,000-square-foot manufacturing building to a new R&D facility. Improvements include adding a two-story office space, mechanical lab, electrical lab, and IT room and upgrading mechanical, plumbing, and electrical systems to support the new use.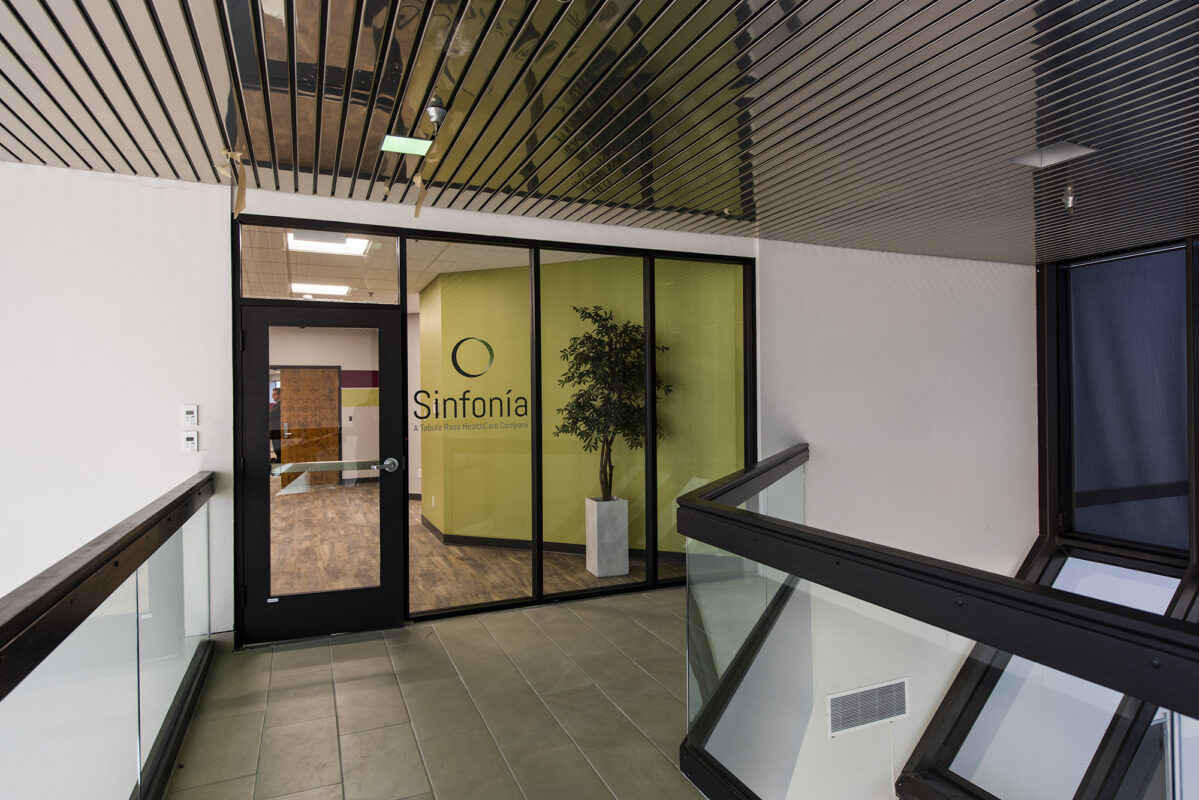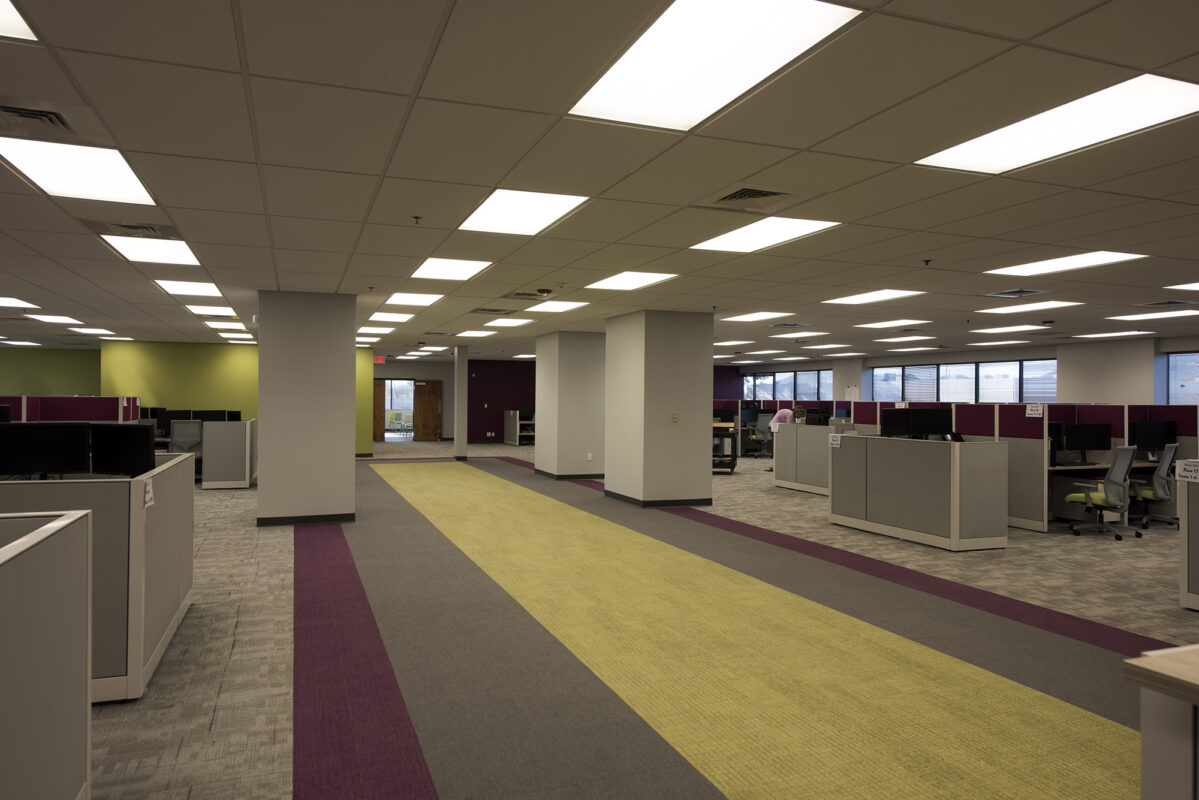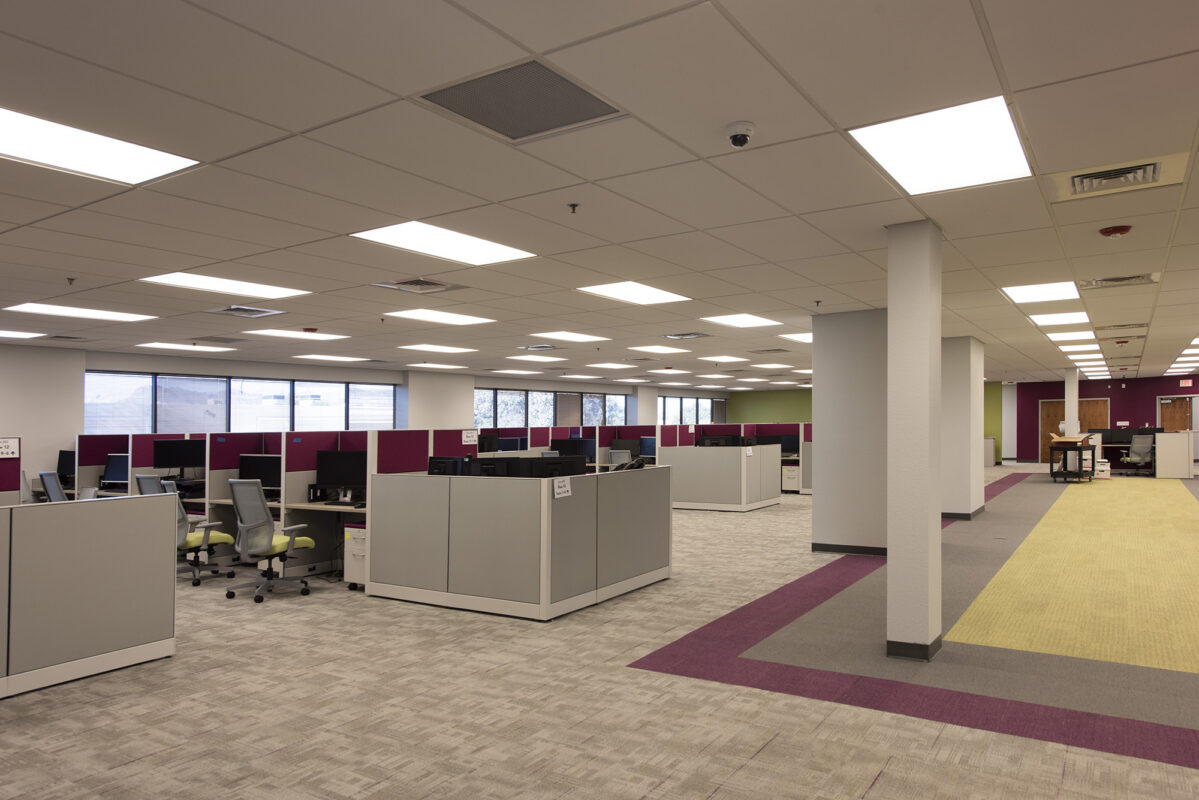 Sinfonia Call Center
Remodel of Historic Pioneer Plaza building in downtown Tucson. Office, conference rooms, training rooms, and call center.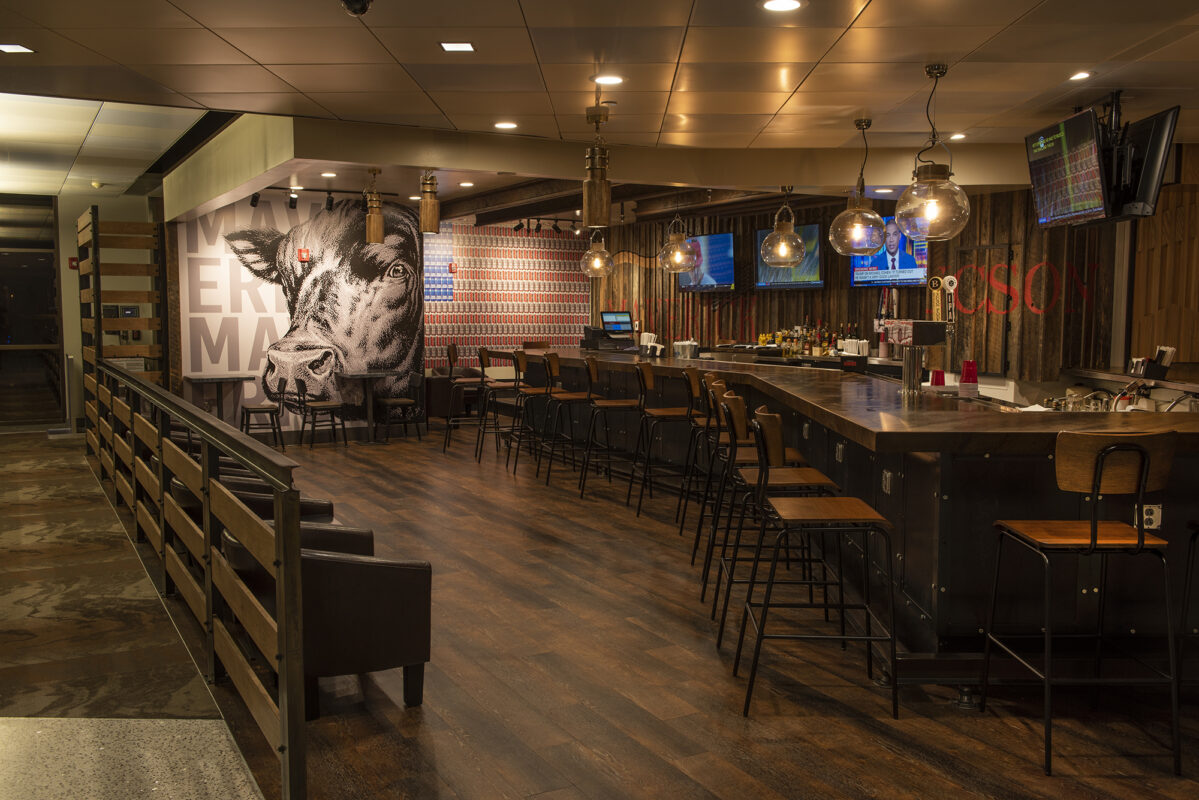 Maverick
Interior remodel of existing restaurant and commercial kitchen spaces. All areas of use are within an existing airport terminal or concourse.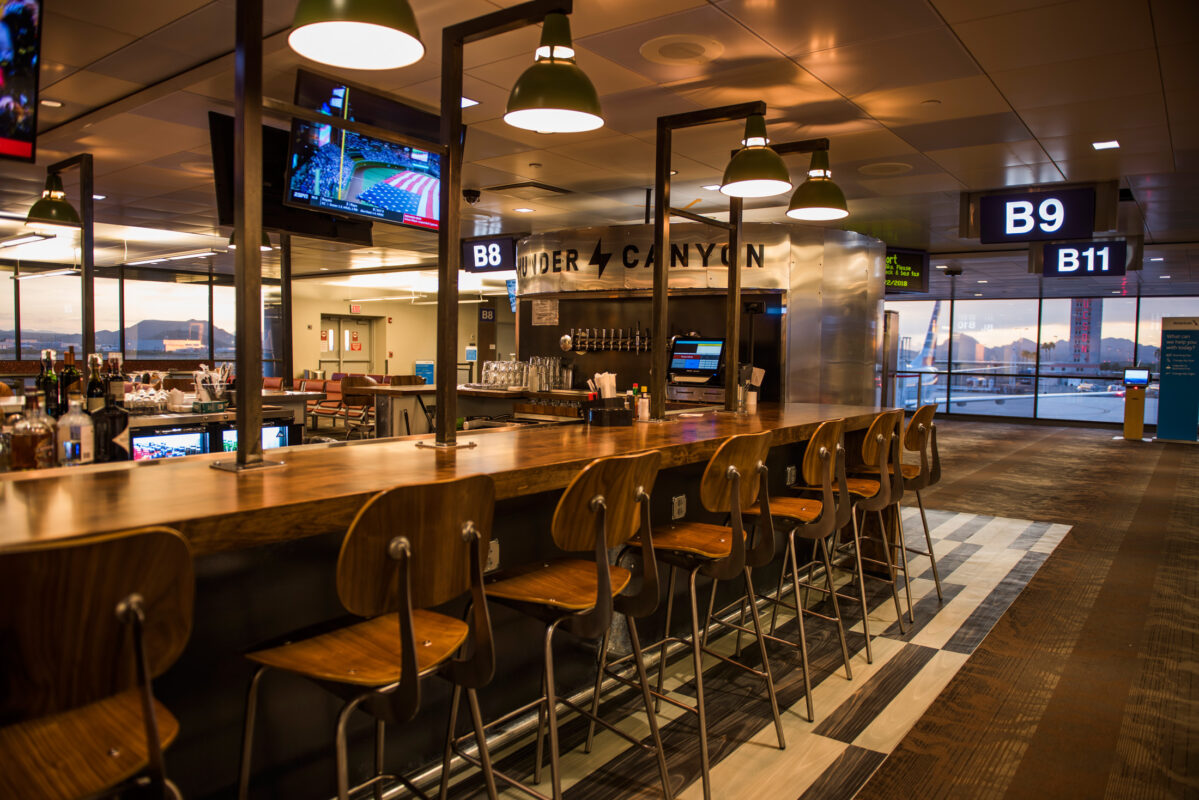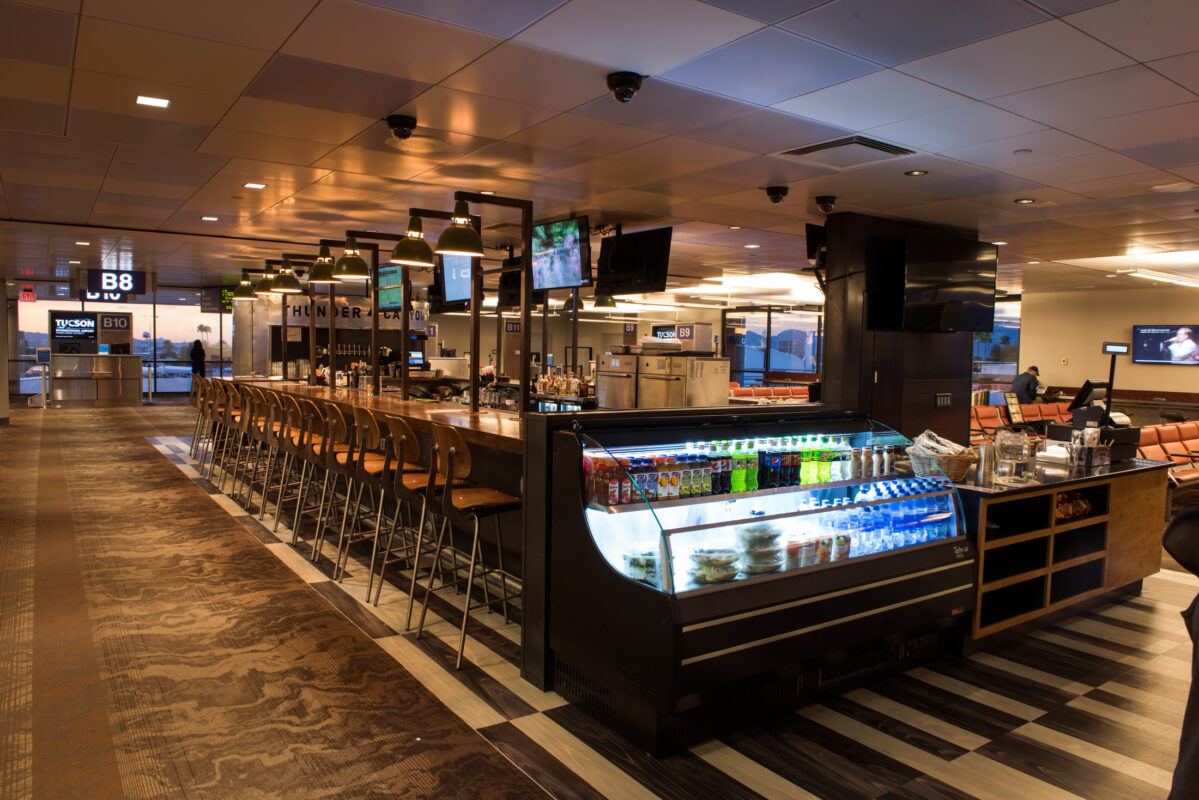 Thunder Canyon Brewstillery
A new brewery built inside the Tucson International Airport.