Specialty
Our company adapts and coordinates almost any kind of project, whether it is a shopping center, casino, or studio production facilities.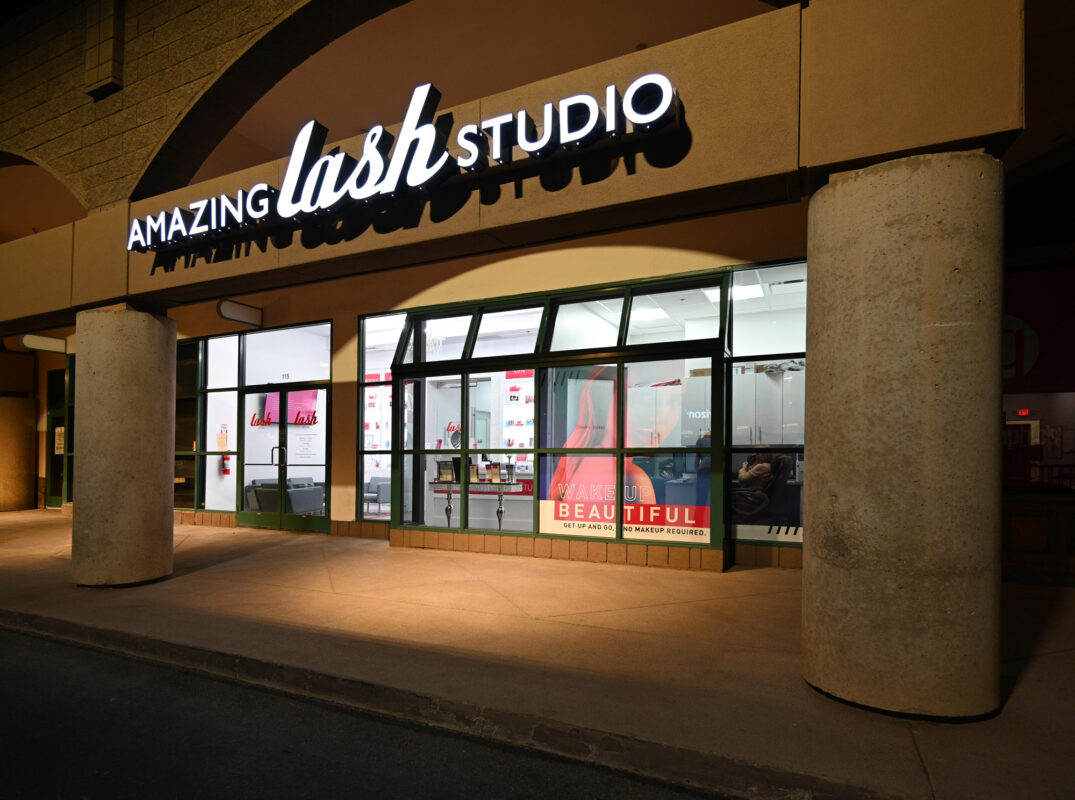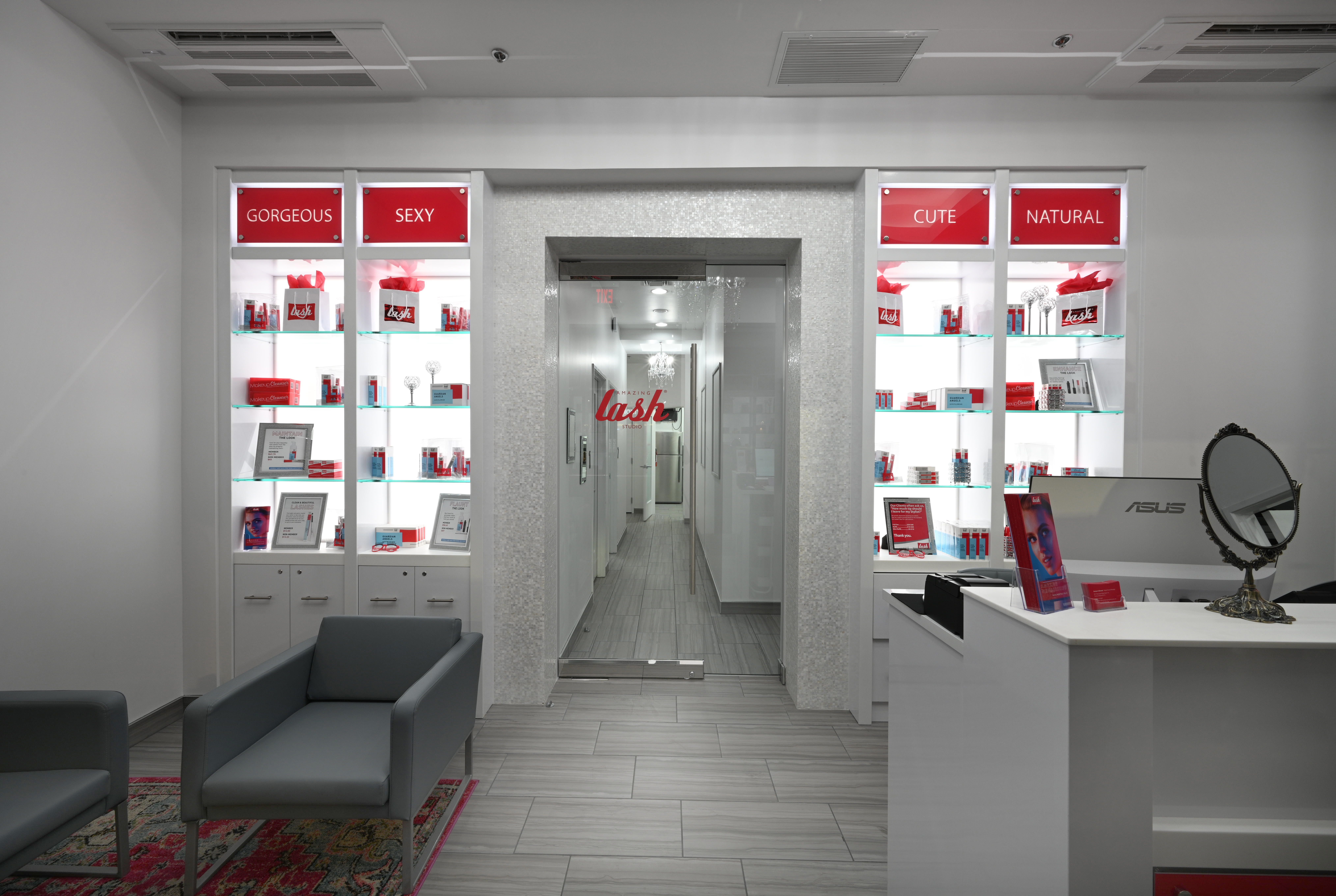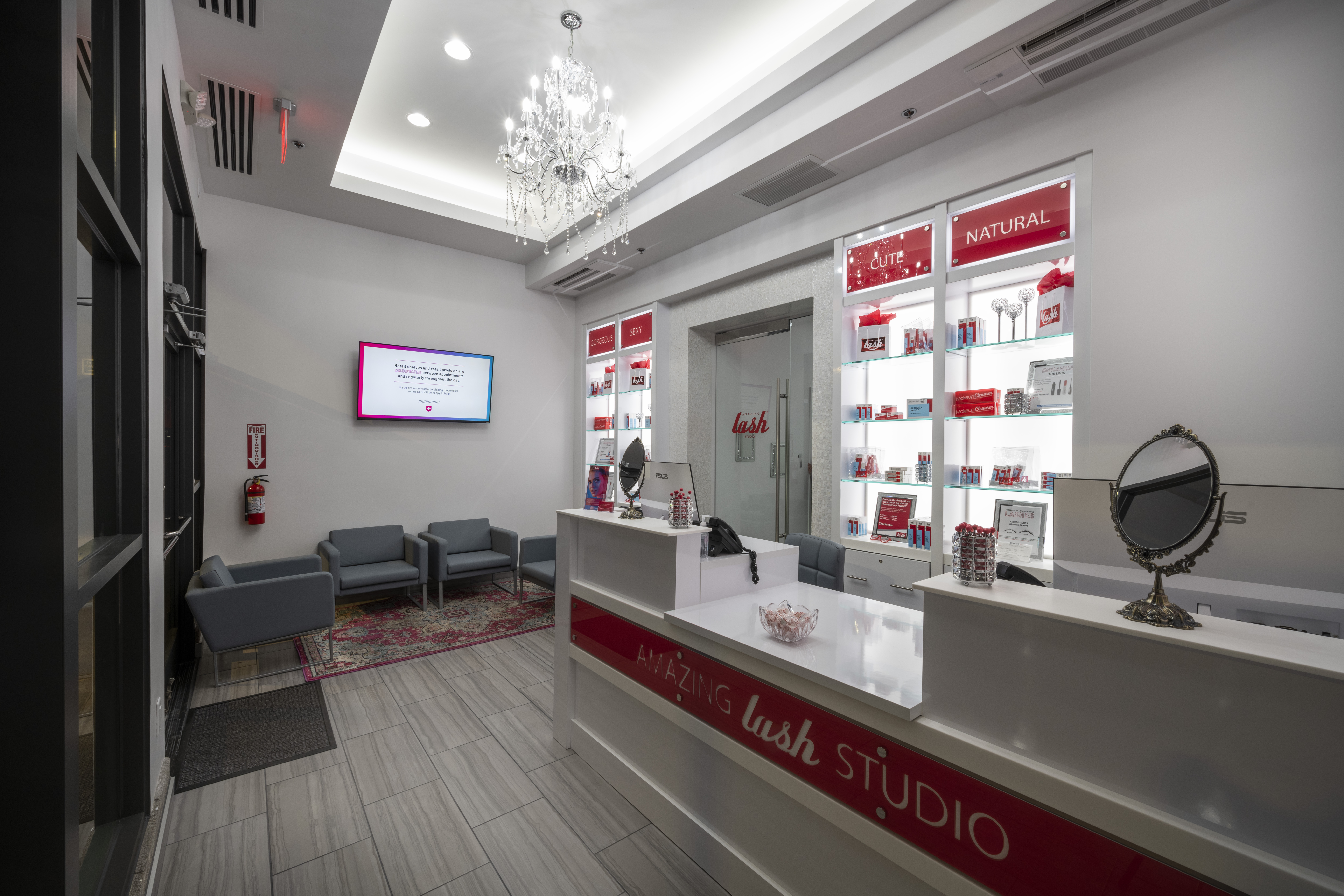 Amazing Lash
Renovation of an existing retail space into a state-of-the-art "Lash Studio" with a bright, inviting lobby, private suites, office, and breakroom.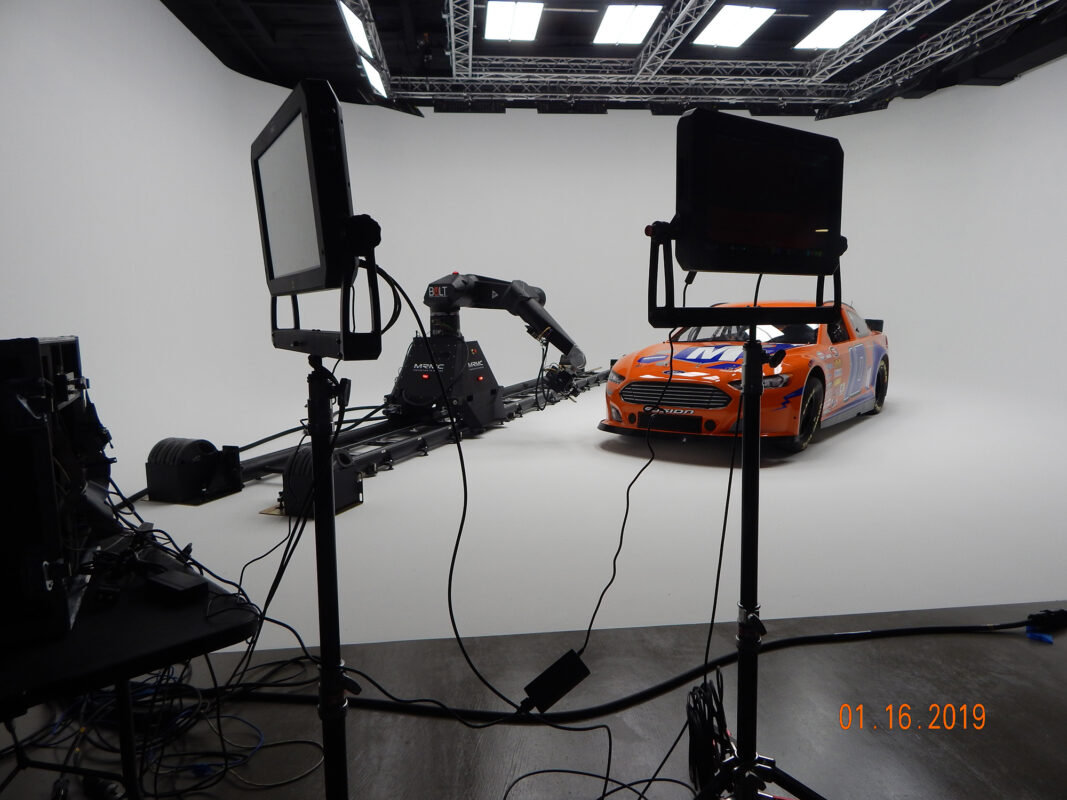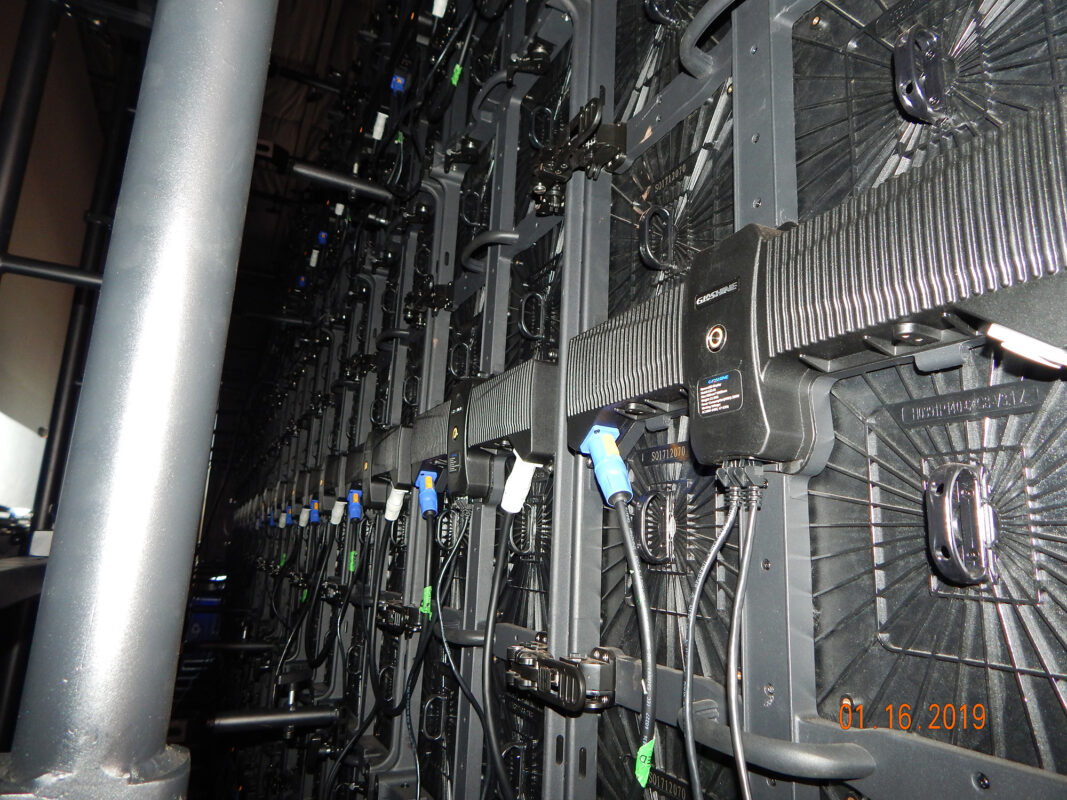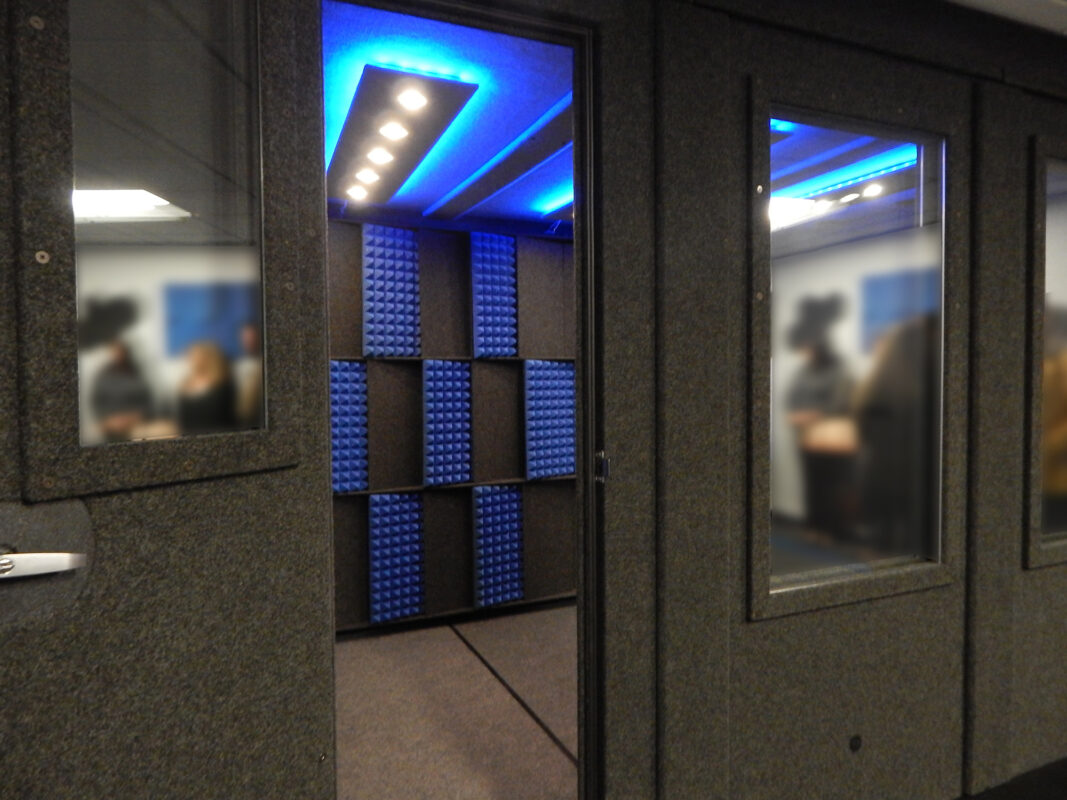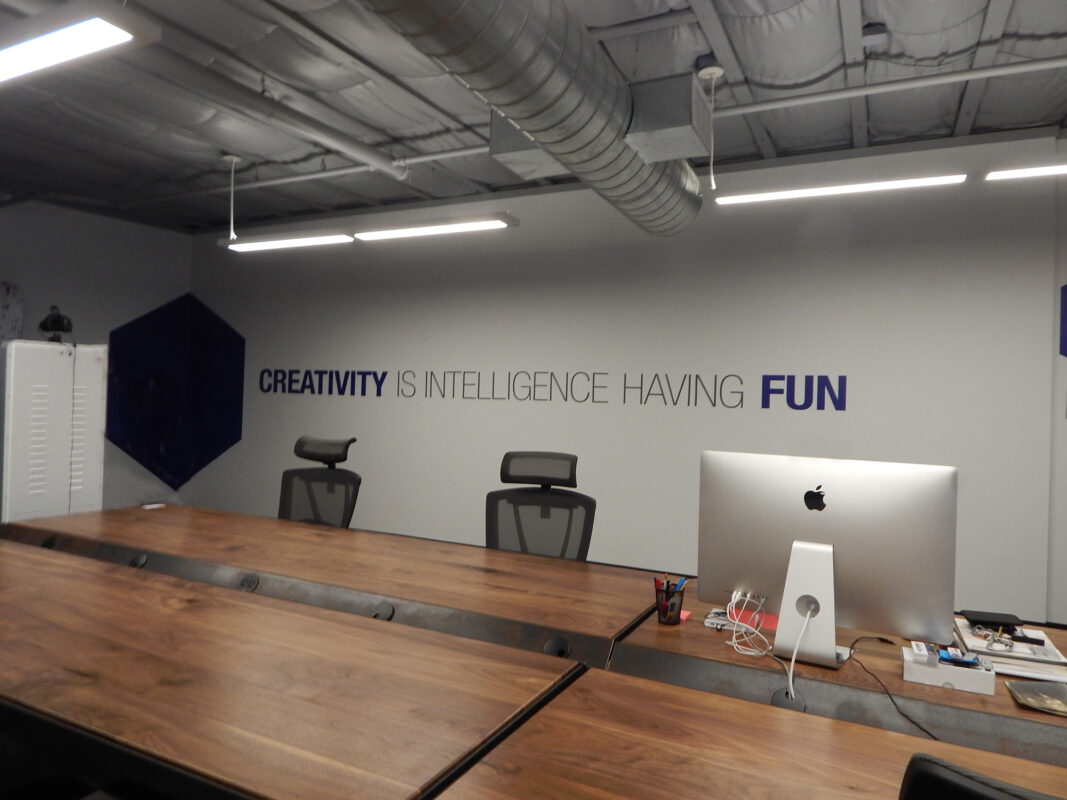 Modern Studios
Renovation of an existing office/warehouse building to new motion picture, television, and audio recording studios. The improvements also included new offices, conference rooms, restrooms, and upgrades to the existing electrical, HVAC, and plumbing systems.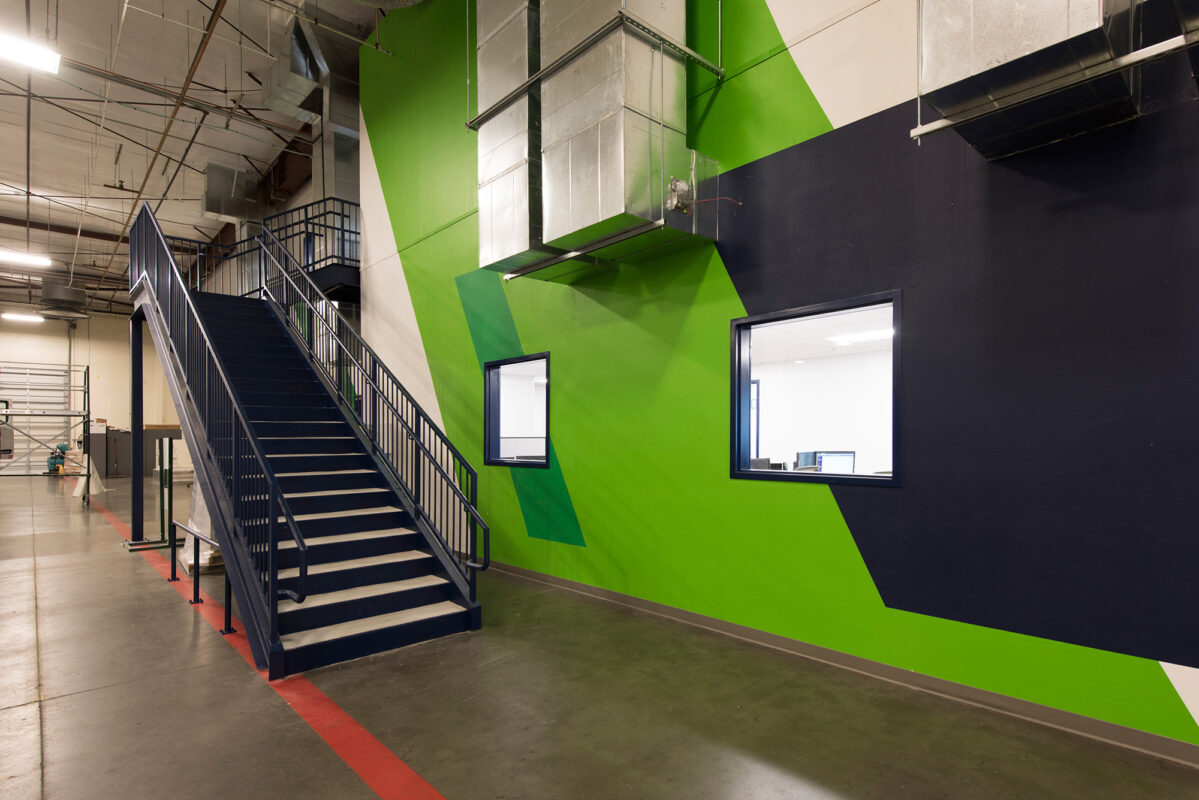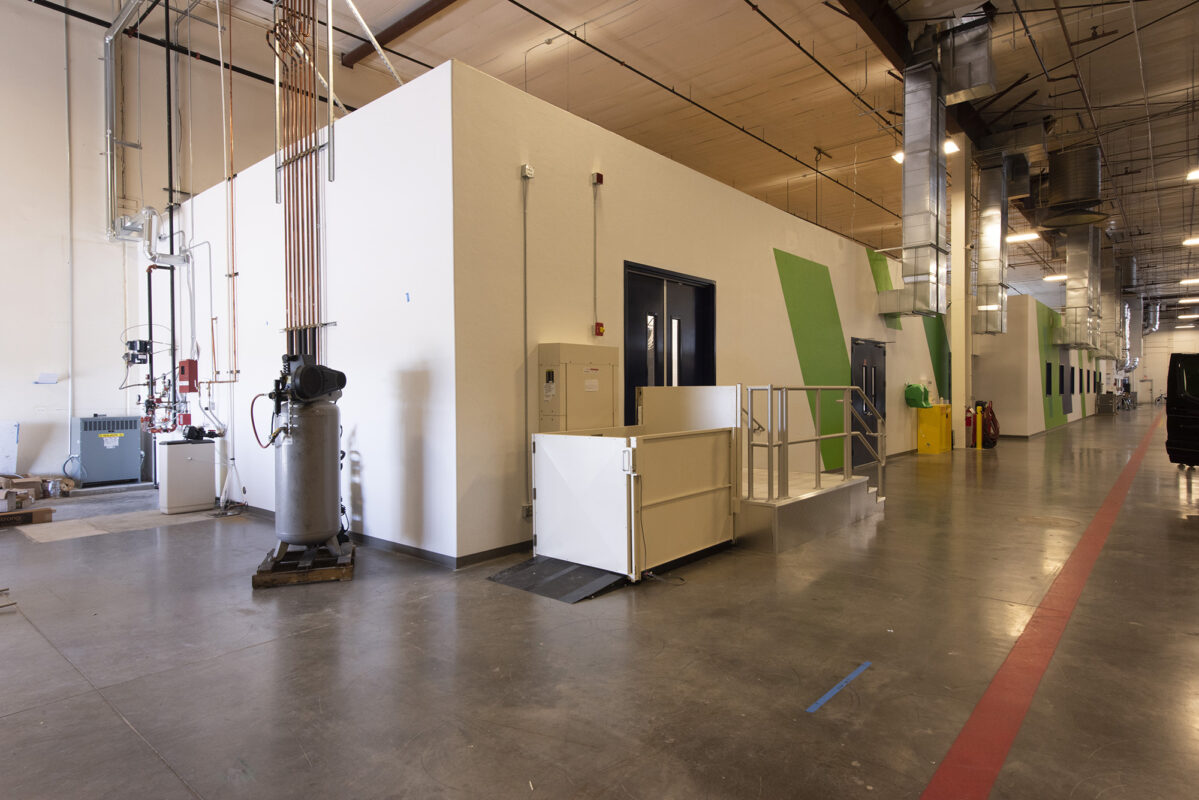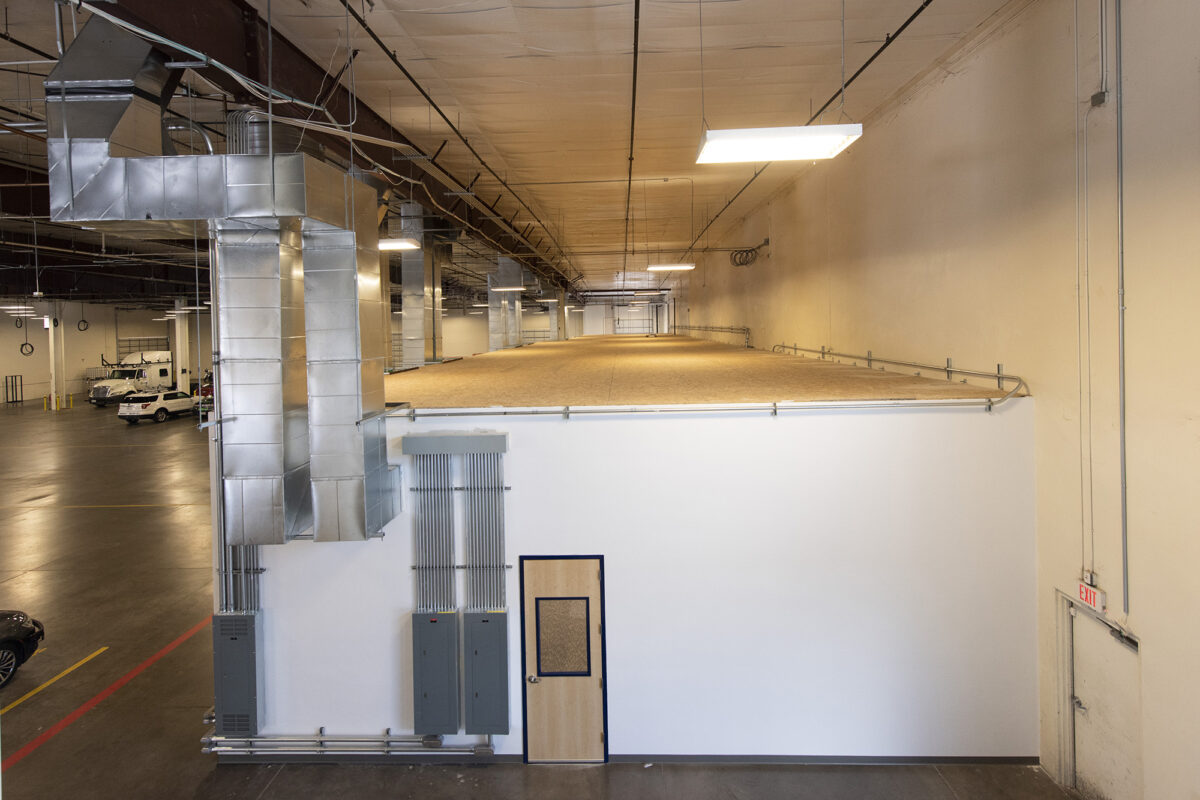 Tu Simple
Modifications to an existing 60,000-square-foot manufacturing building to a new R&D facility. Improvements include adding a two-story office space, mechanical lab, electrical lab, and IT room and upgrading mechanical, plumbing, and electrical systems to support the new use.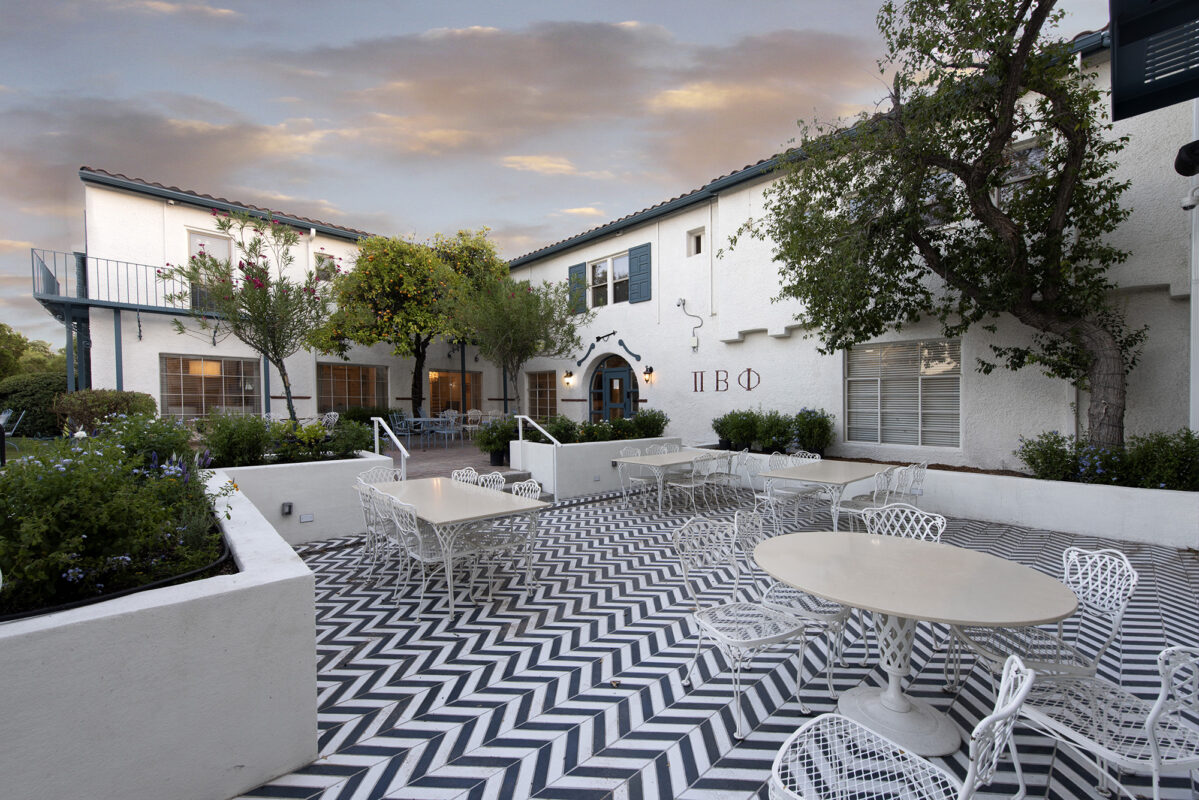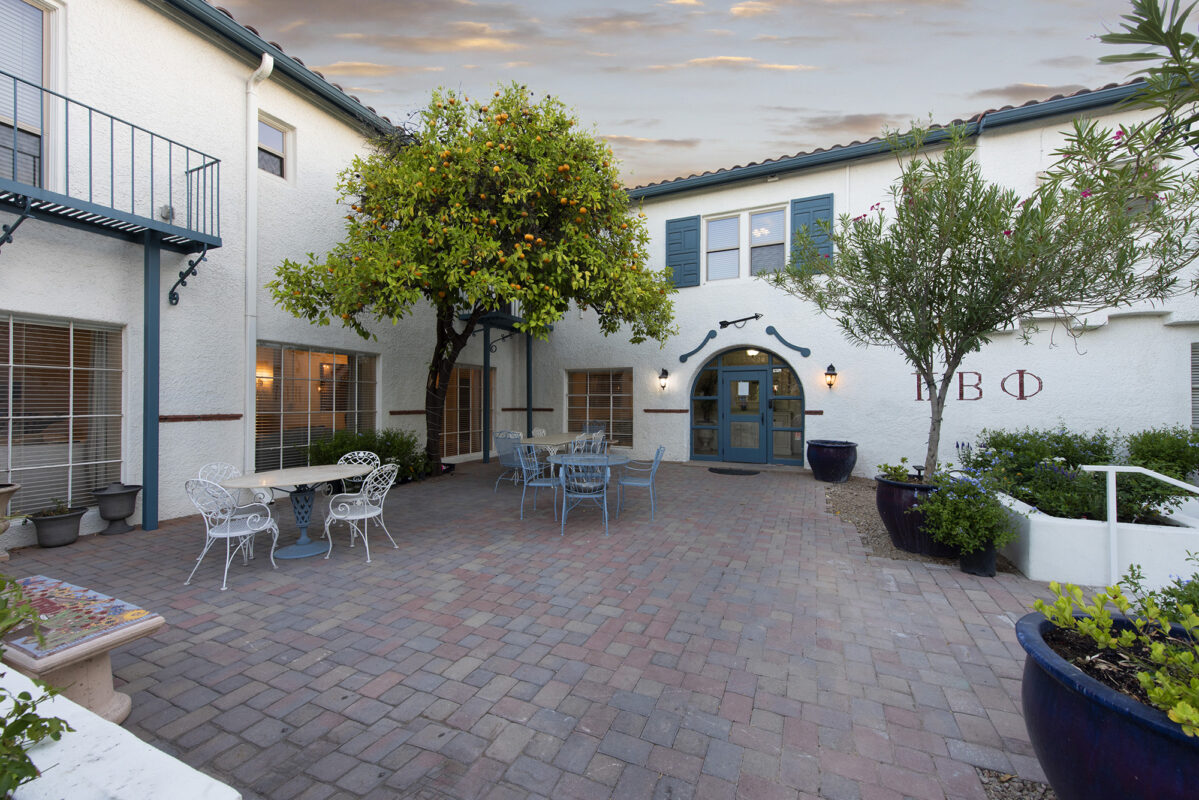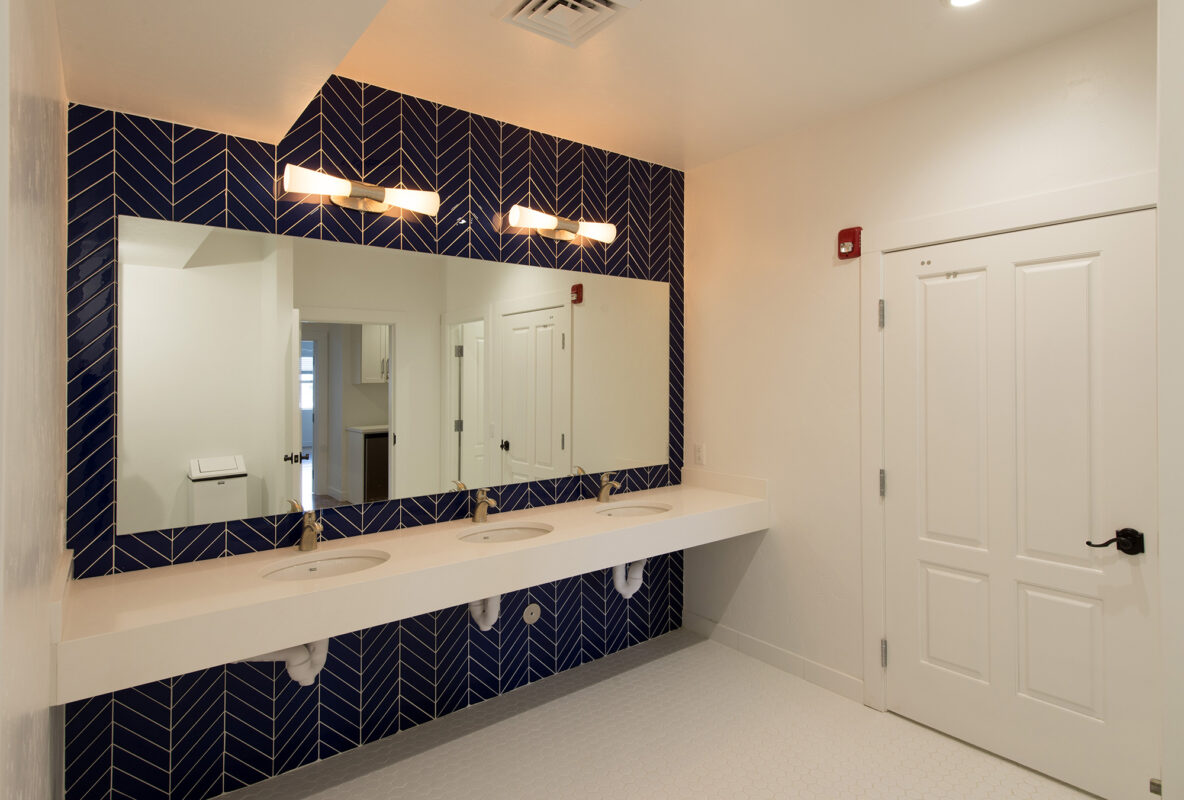 Pi Beta Phi
The original home was built in 1928. The project included renovation of the existing historic building, new 7,000-square-foot two-story addition, new dining hall, sleeping quarters, and new patios and upgrades to the kitchen, as well as upgraded mechanical, fire protection, and electrical services.