Services
MW Morrissey Construction is a full-service Commercial General Contractor based in Arizona.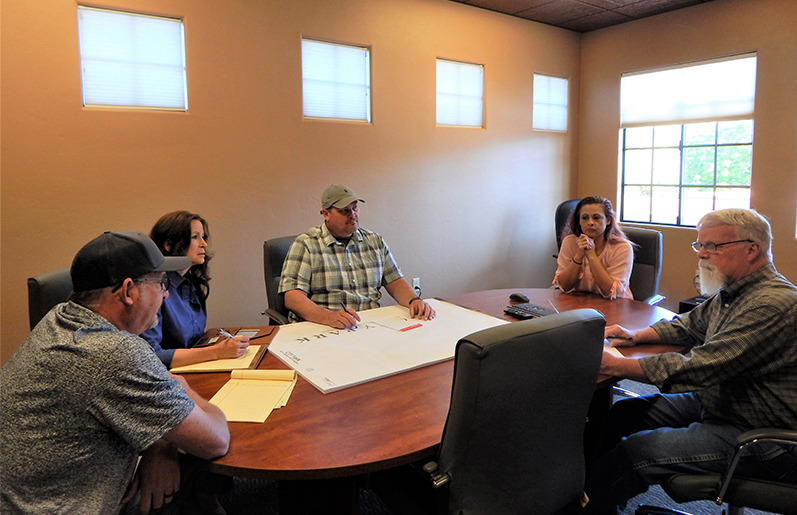 Preconstruction Services
MW Morrissey Construction has a wide range of preconstruction services that will be tailored to suit the client's needs. These services include but are not limited to:
Conceptual estimating
Feasibility analysis
Value engineering
Cost estimating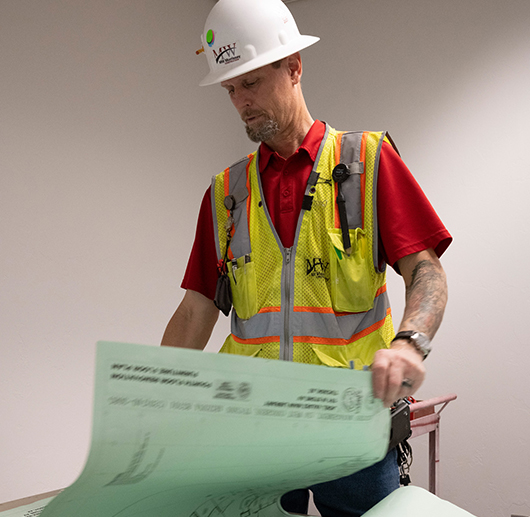 Construction Services:
Our construction services are unmatched in the industry. Our fully integrated approach and real-time analytics foster a cohesive management style between the owner, design and construction teams. Our services include but are not limited to:
CPM Scheduling
Real-time cost analysis
Safety Reviews
Multiple Delivery Methods

CM @ Risk
Negotiated
Hard Bid
GMP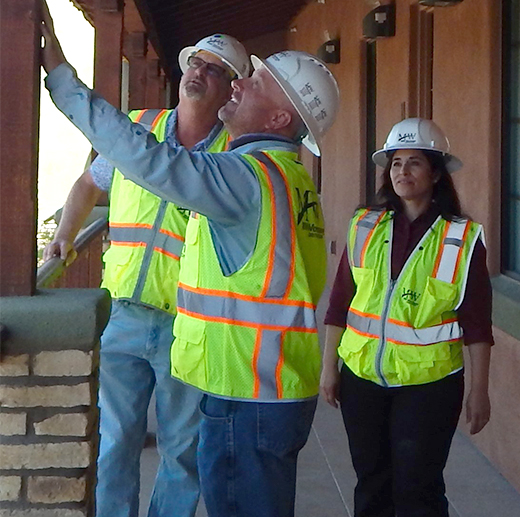 Postconstruction Services:
At MW Morrissey Construction, our relationship with the owner doesn't stop once construction is complete. We provide our clients with all pertinent warranties, operation manuals, as-builts, and systems training prior to turn-over. We also schedule a 1-year warranty walk with the client prior to turn-over so we ensure that all concerns are addressed.