Restaurant
We have managed the construction of numerous restaurants, franchises, cafés, coffeehouses, breweries, grills, and bakeries.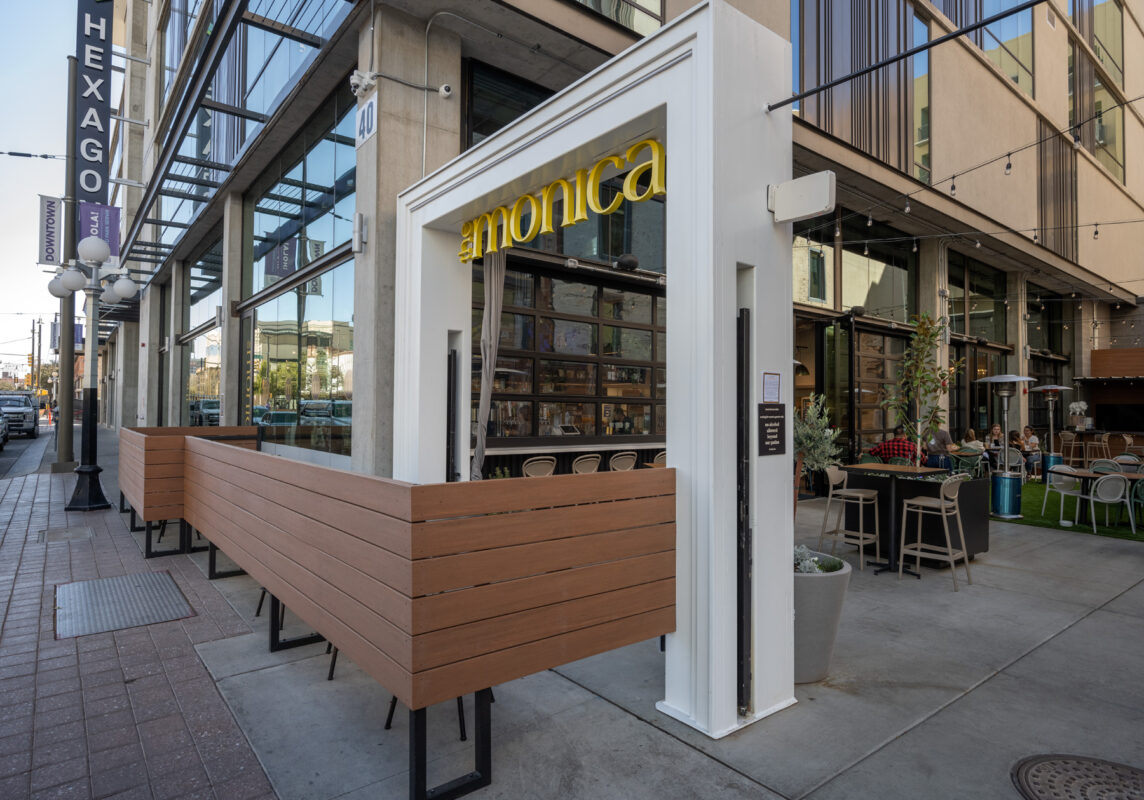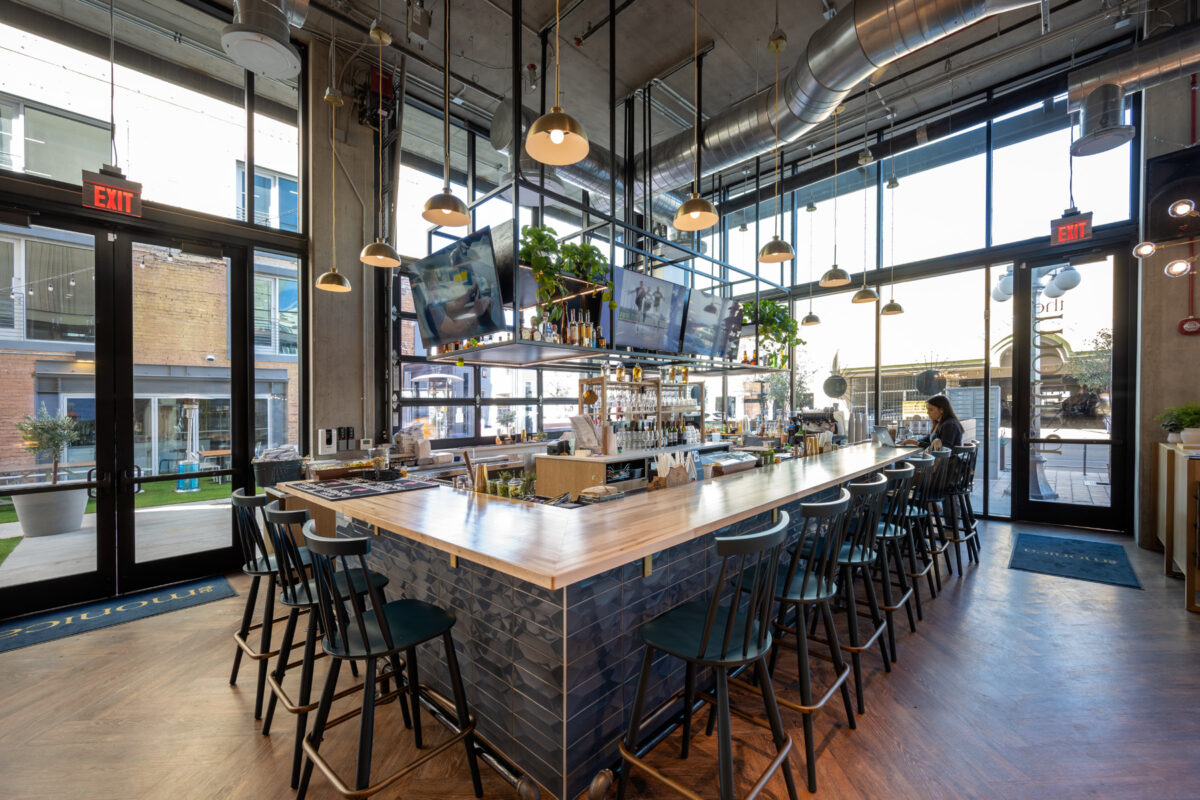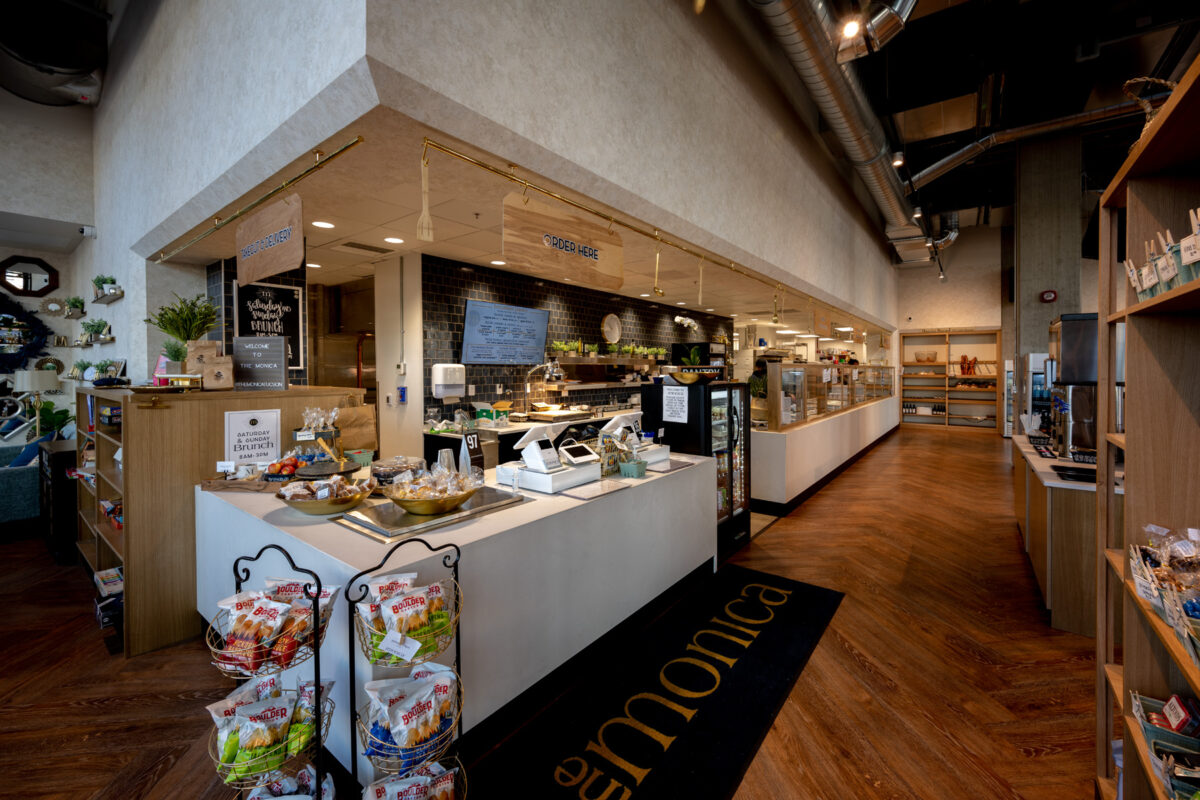 The Monica
Remodel of an existing space into a breakfast, lunch, and dinner restaurant. The new space included indoor and outdoor dining spaces, kitchen with new equipment, full bar, and retail space.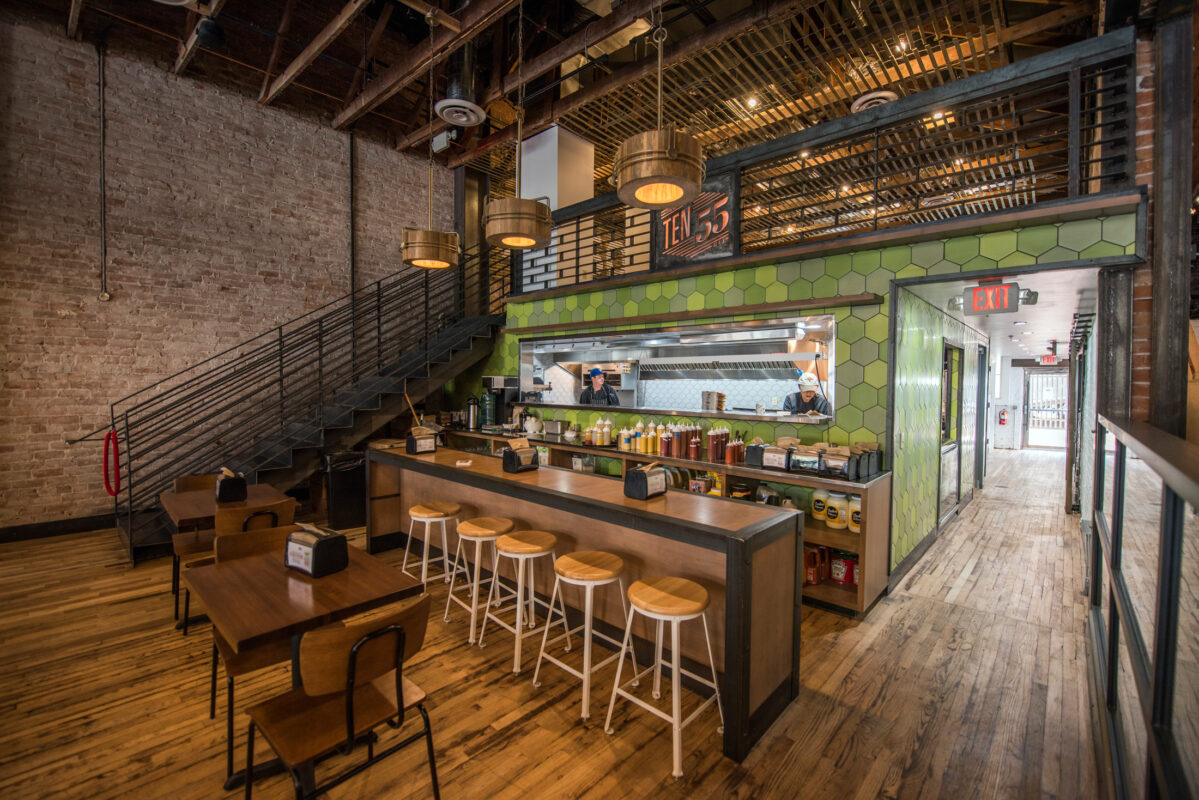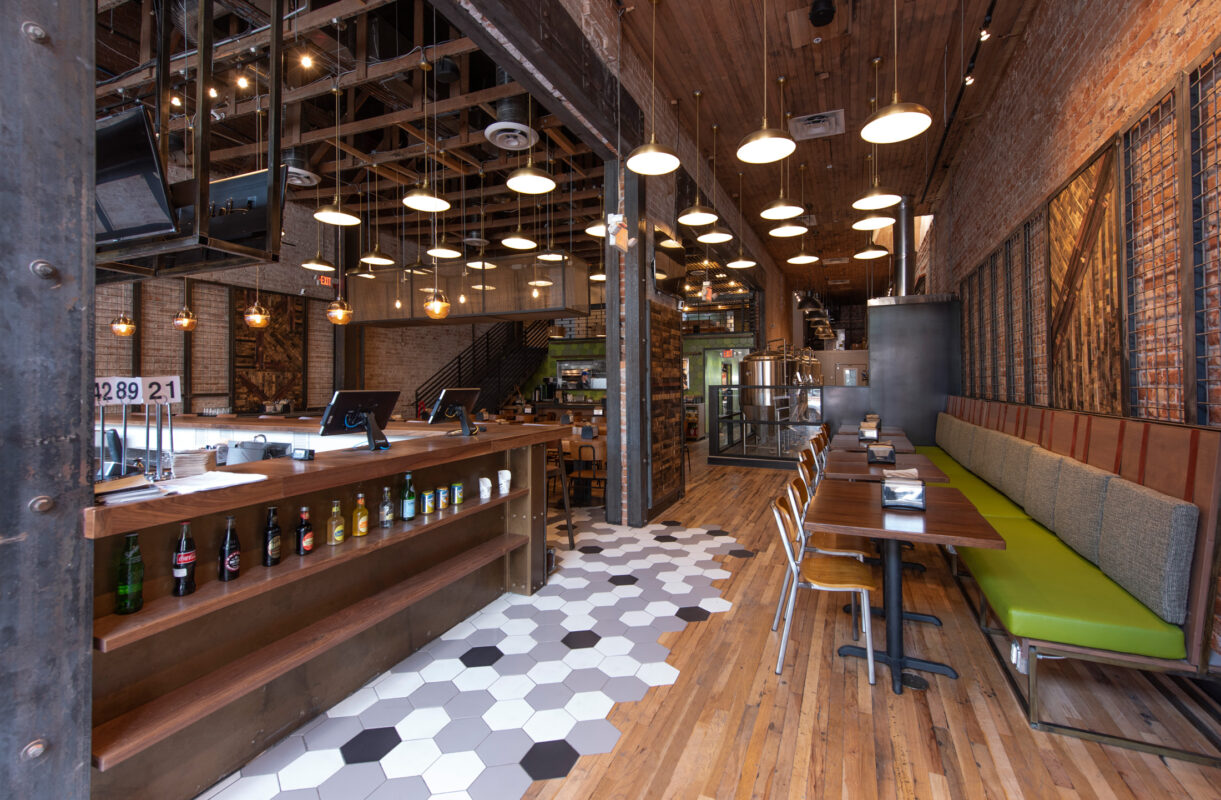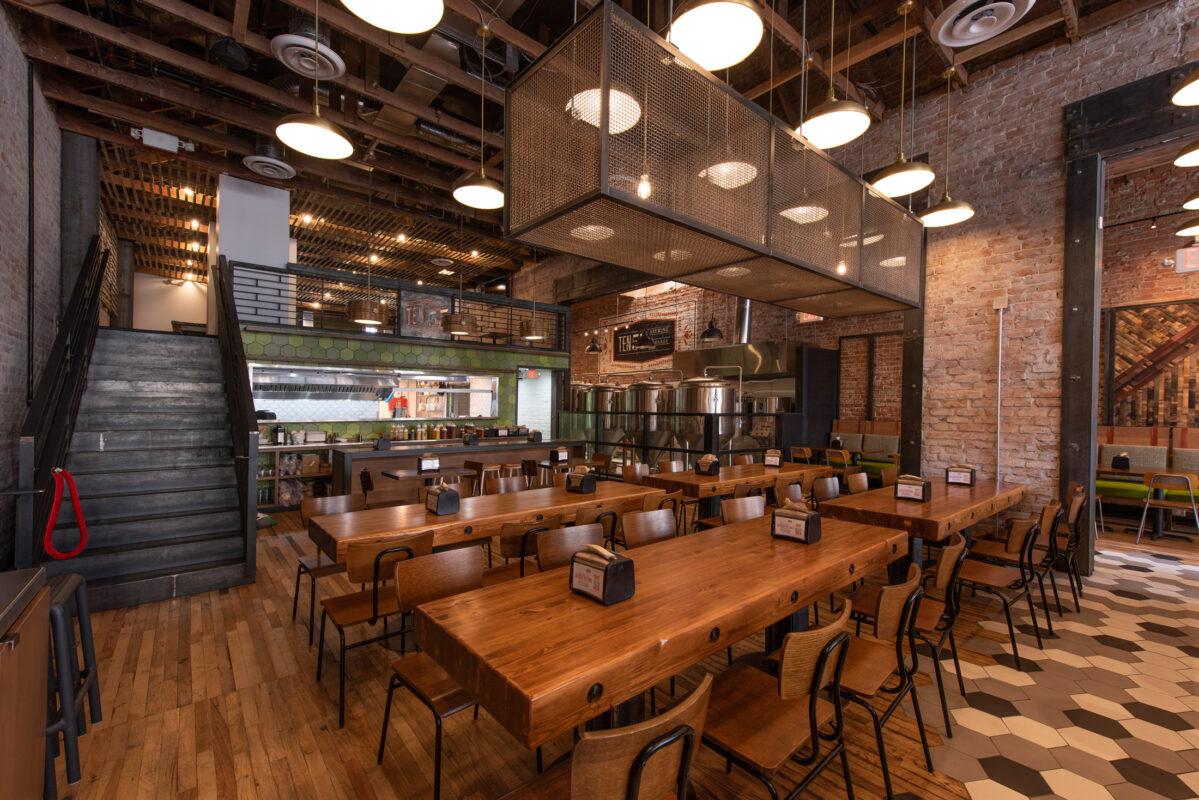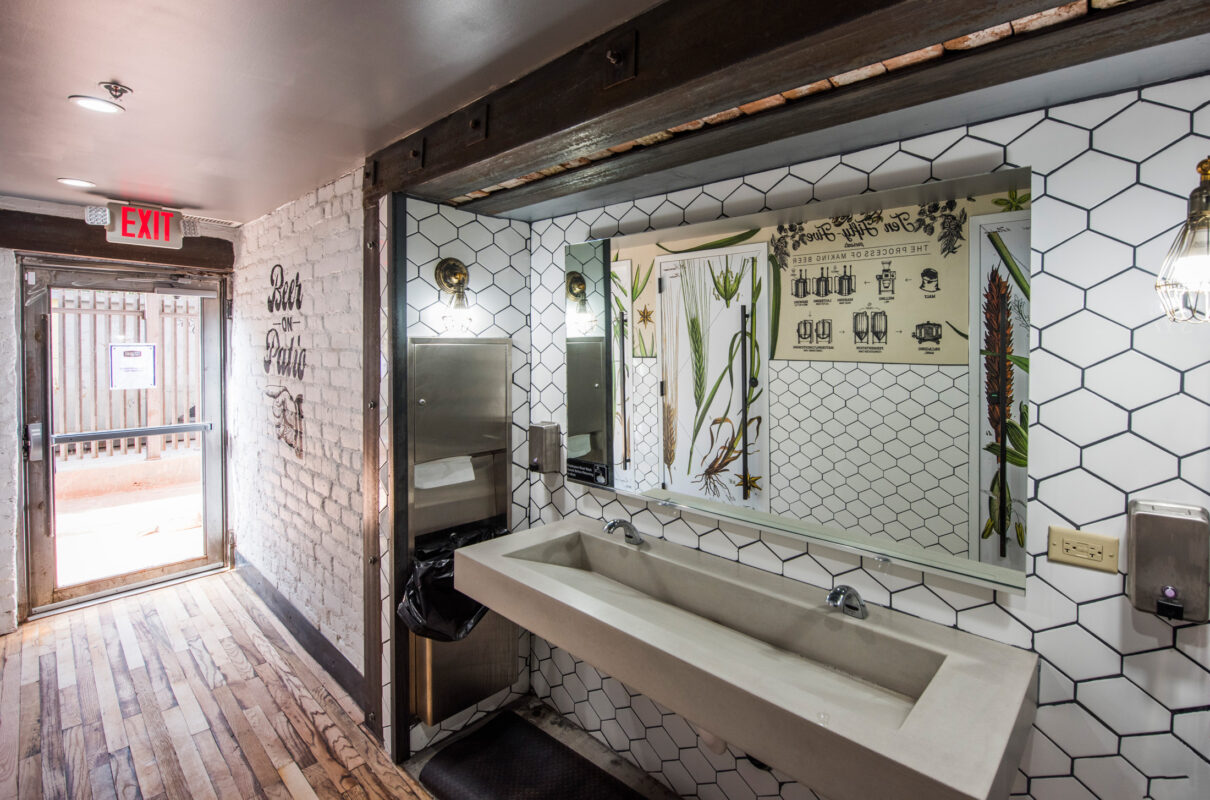 Ten 55 Brewery
Remodel of a 100-year-old building on the Tucson Historic Registry. The remodel included a patio, kitchen, and dining area and a second-floor mezzanine.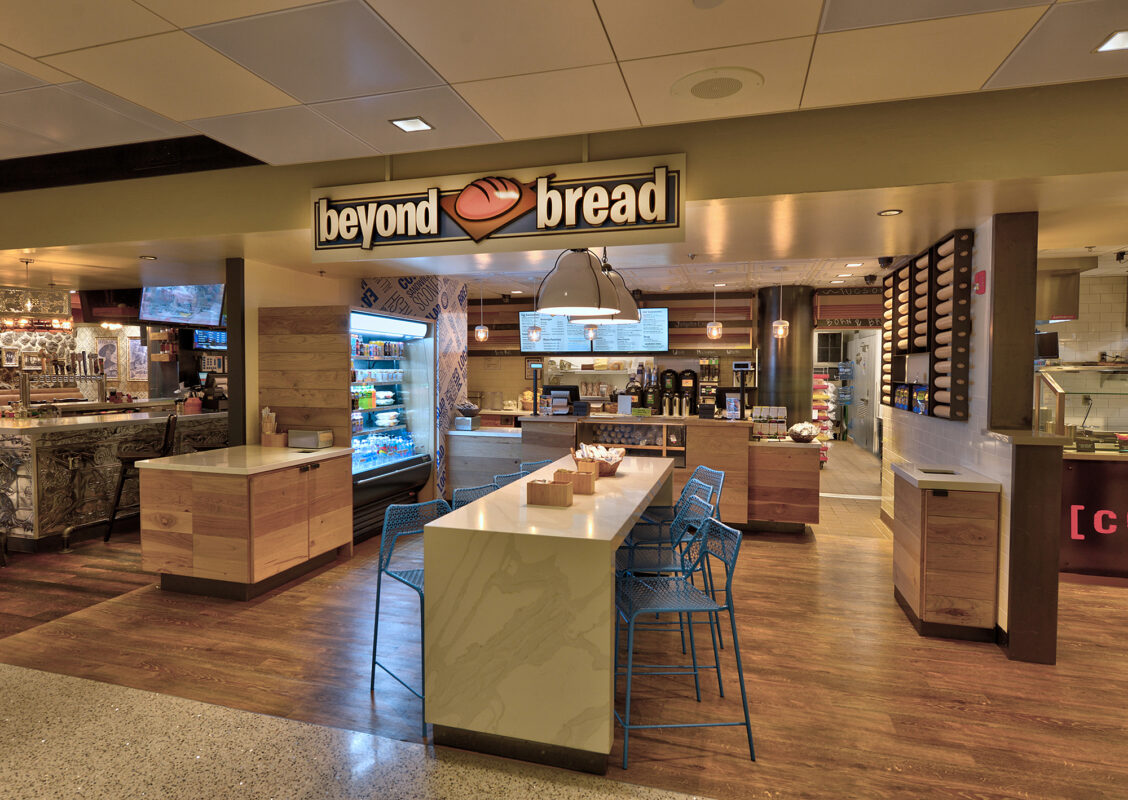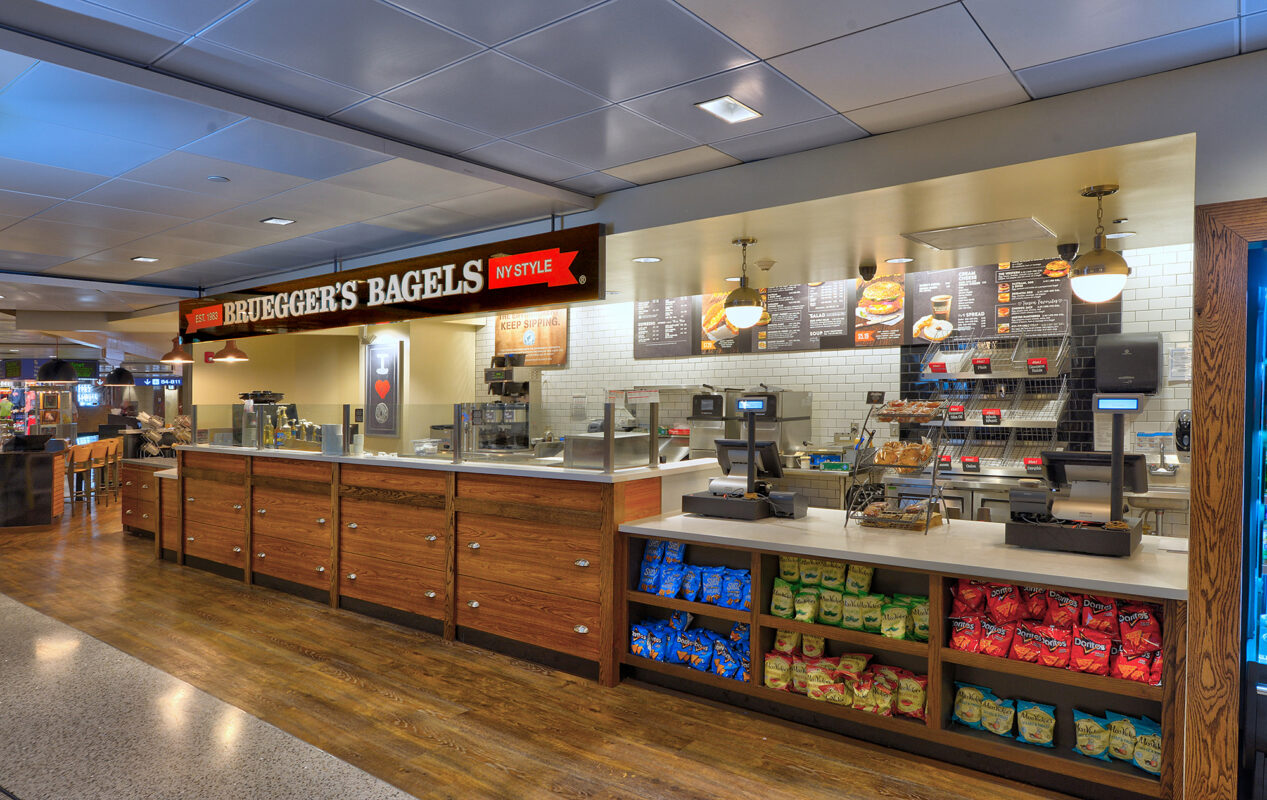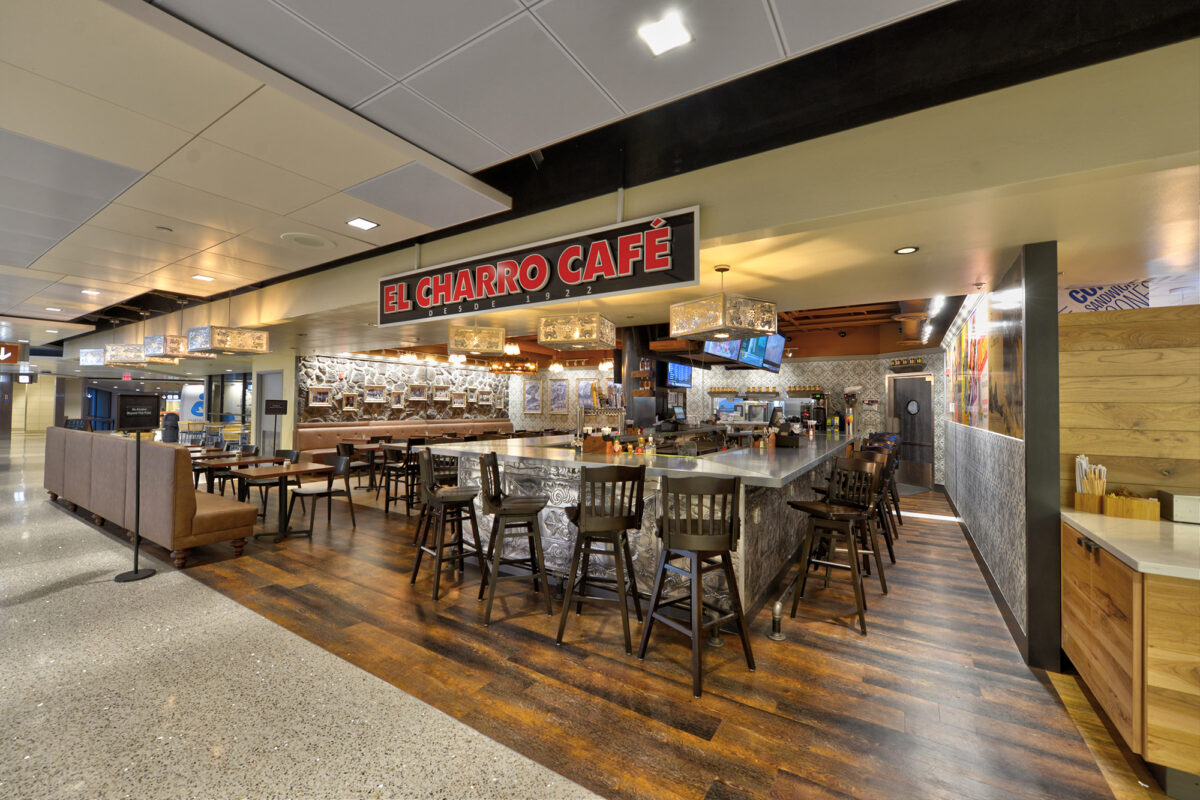 TIA Concessions
New construction of four restaurants located in Tucson International Airport. Beyond Bread, Built Burgers, Brueggers, and El Charro Bar and Restaurant.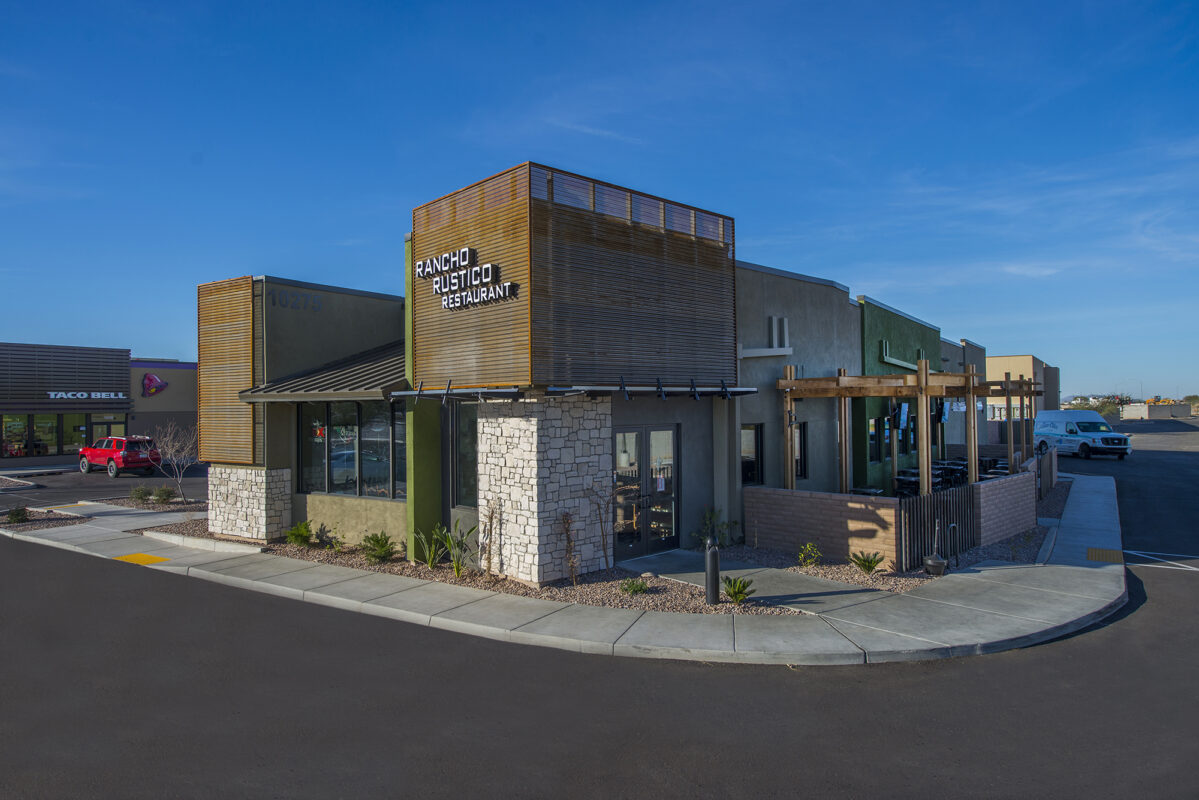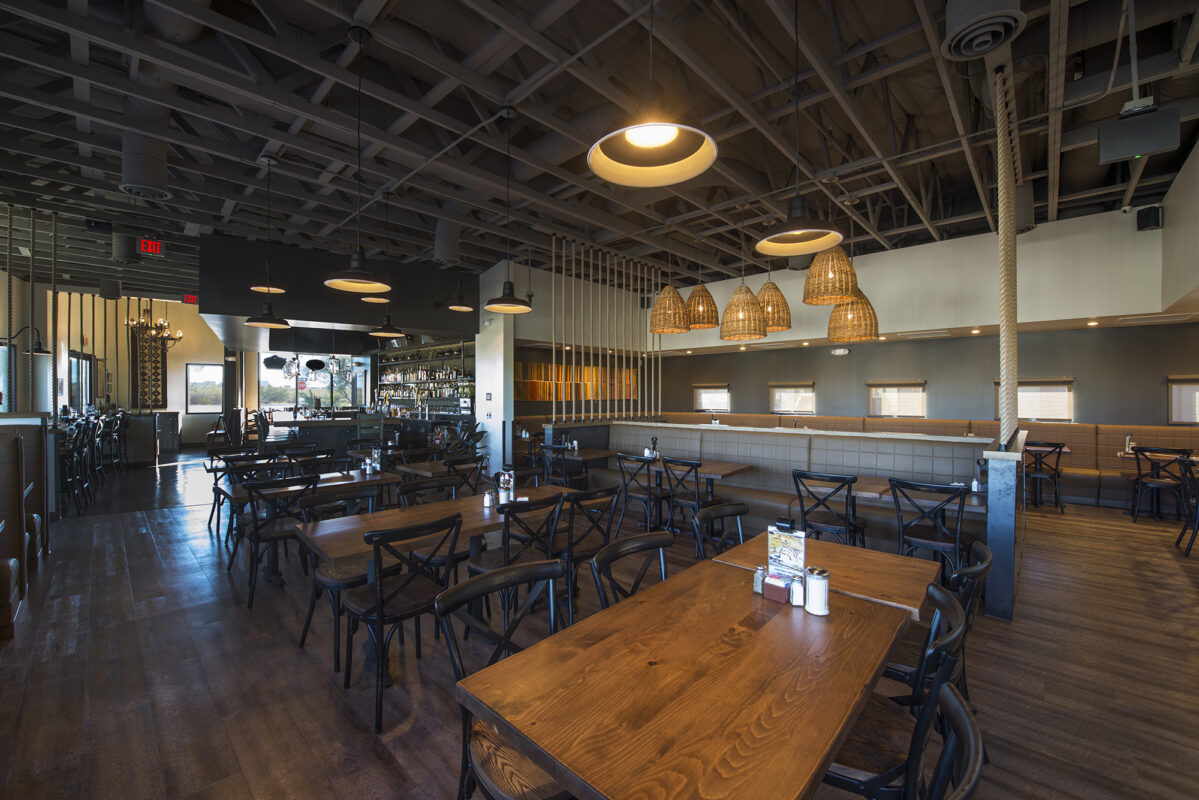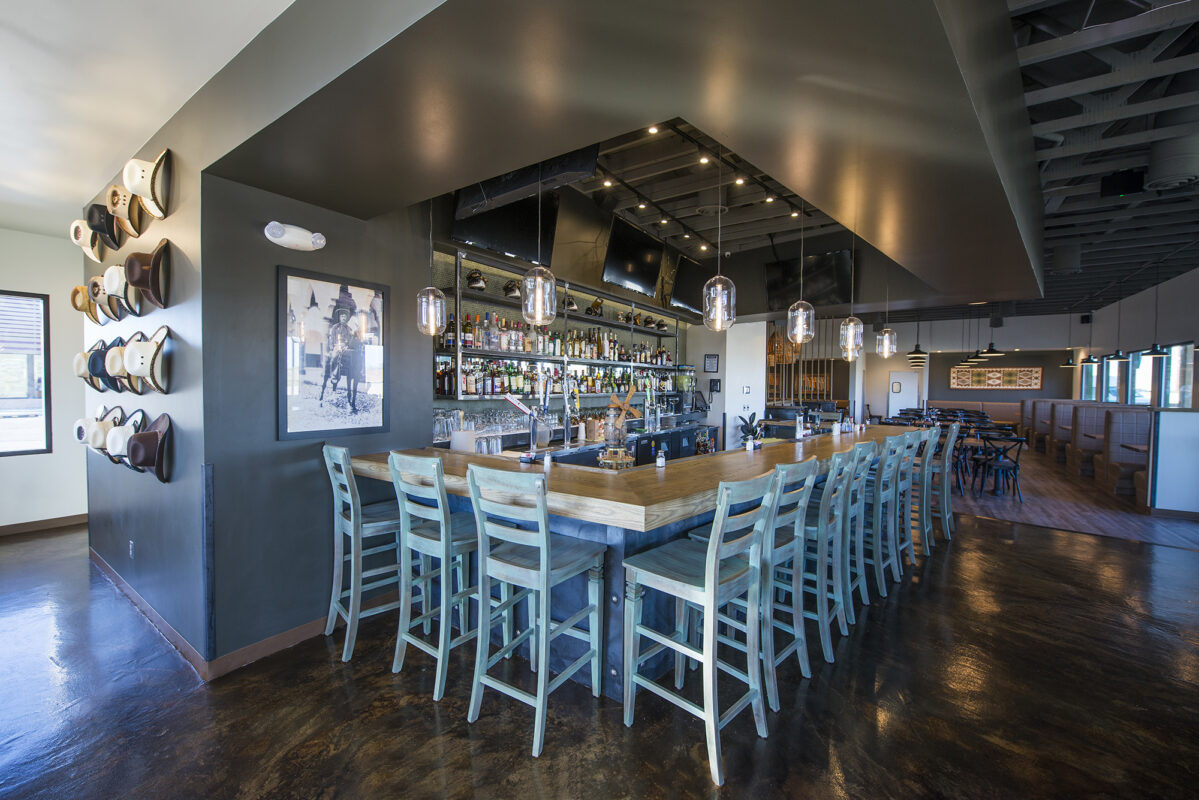 Rancho Rustico
Ground-up construction of an authentic Mexican restaurant located in East Tucson.