Office
Our company has the ability to build from start to finish, or renovate and modify your existing office space!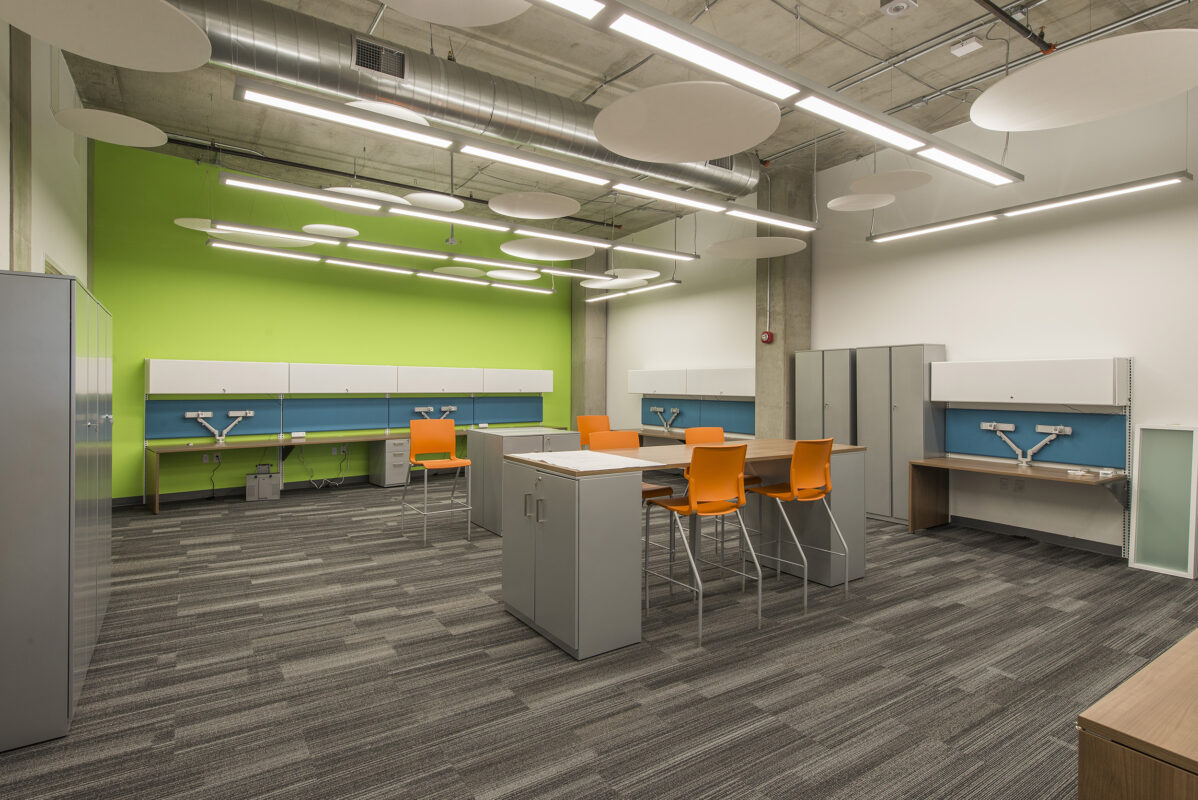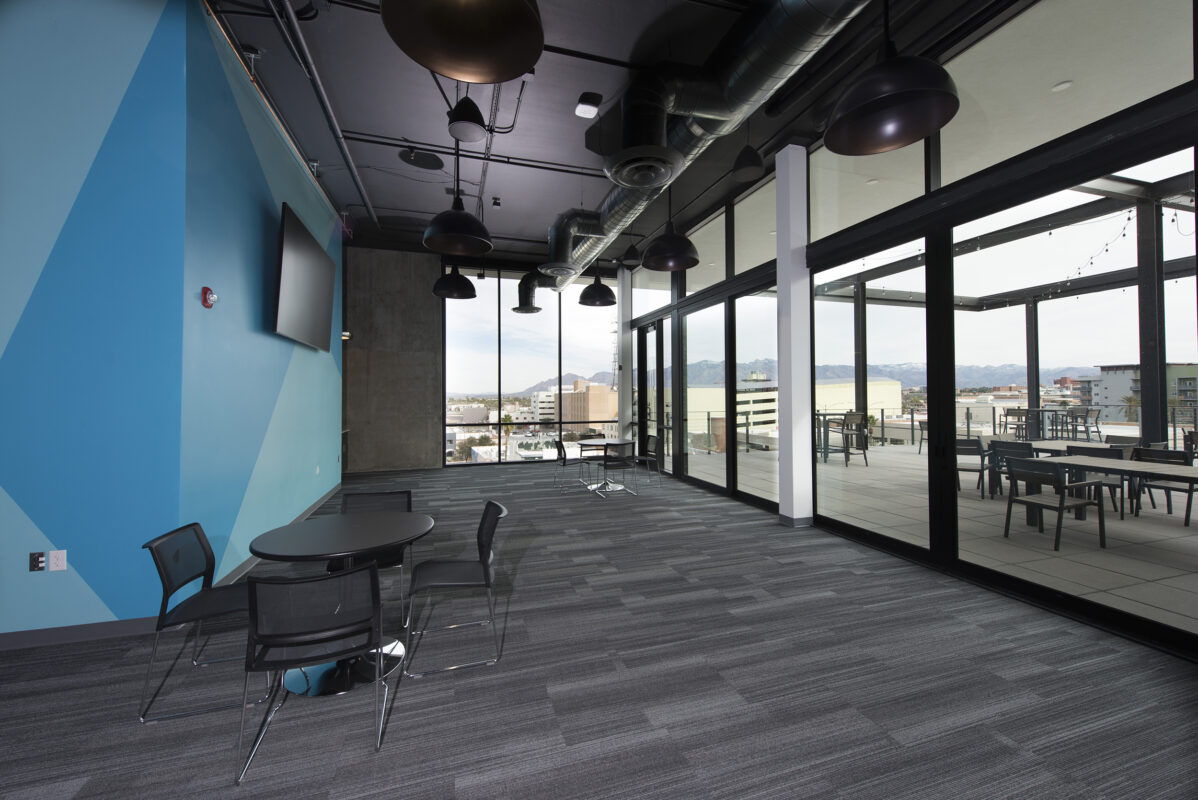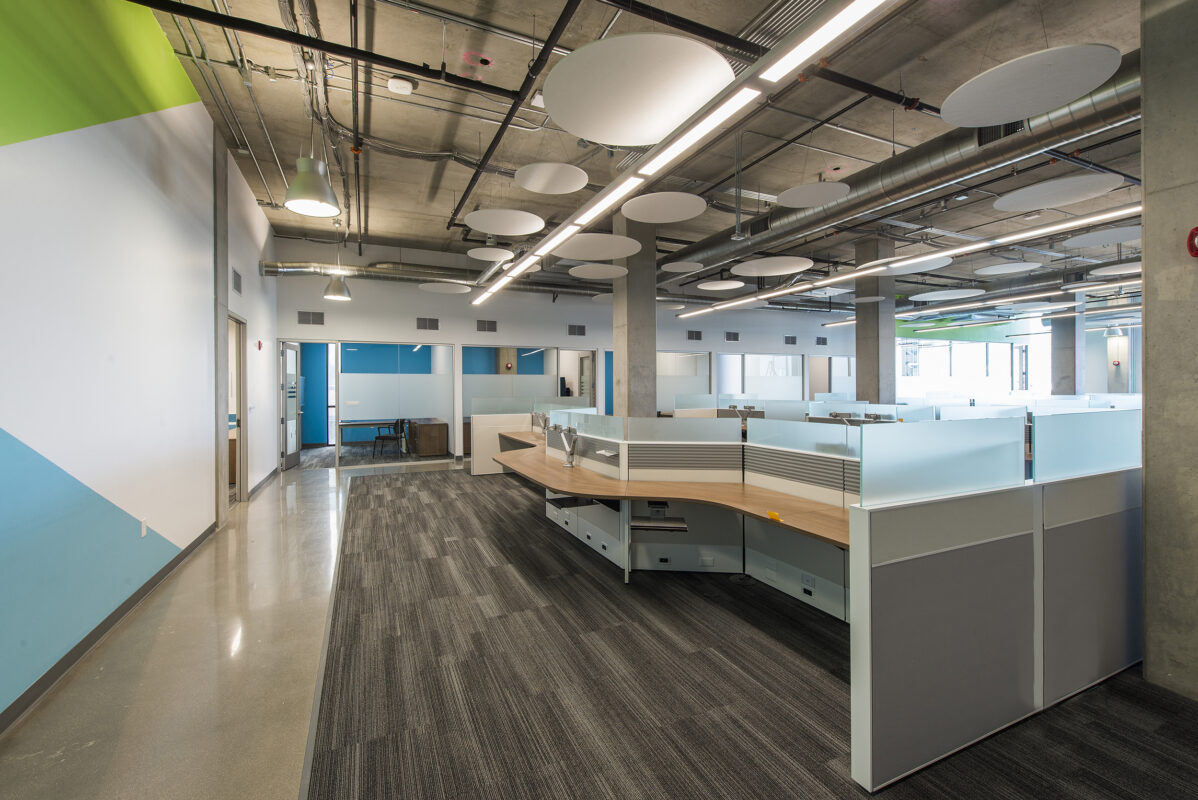 Hexagon2
This project was a tenant improvement for offices, conference rooms, training rooms, restrooms, and a break room/kitchen.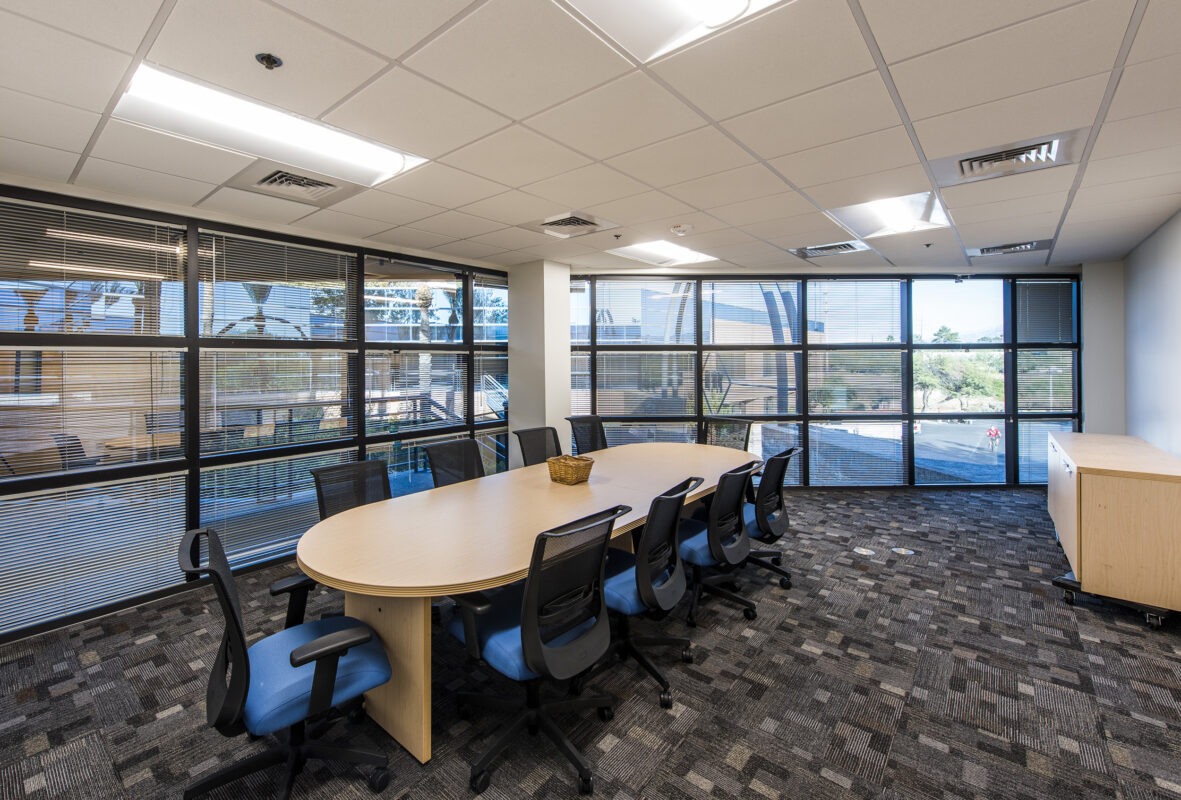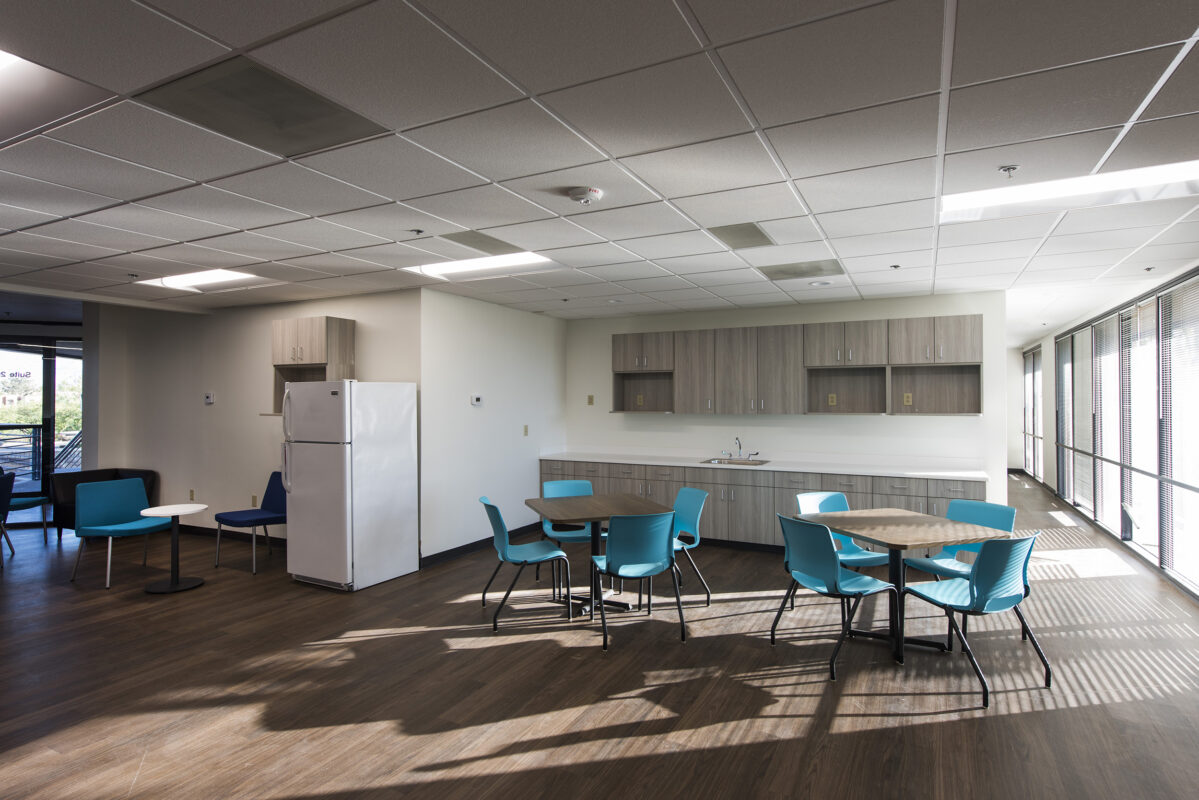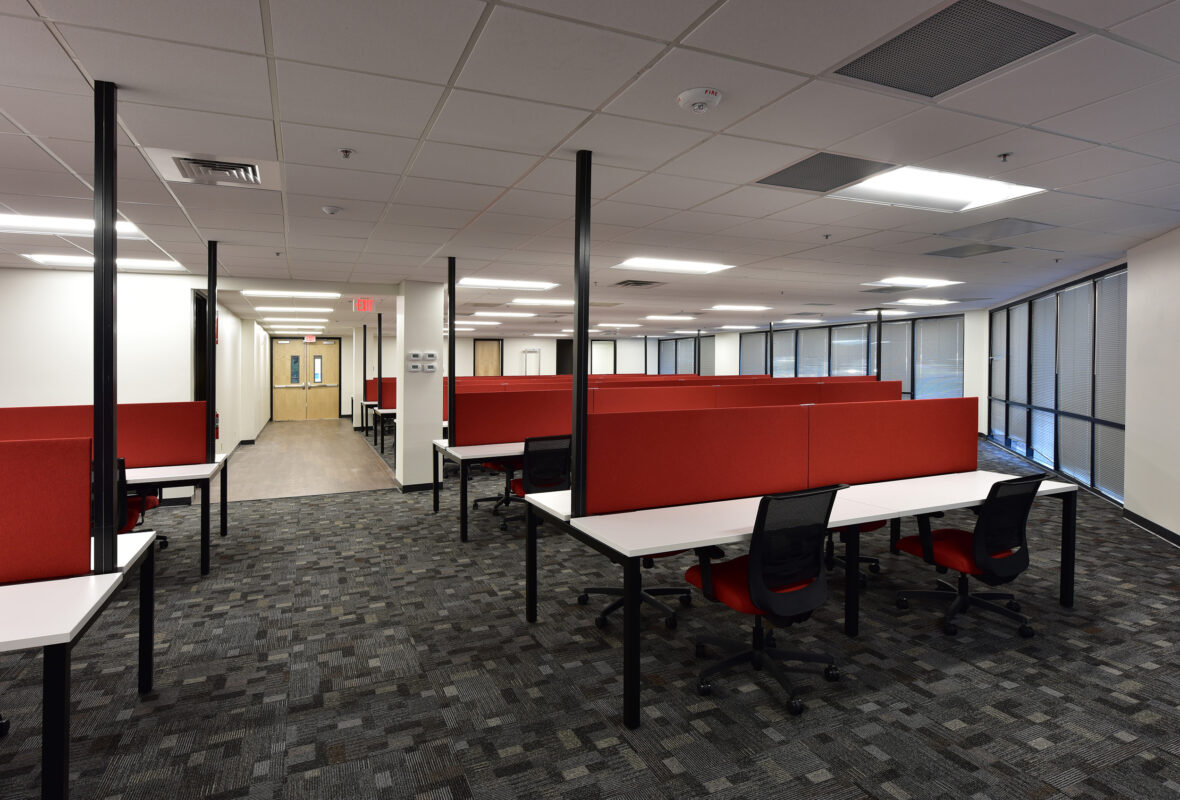 C3 TI
This call center tenant improvement included new partitions, restroom stalls, workstations, and lighting. Work was performed at an existing two-story building.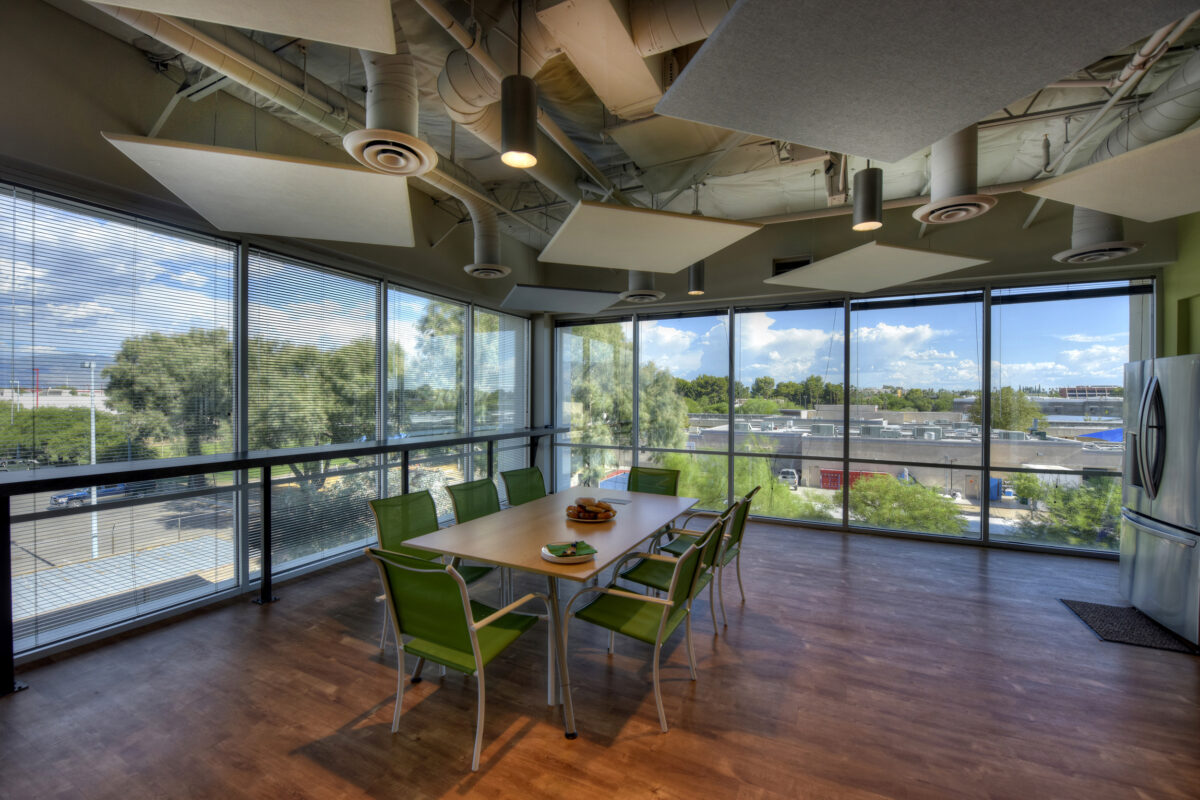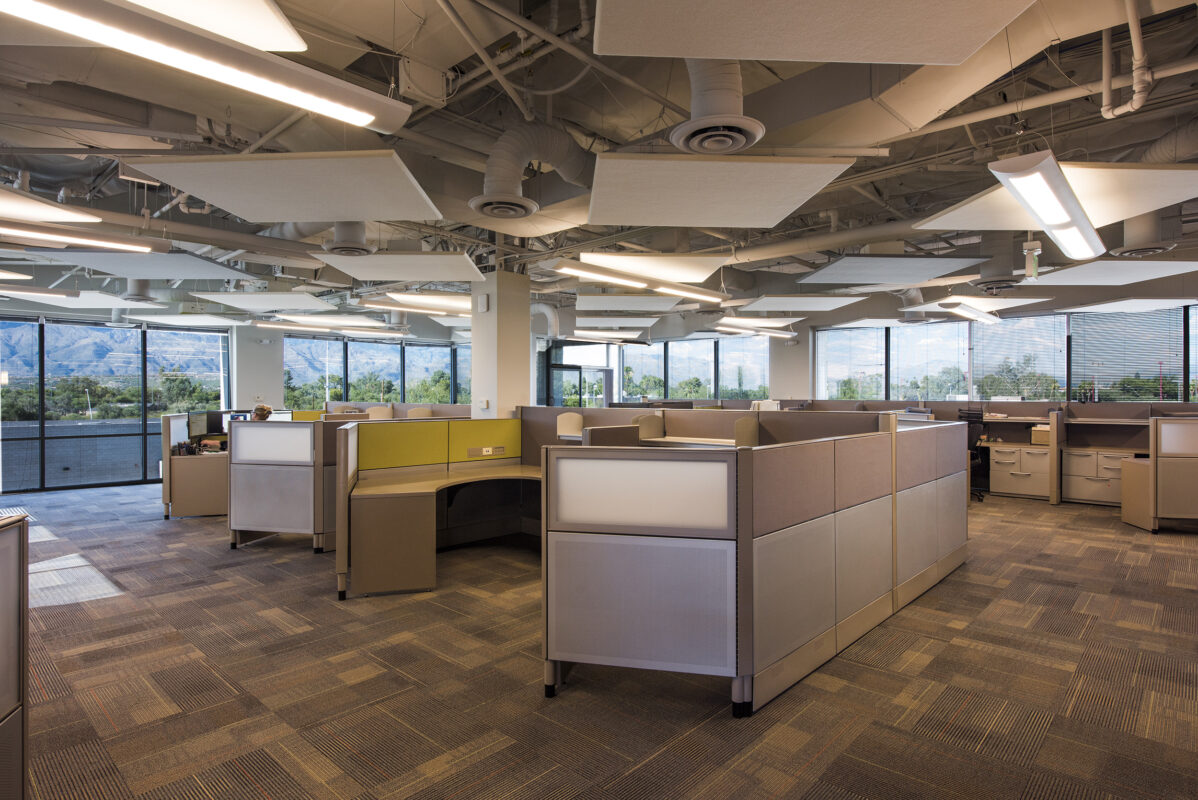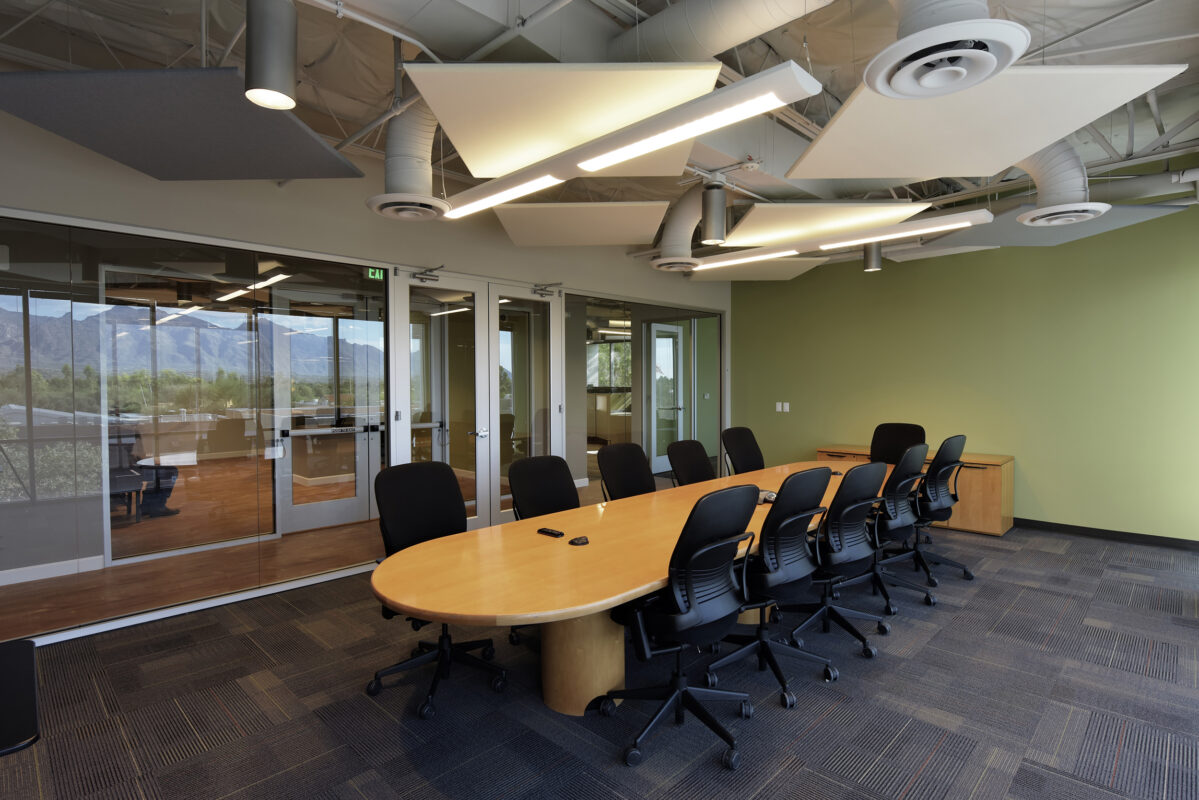 Broadpath
Remodel of existing office building including offices, conference rooms, bathroom, and break rooms.