Medical
We are experienced in building out medical and health-care-related buildings.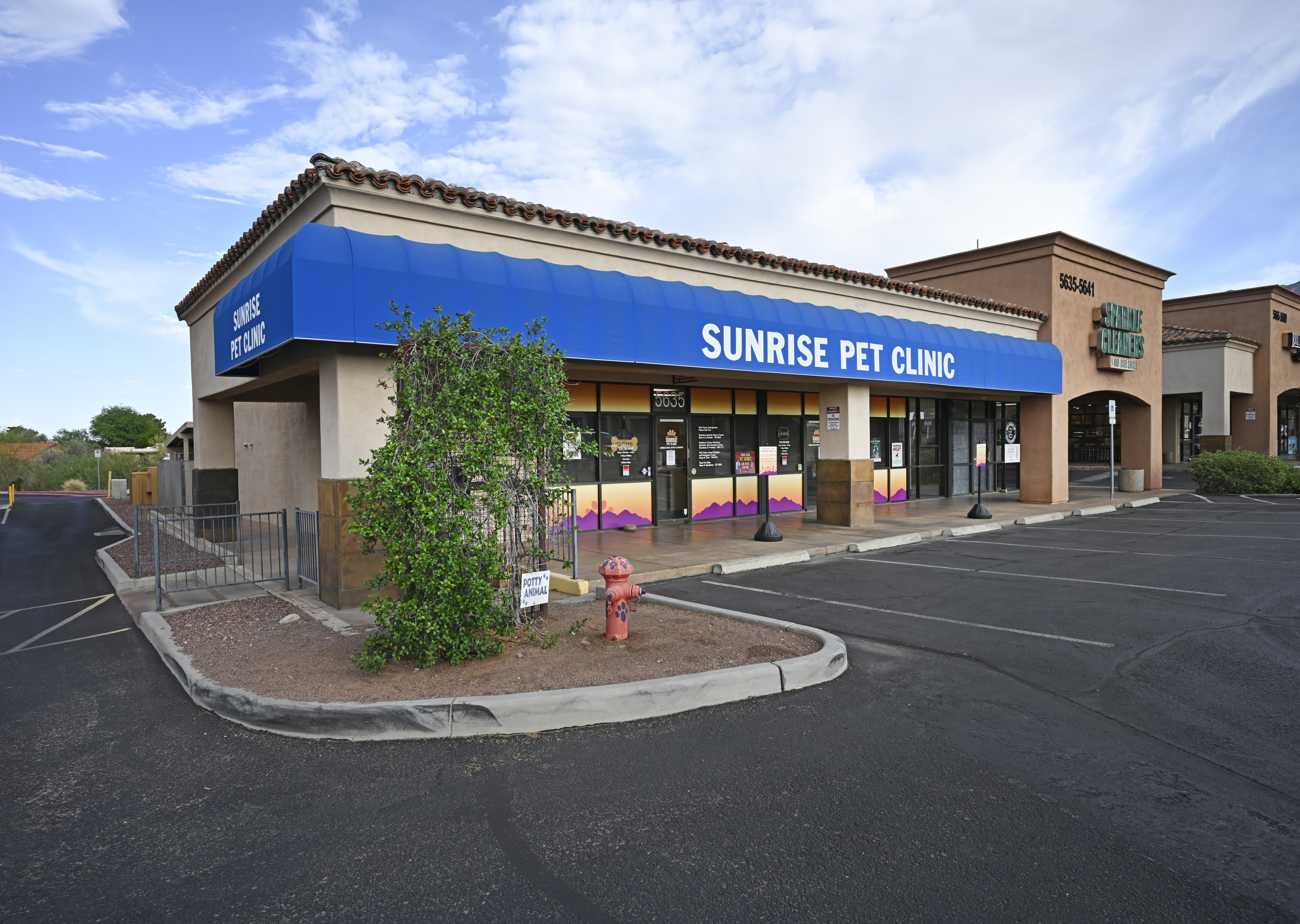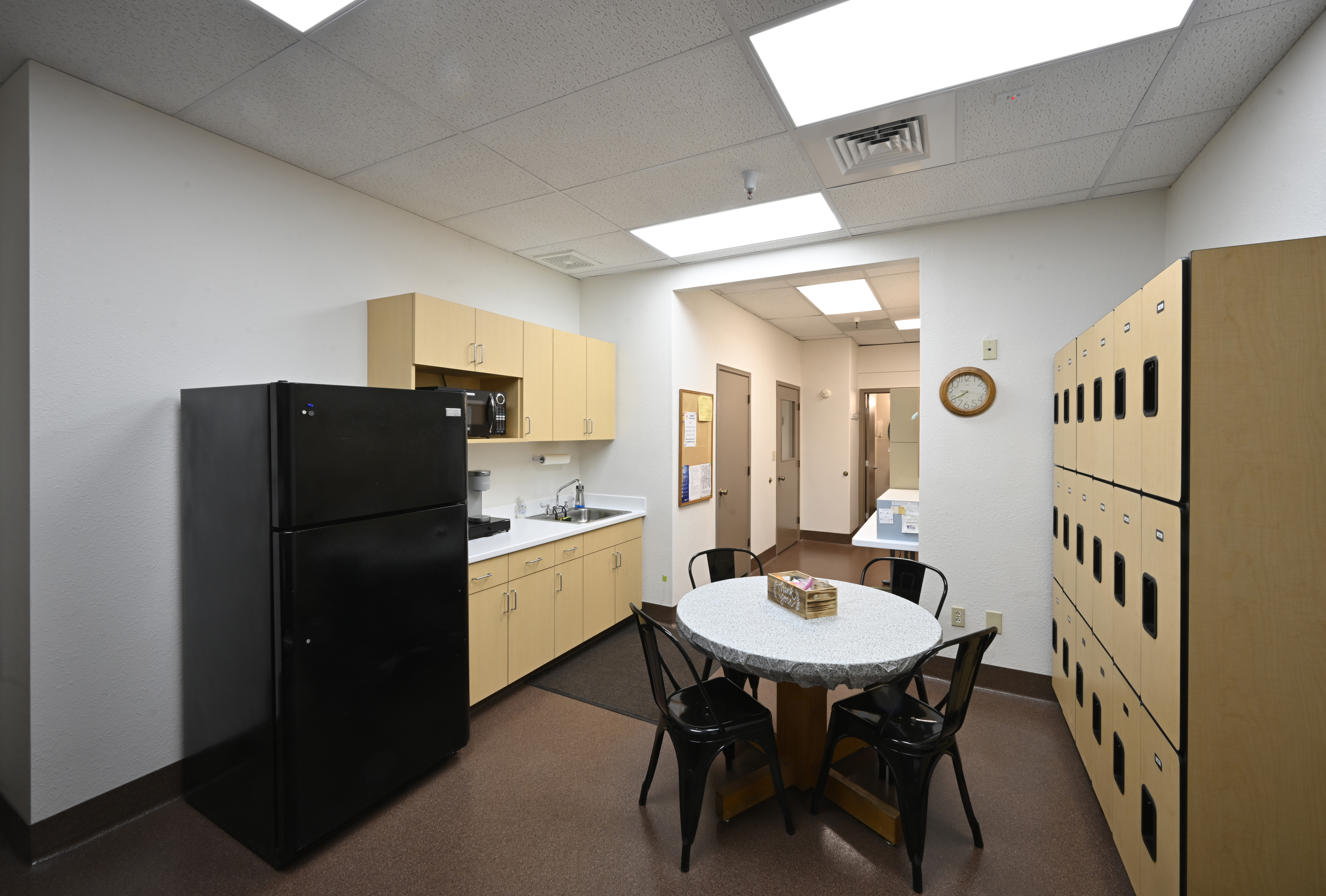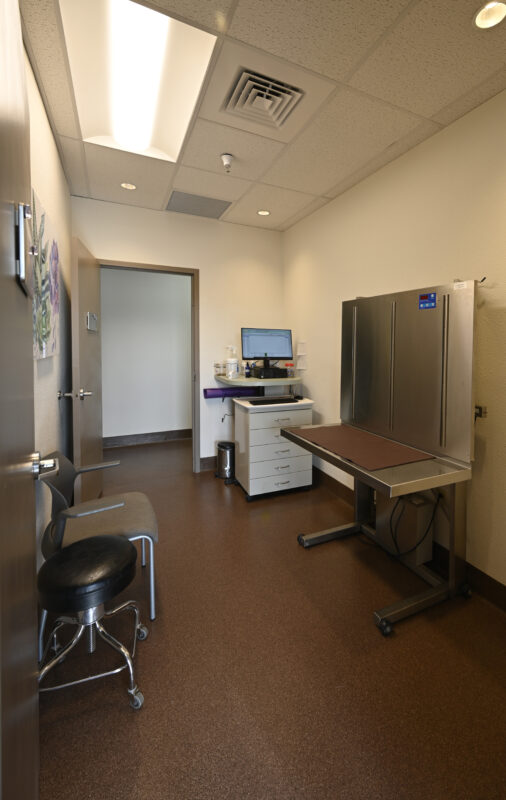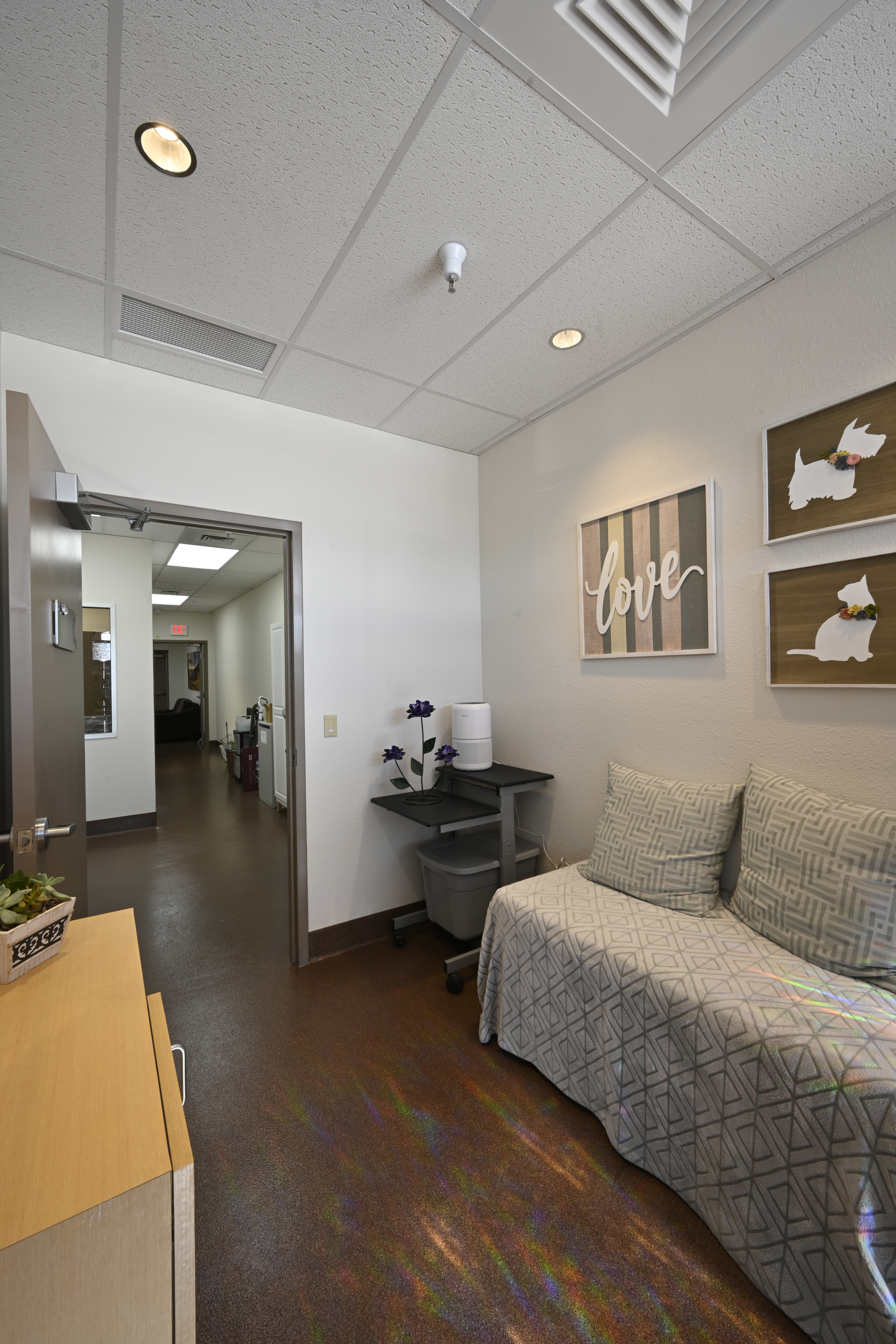 Sunrise Pet Clinic
Renovation of an existing companion animal hospital, including new HVAC, plumbing, drywall, millwork, doors, and epoxy flooring throughout.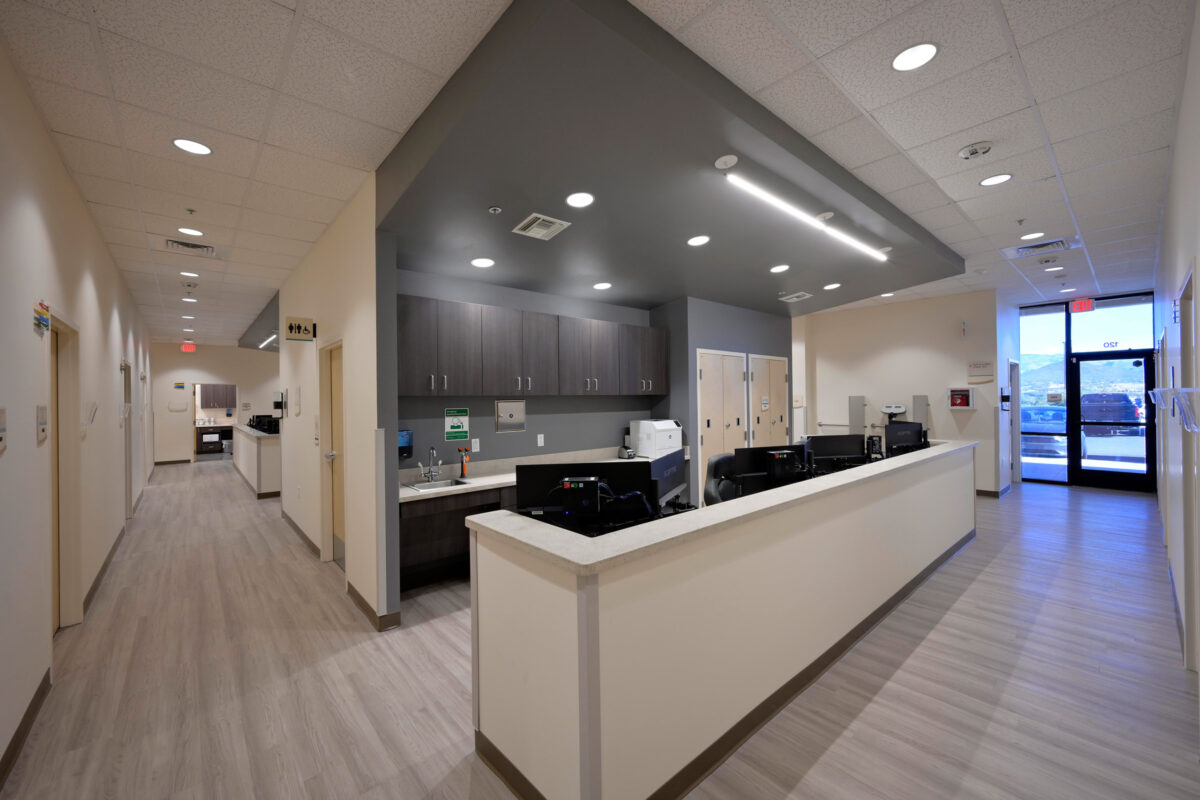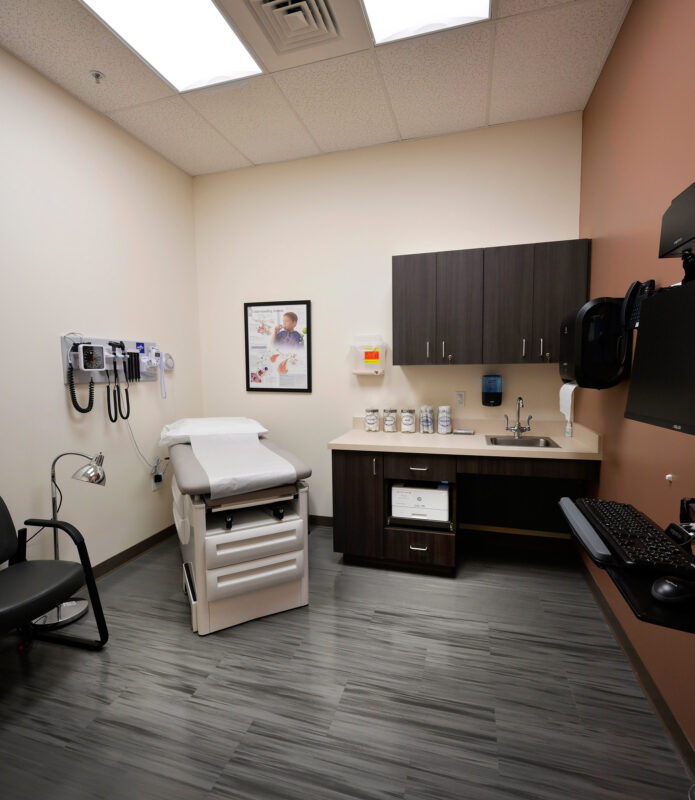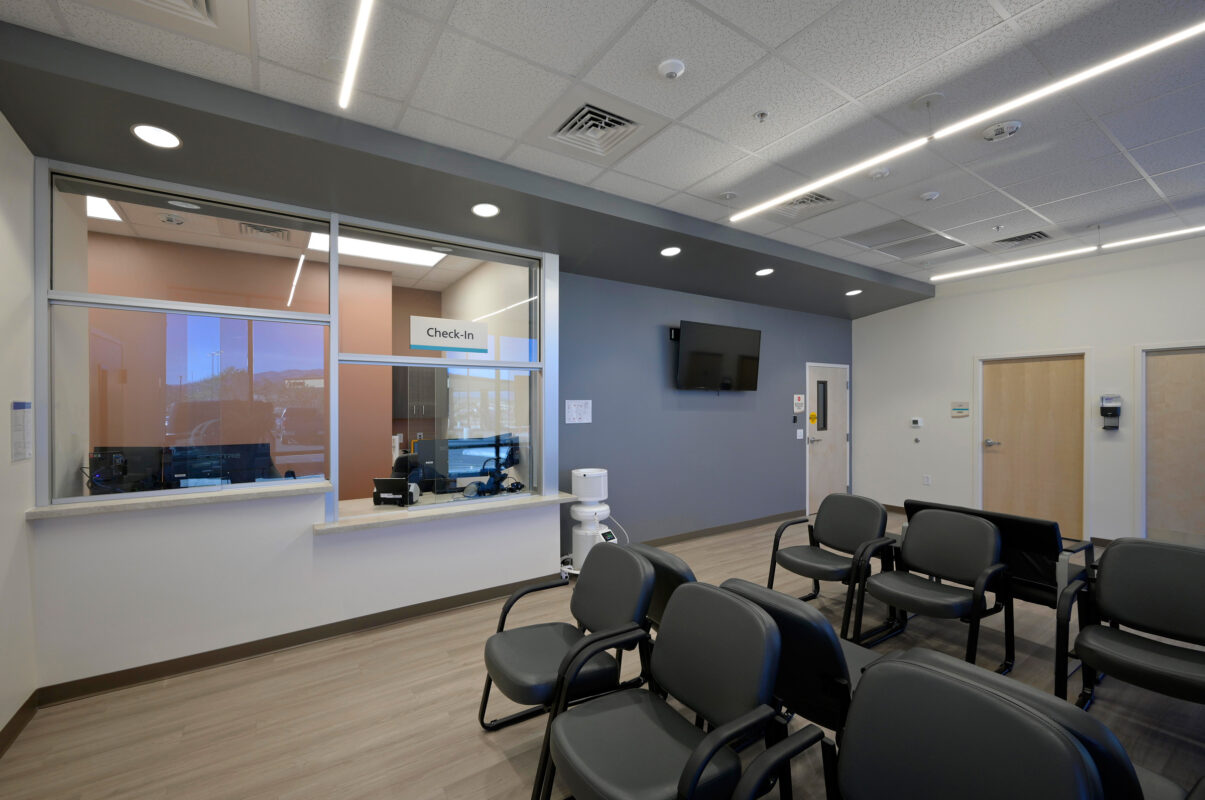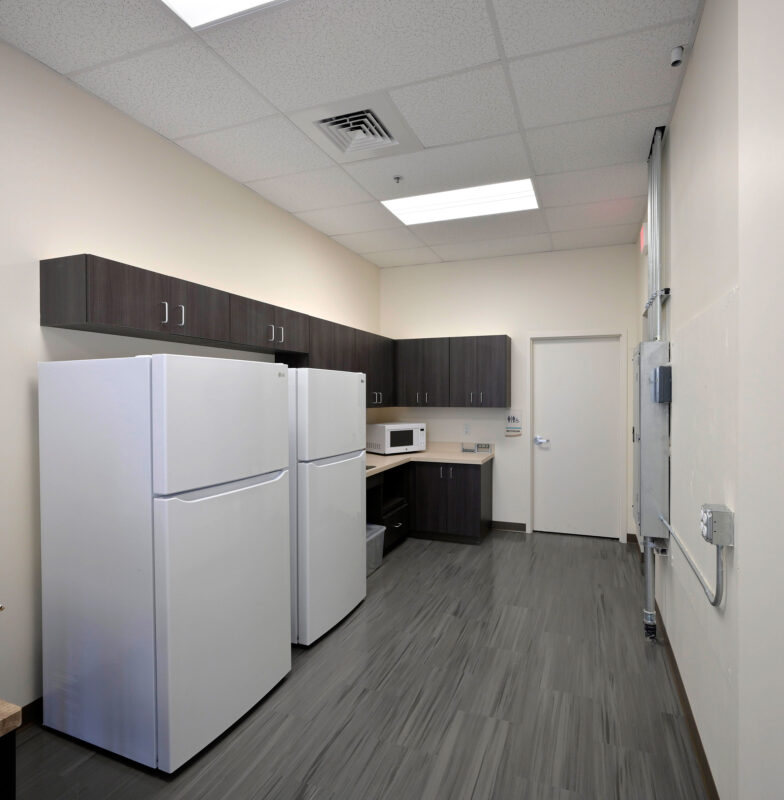 Vail Family Hospital
Tenant improvement project for the Benson Hospital Corporation. This newly renovated space provides family-centered primary care for the Vail, AZ area. Project included new HVAC, electrical, drywall, plumbing, millwork, and other interior finishes.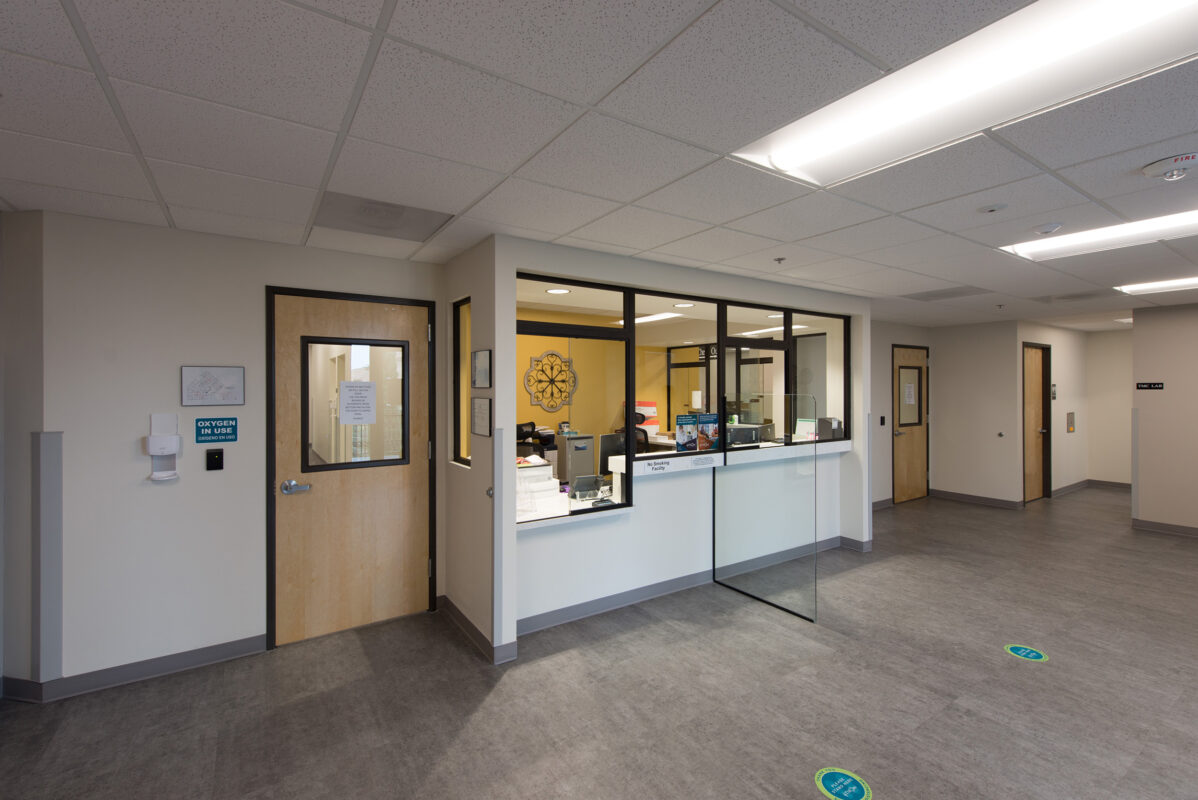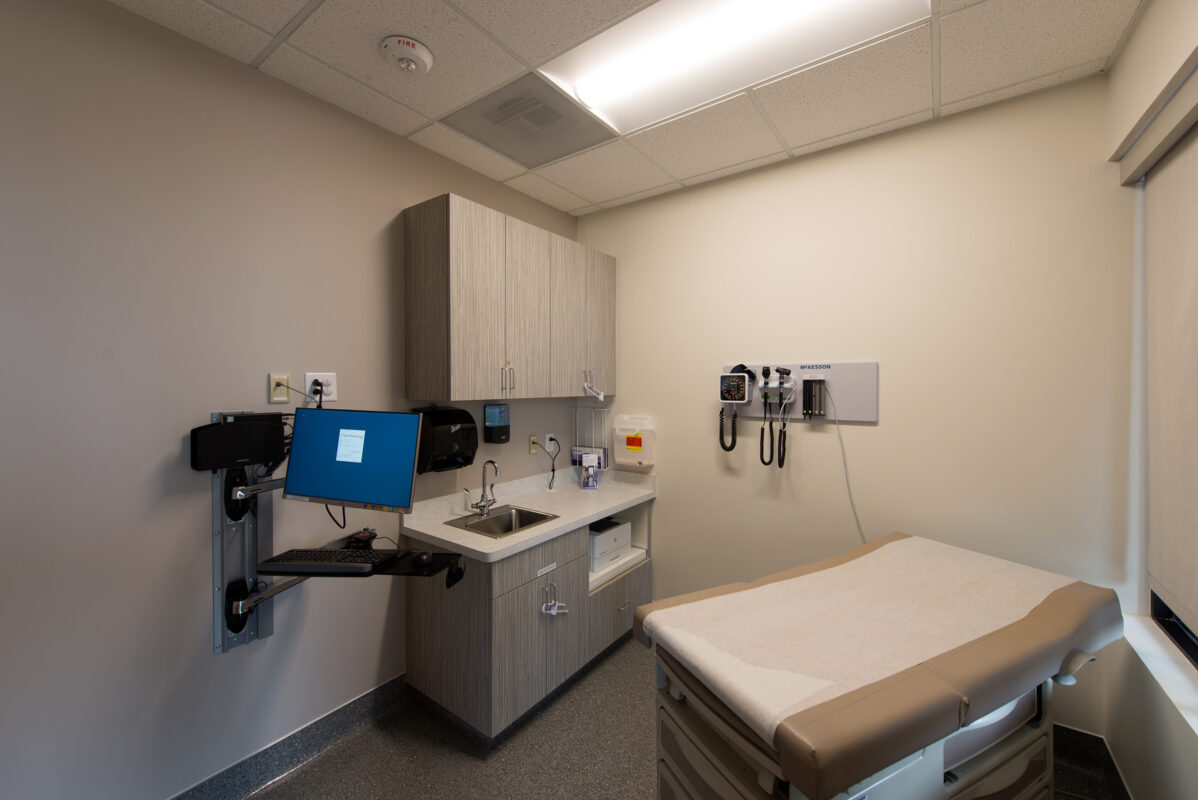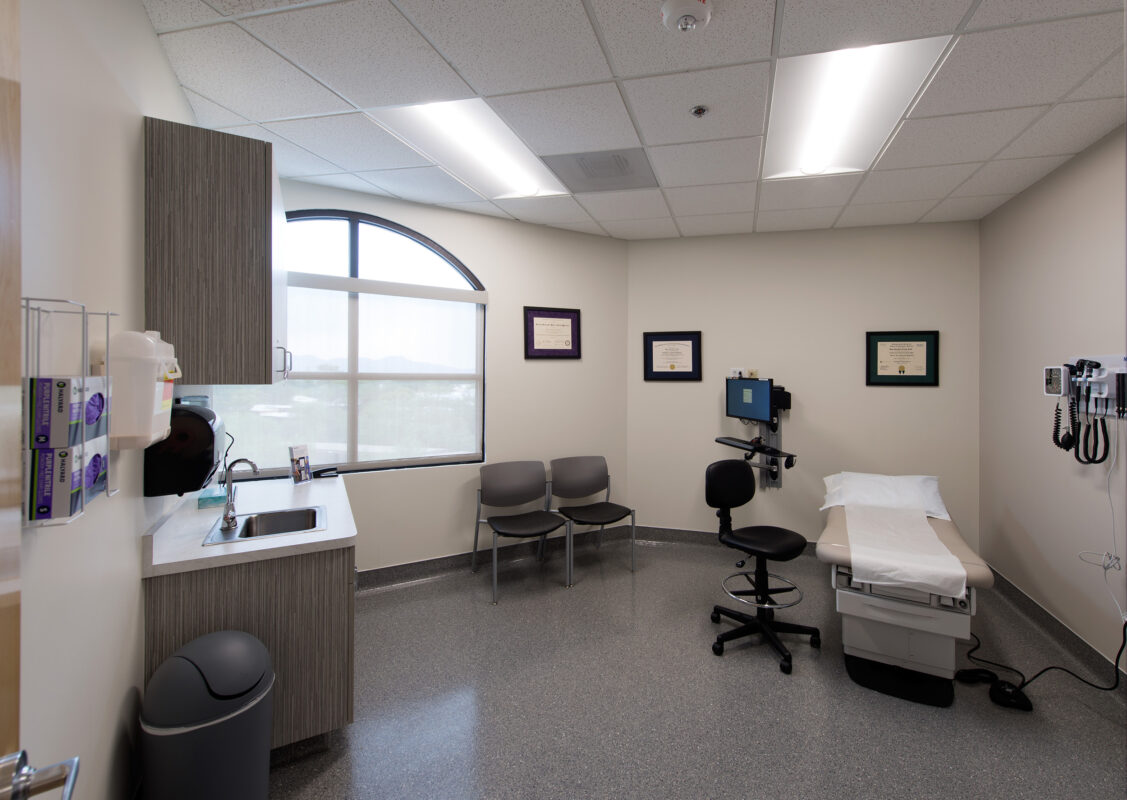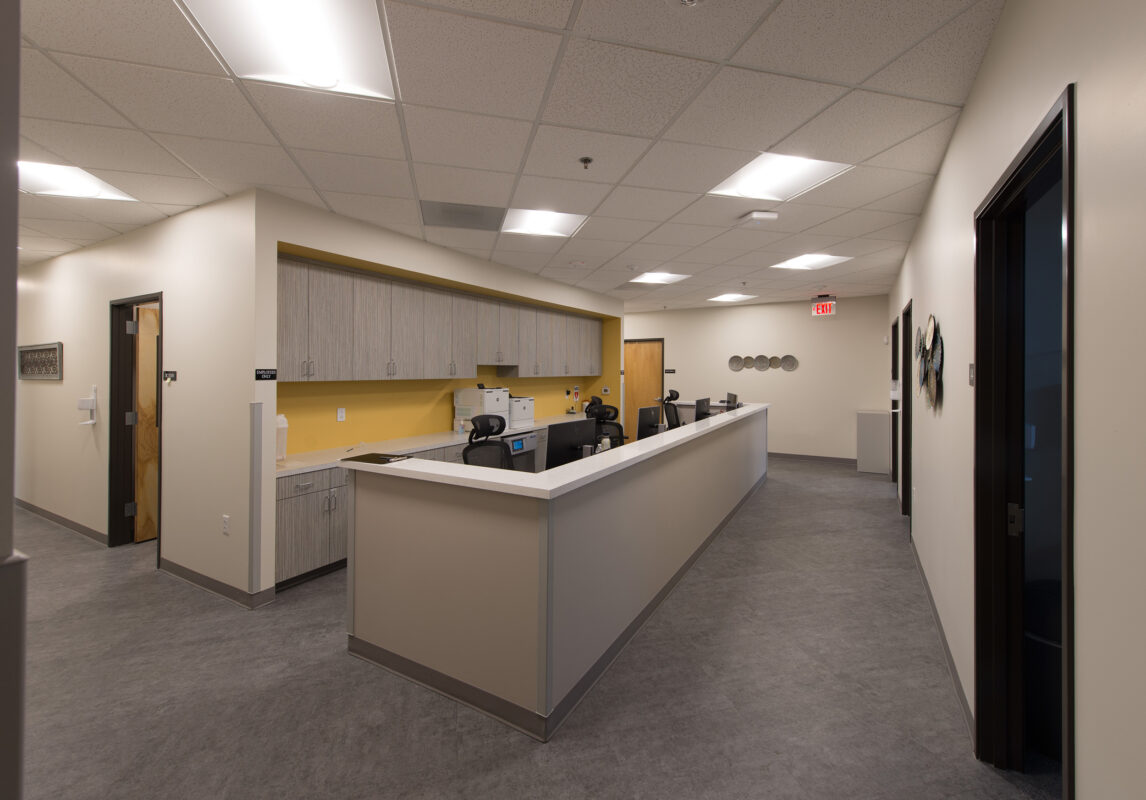 TMC One Skyline
Tenant improvement of new medical office consisting of reception area, 16 new exam rooms, dictation rooms, lab, clean room, dirty room, break room, and new restrooms. New millwork, lighting, and plumbing.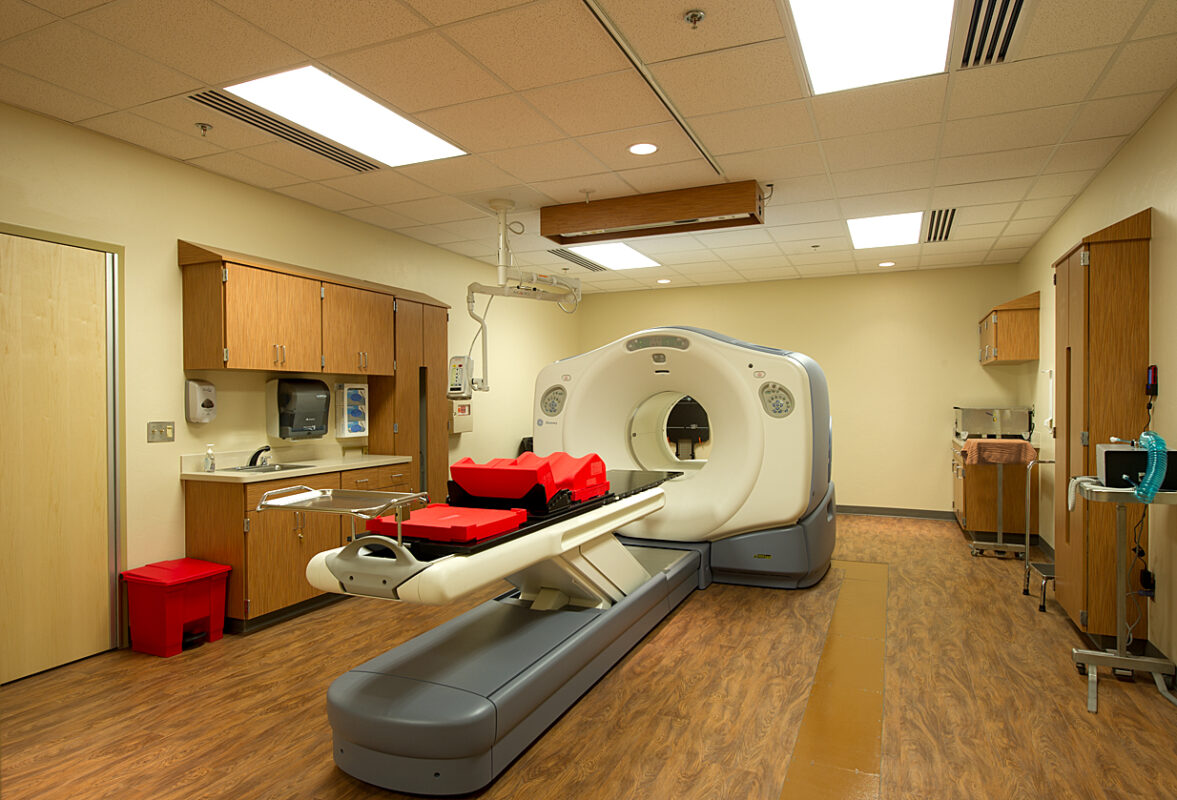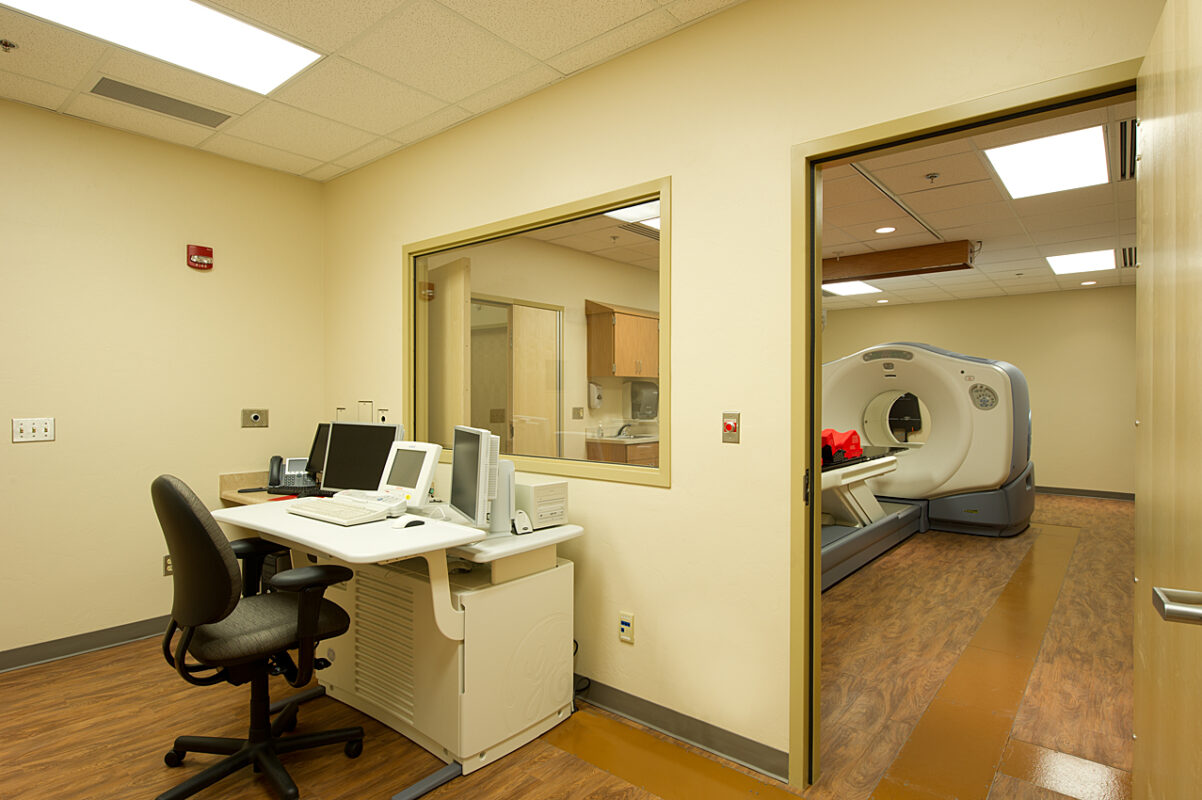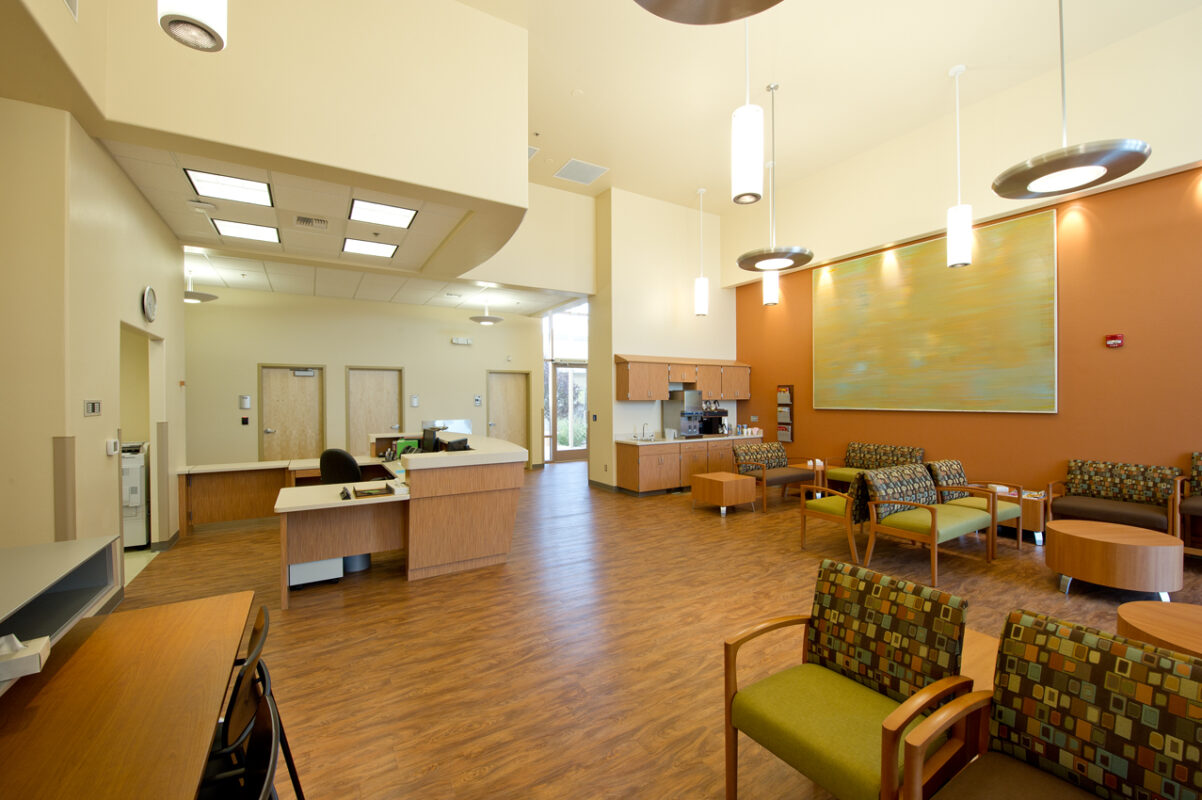 UMC Radiation Oncology
Constructed a full-service oncology facility that specializes in head, neck, chest, and blood-related cancers. The project included constructing a full-shielded admixture room, hot lab and injection rooms, and a full dosimetry department and laboratory. The equipment included a Varian Trilogy high-speed accelerator and GE Lightspeed PET/CT scanner with a respiratory gating system linked to both pieces of equipment.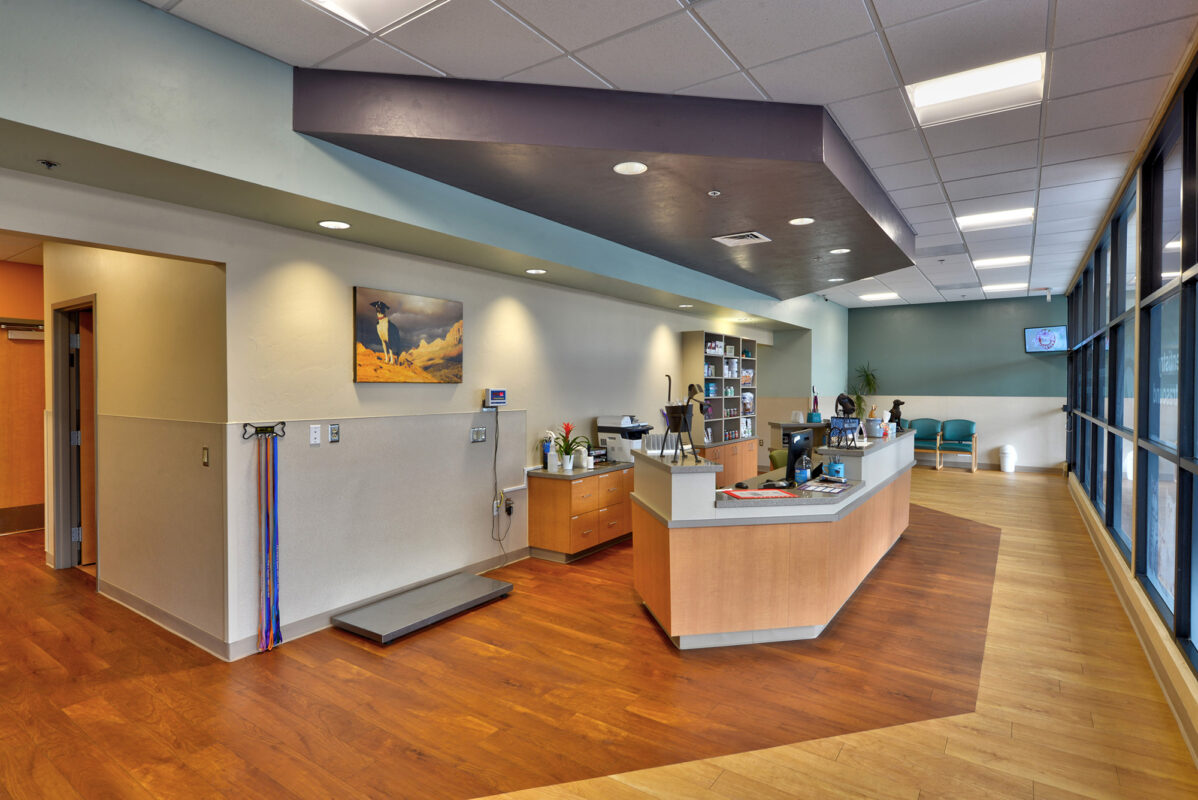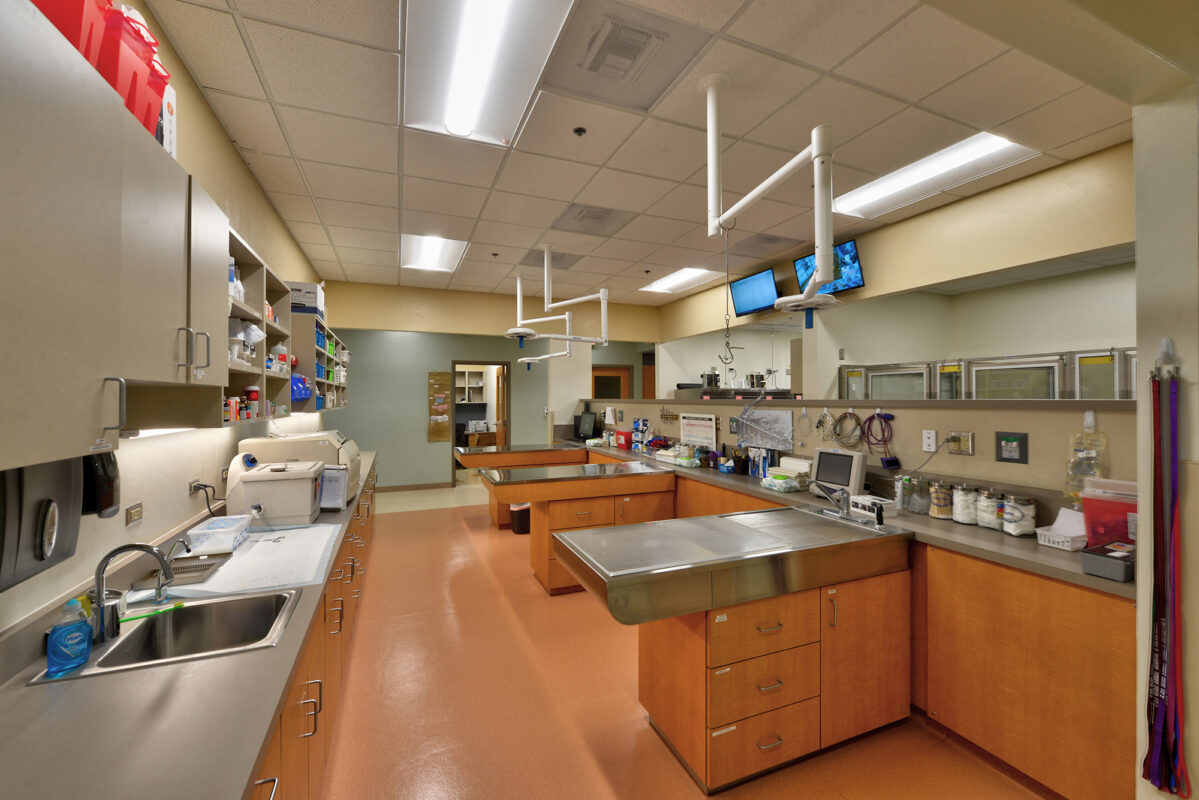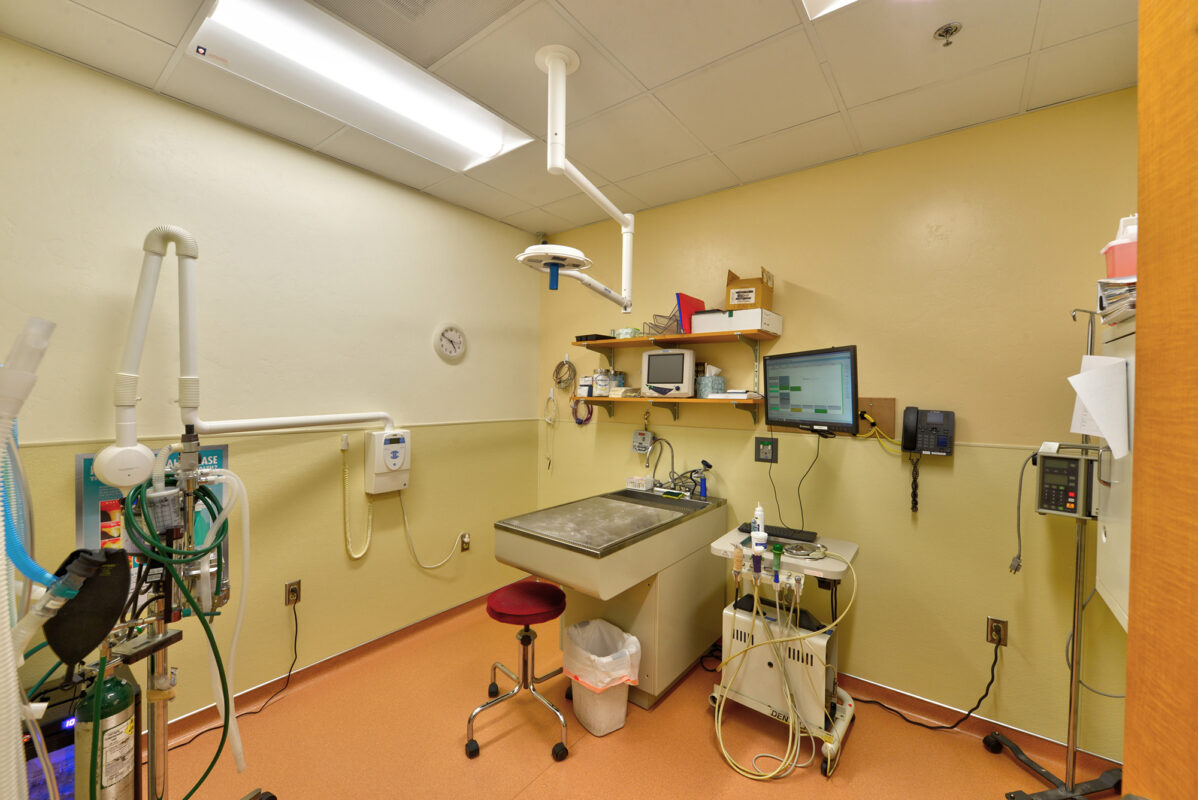 Ina Road Animal Hospital
Renovation and expansion to the existing animal hospital. The project incorporated the existing hospital and the adjacent tenant space.