Ground-up Construction
We take a project from an undeveloped parcel of land all the way through a finished building.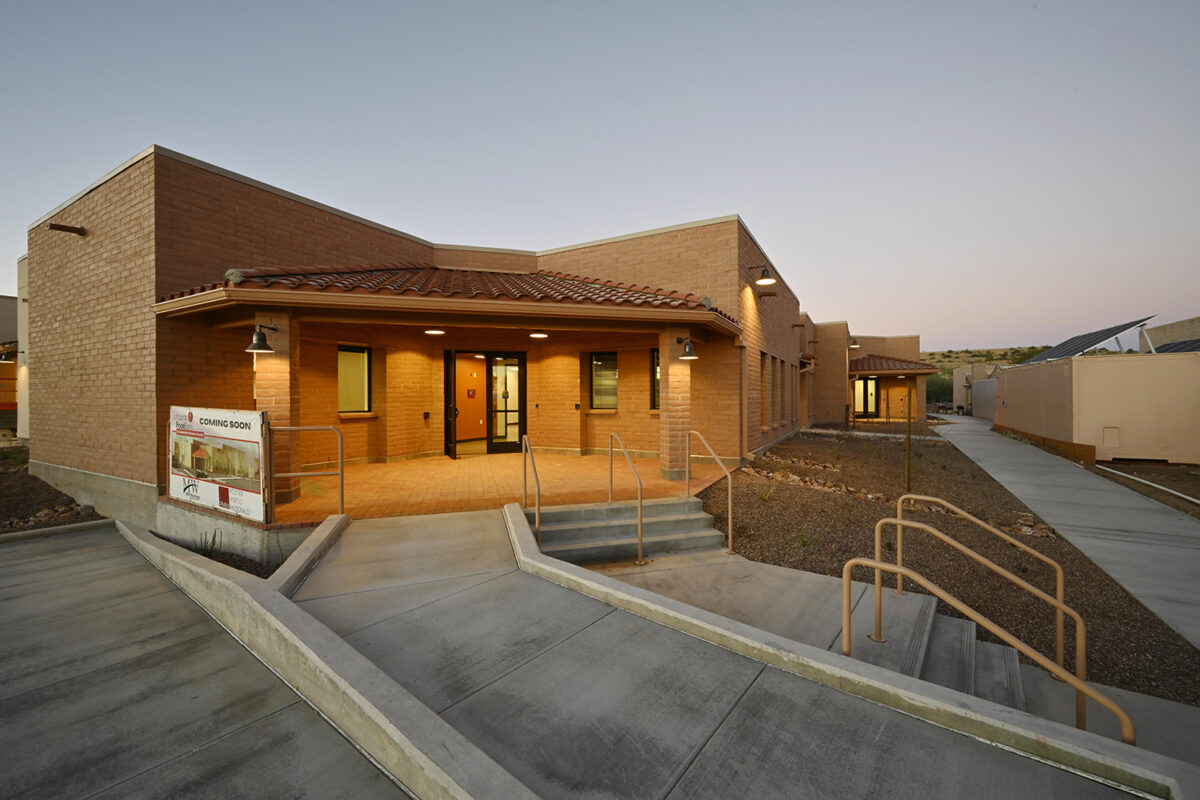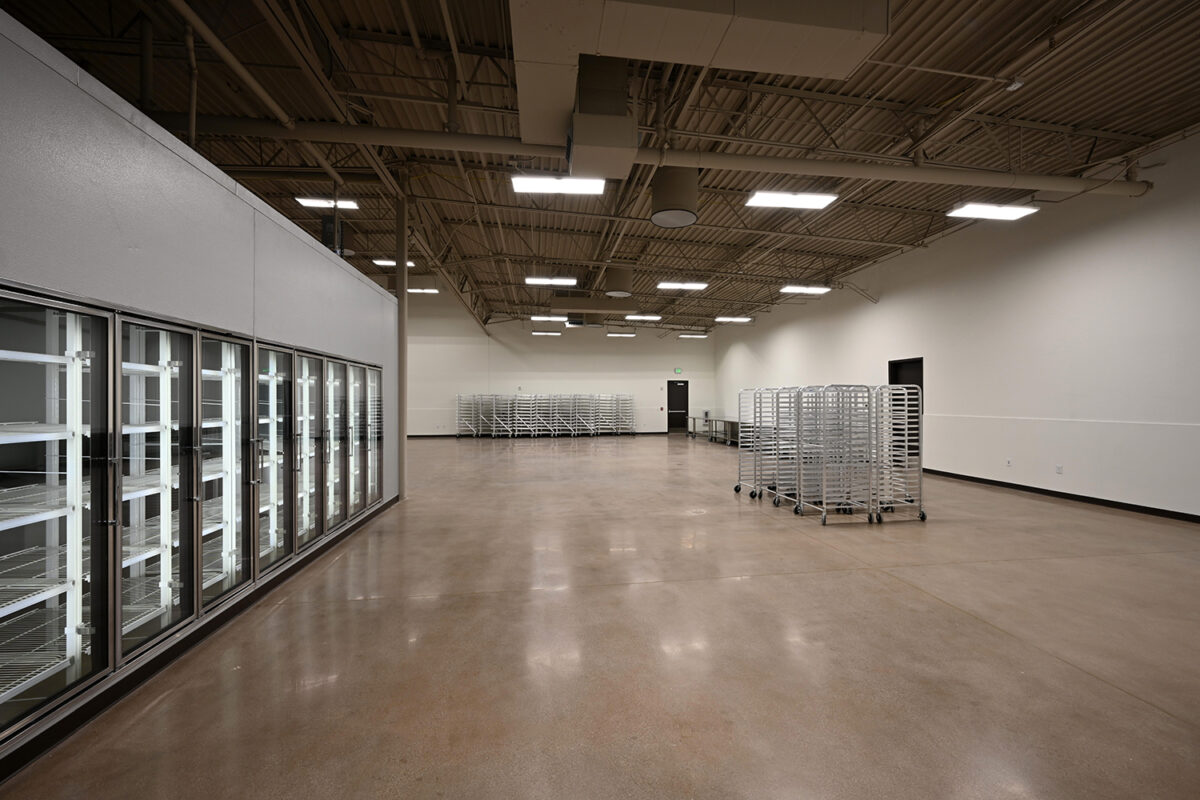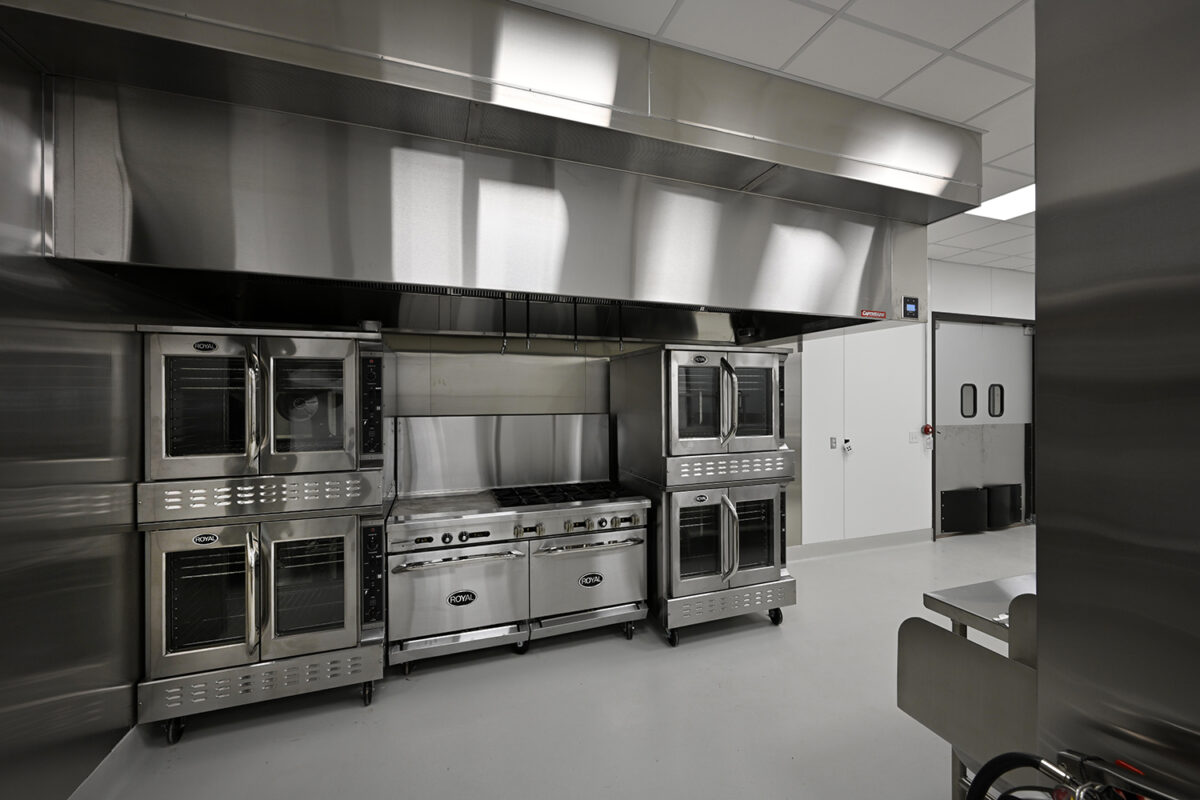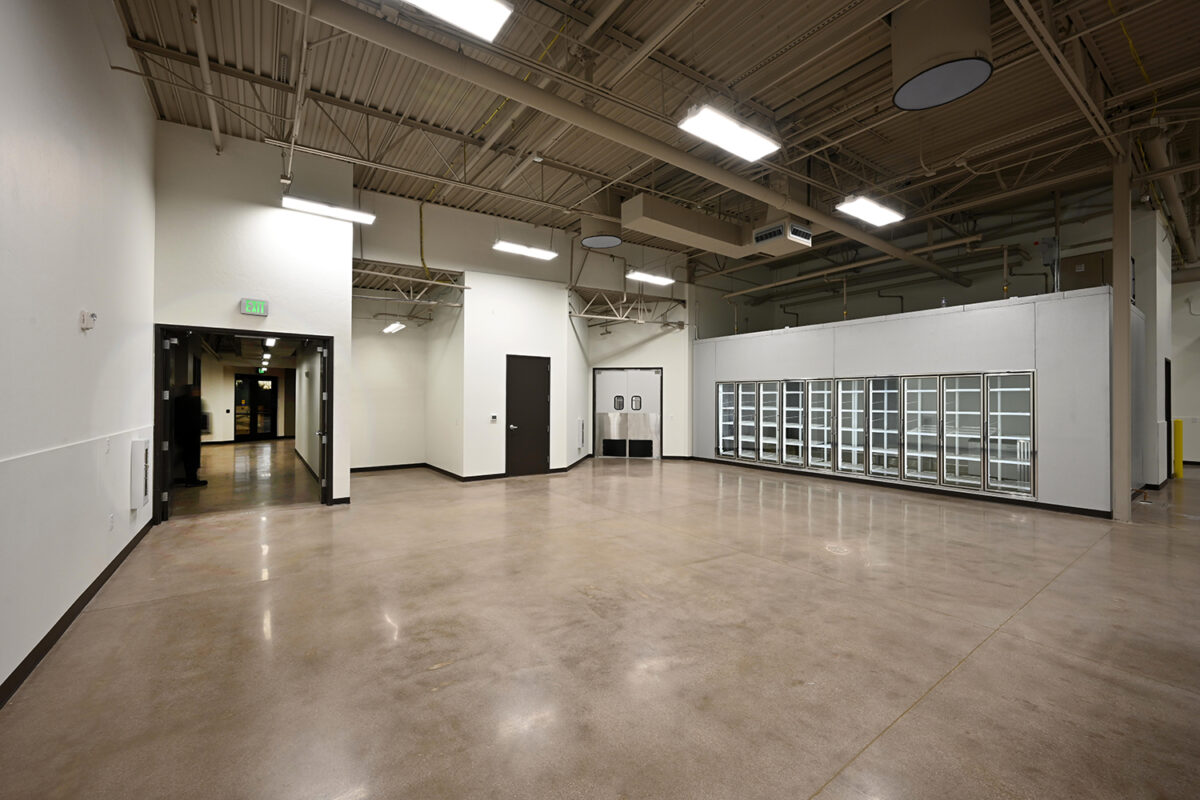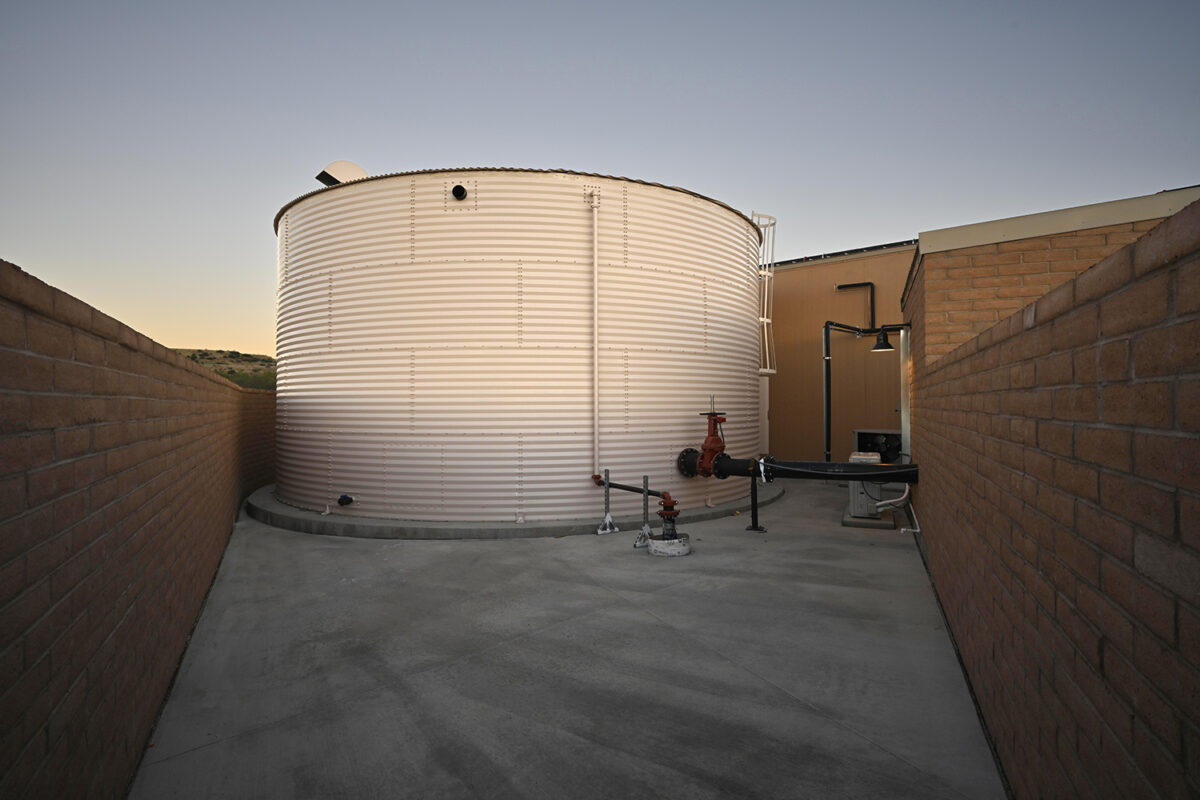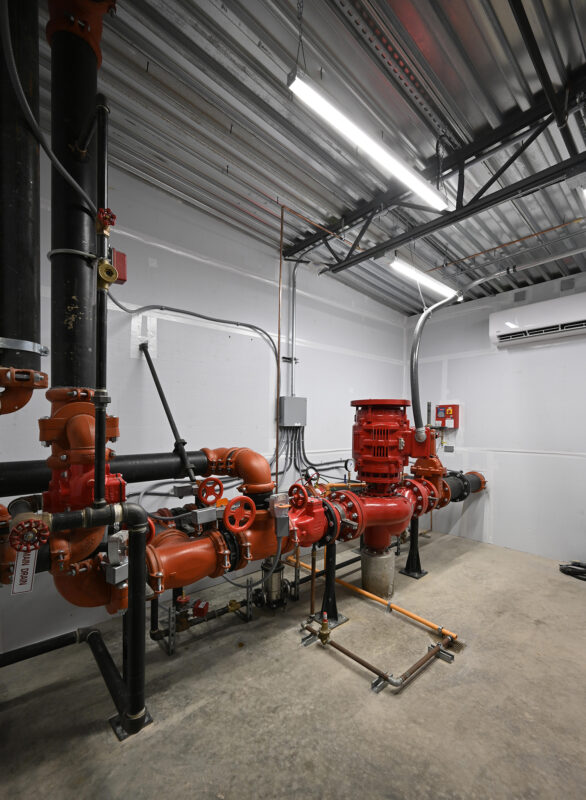 Sahuarita Food Bank
Construction of a new 14,300-square-foot building offering programs and services for food, family, health, and economic well-being to the Sahuarita and surrounding Southern Arizona community.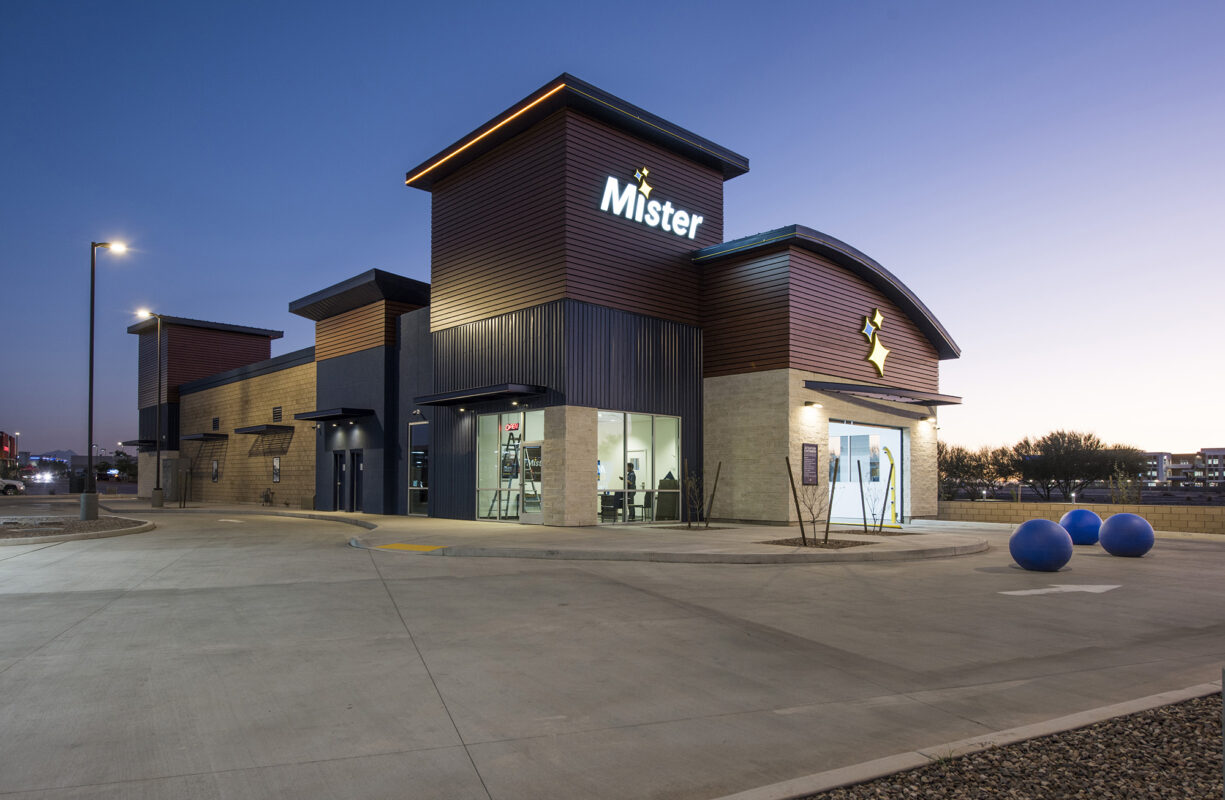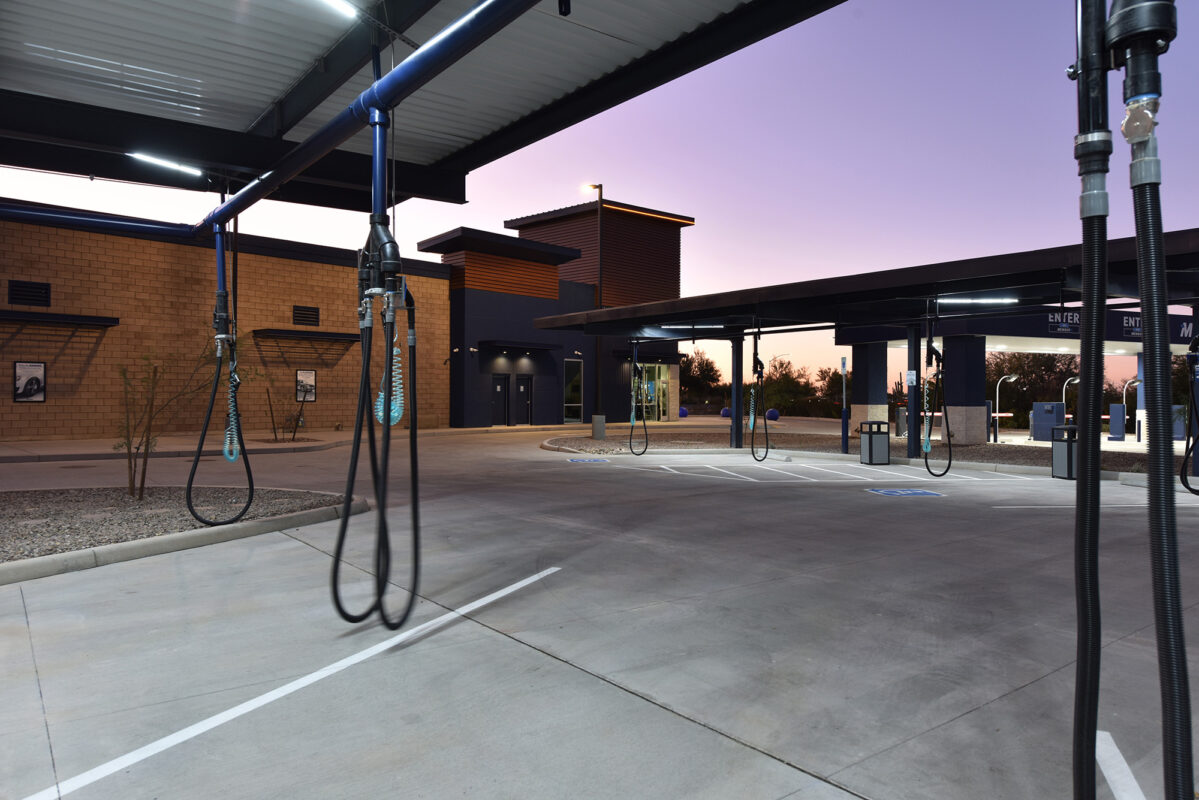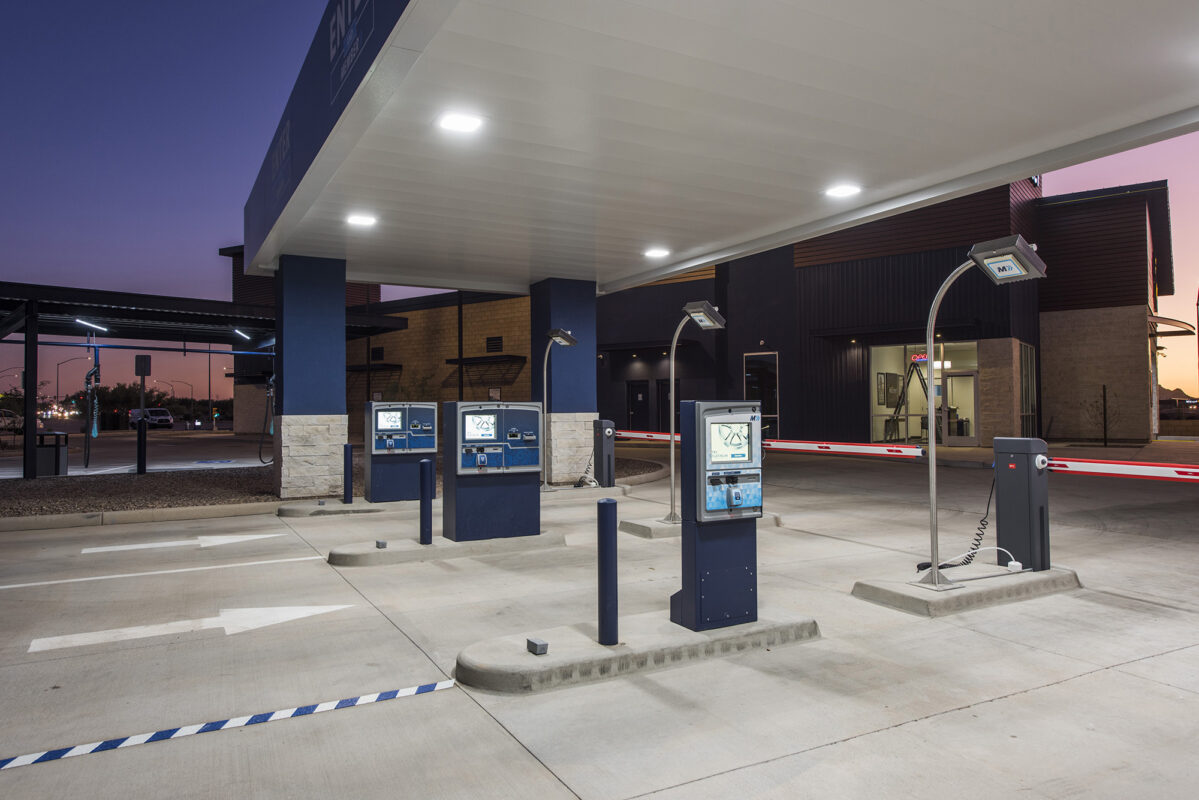 Mister Car Wash
New ground-up construction of a Mister Car Wash. Constructed tunnel-design car wash with associated facilities and site work.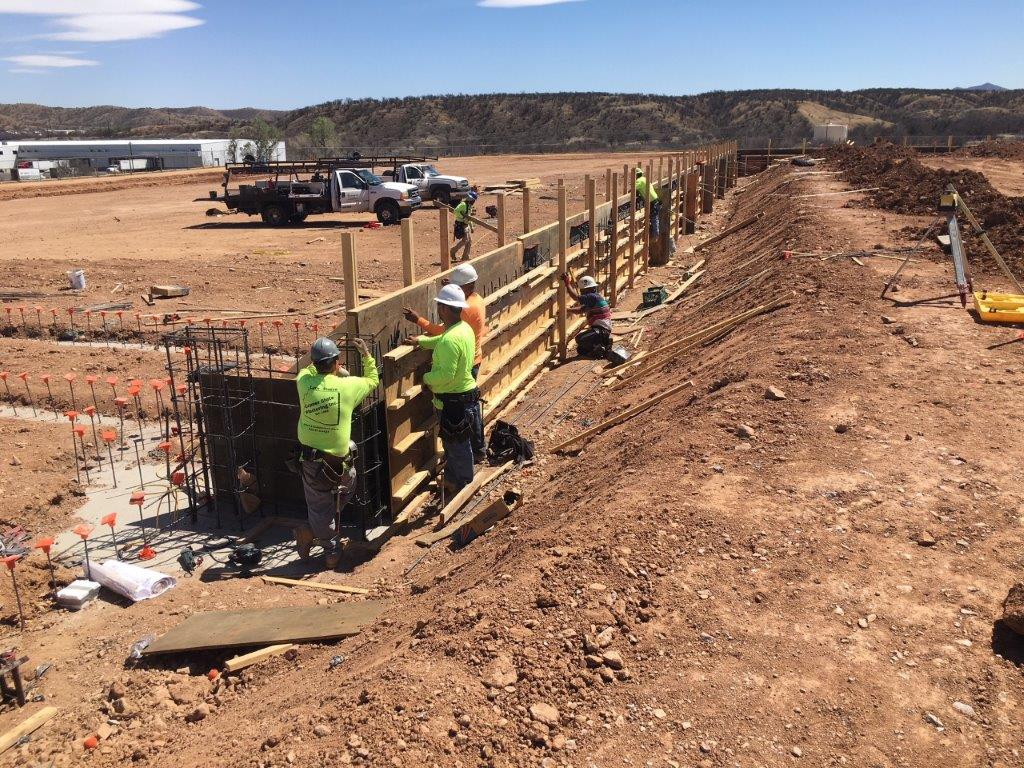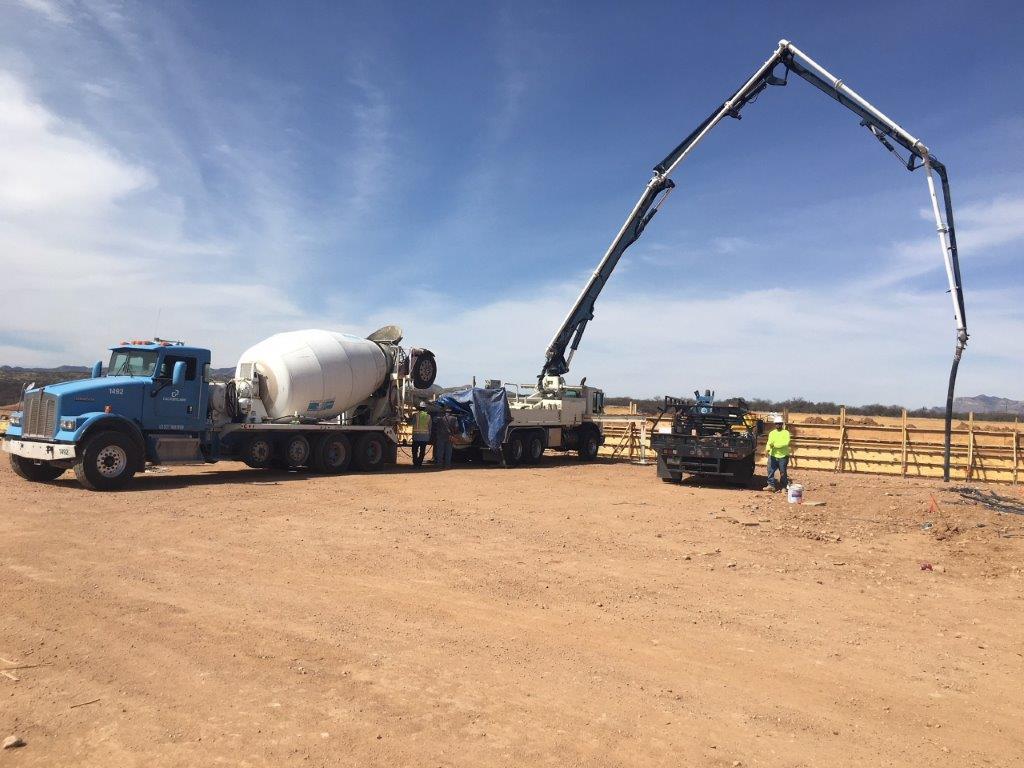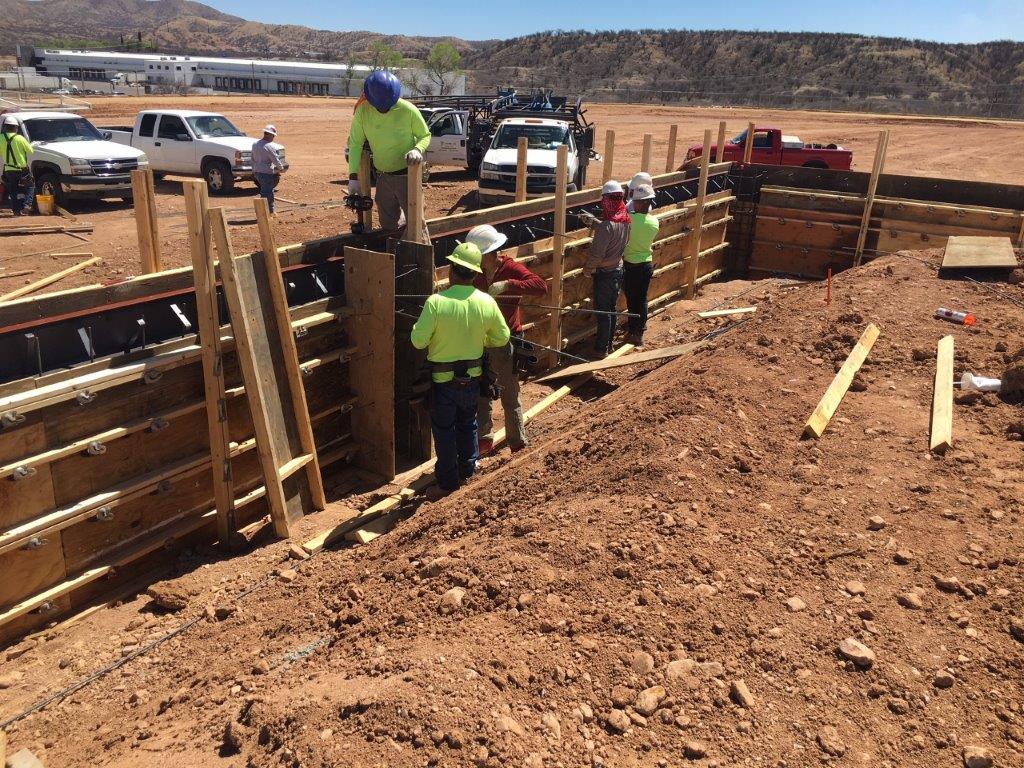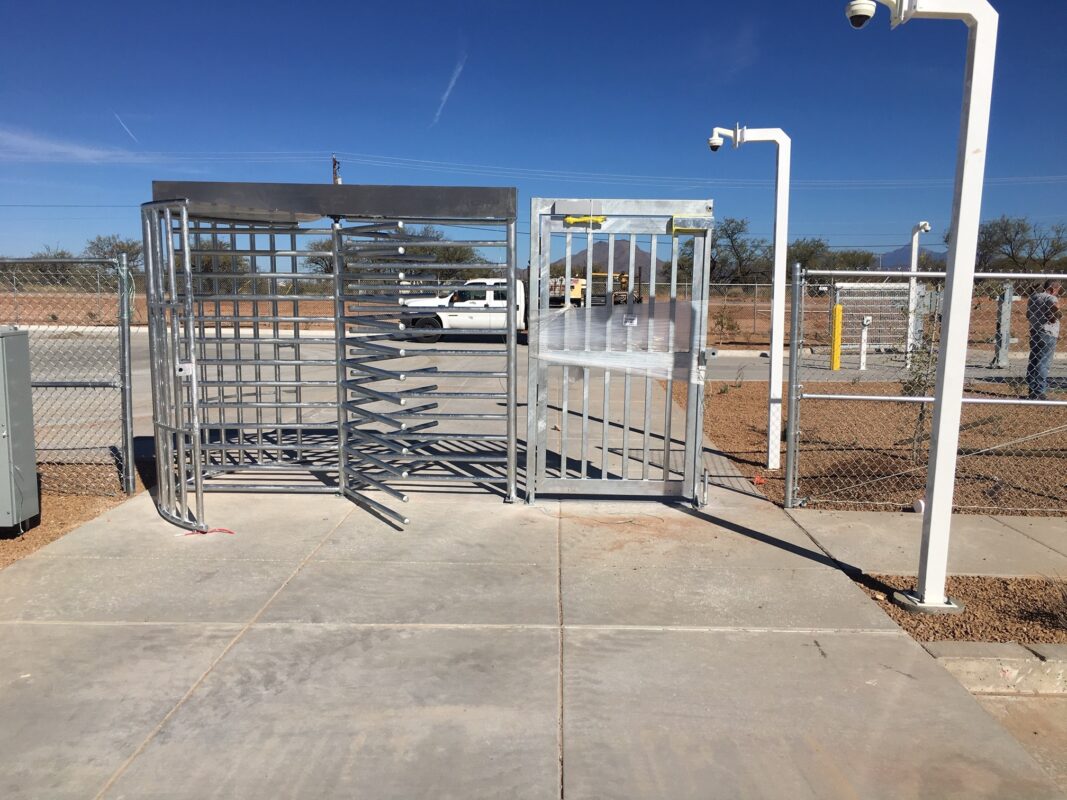 Federal Express Crossdock Facility
New metal building for FedEx freight. Included in build-out: open-air patio, break room, general offices, dispatch office, restroom, maintenance bays, and truck scale.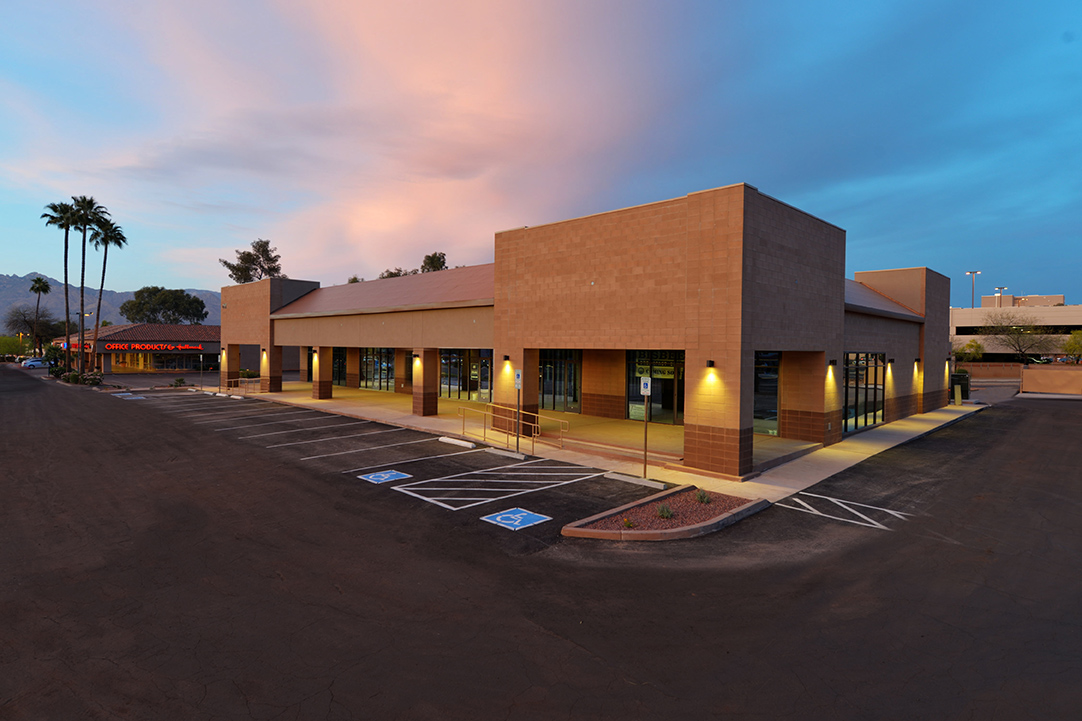 410 N. Wilmot
Ground-up construction of a shell building for multi-tenant use.