Government
We have worked on a variety of government projects, including working with cities, towns, counties, and the National Park Service.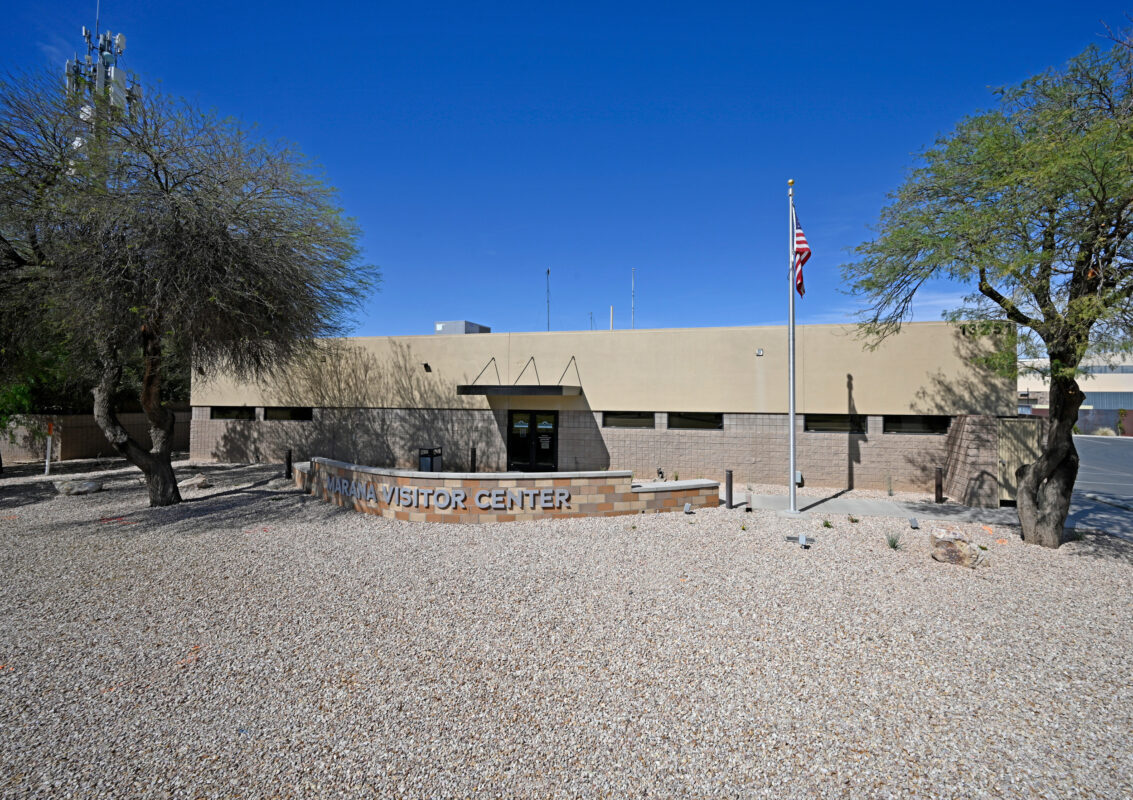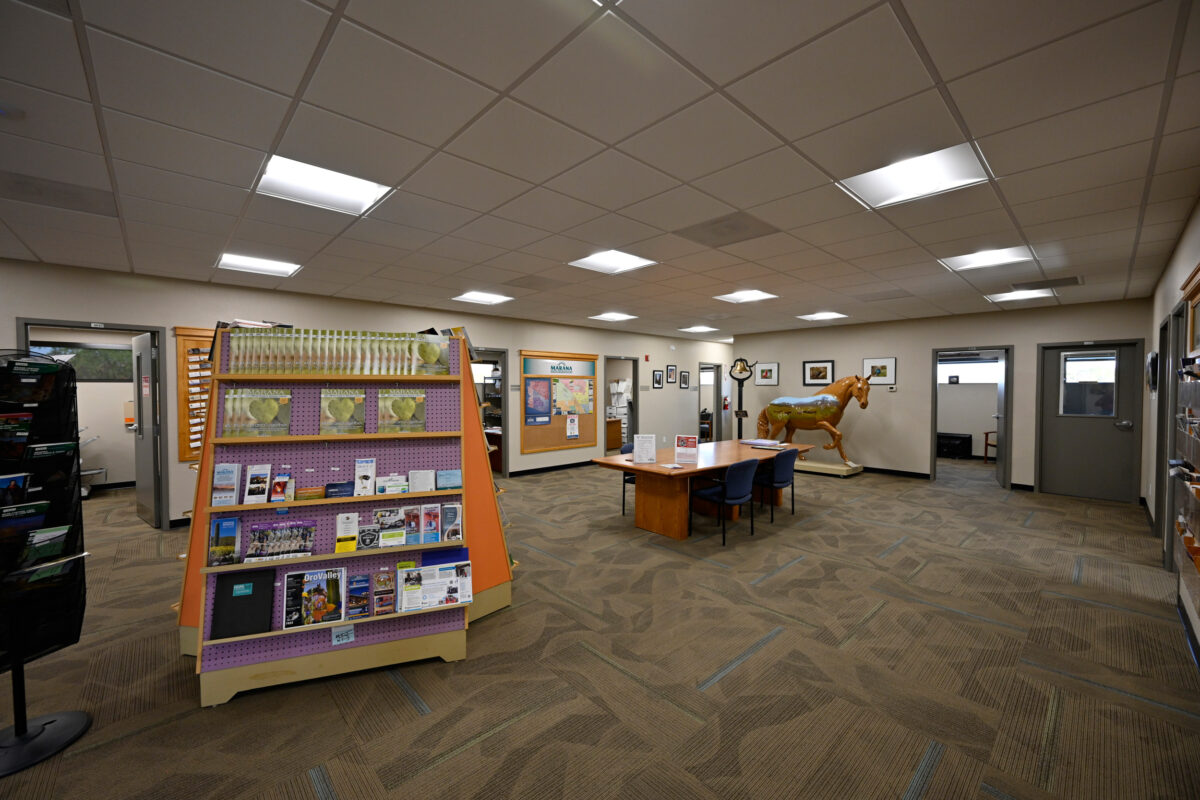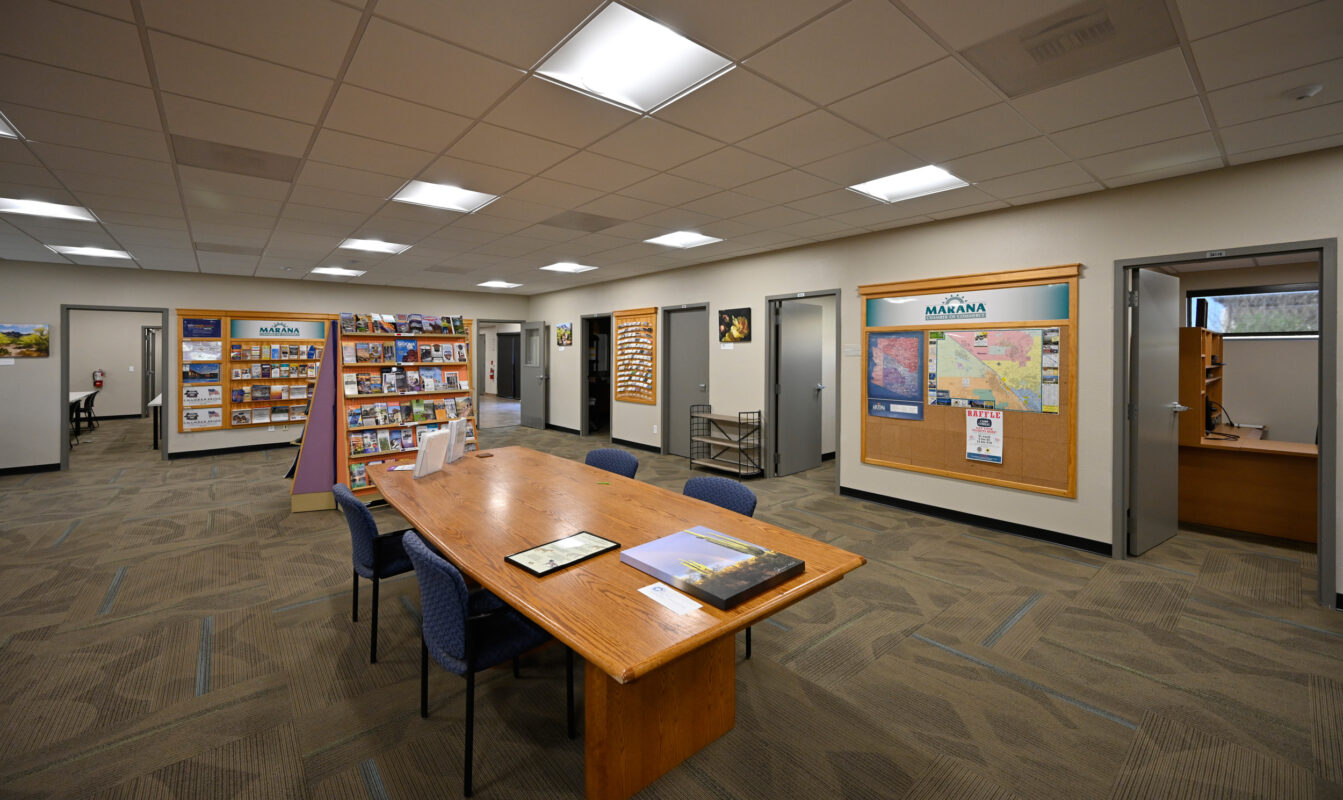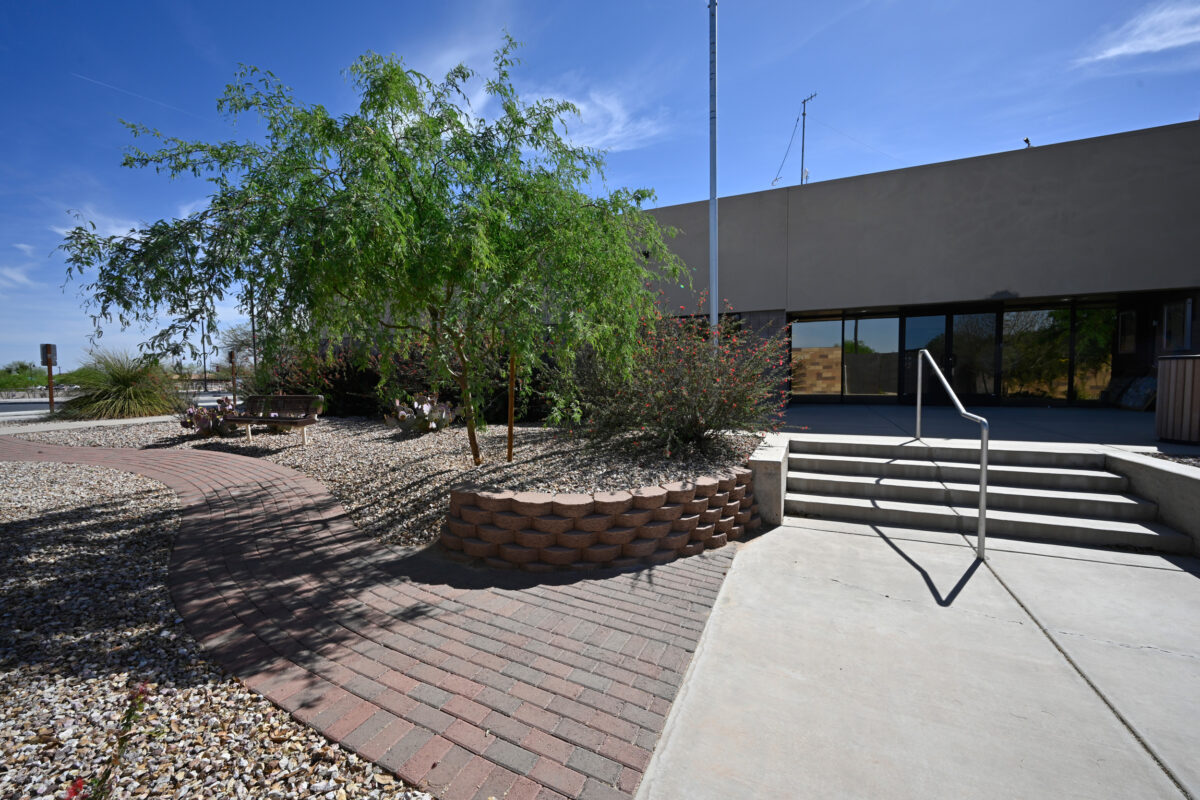 Town of Marana Visitor Center
Remodel of existing lobby, break room, offices, and meeting rooms. Extensive landscaping and new entry canopy.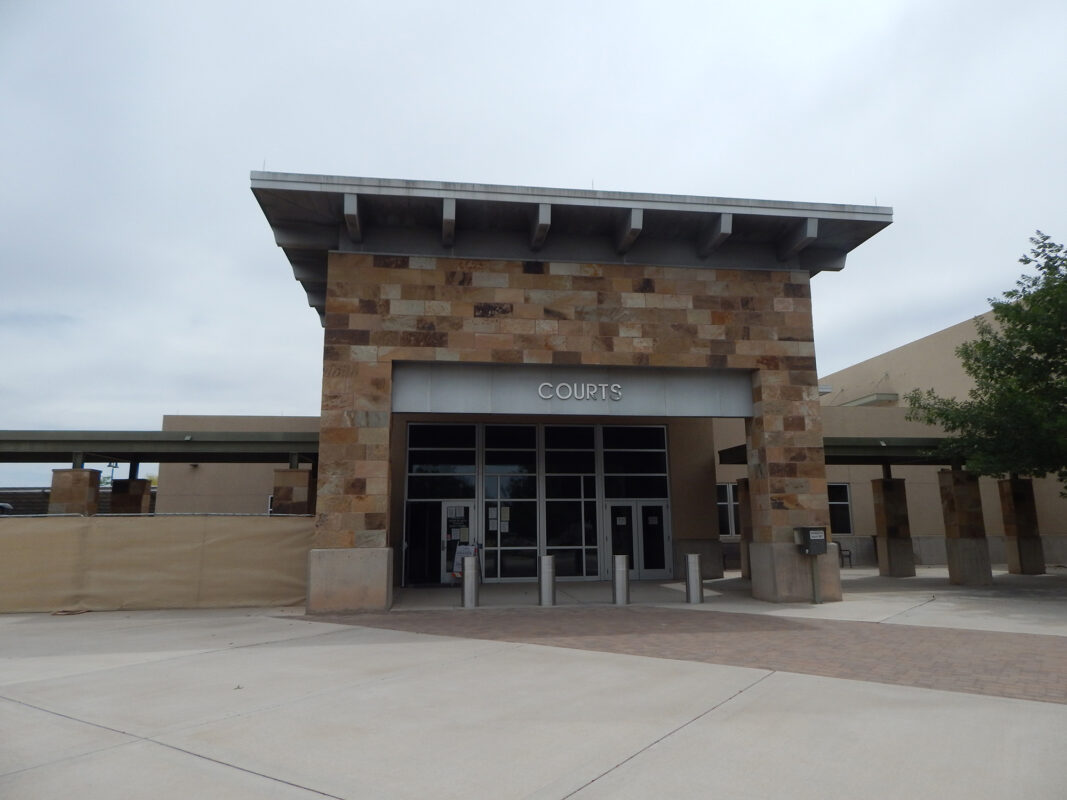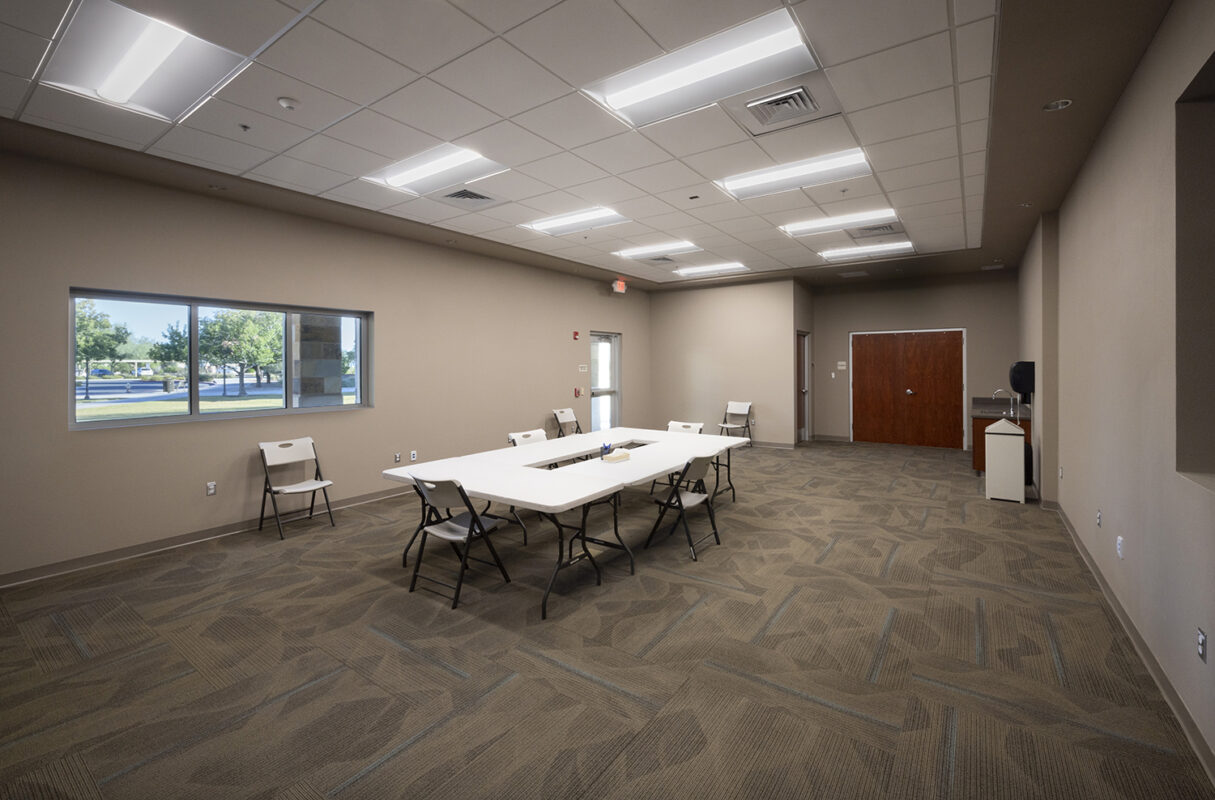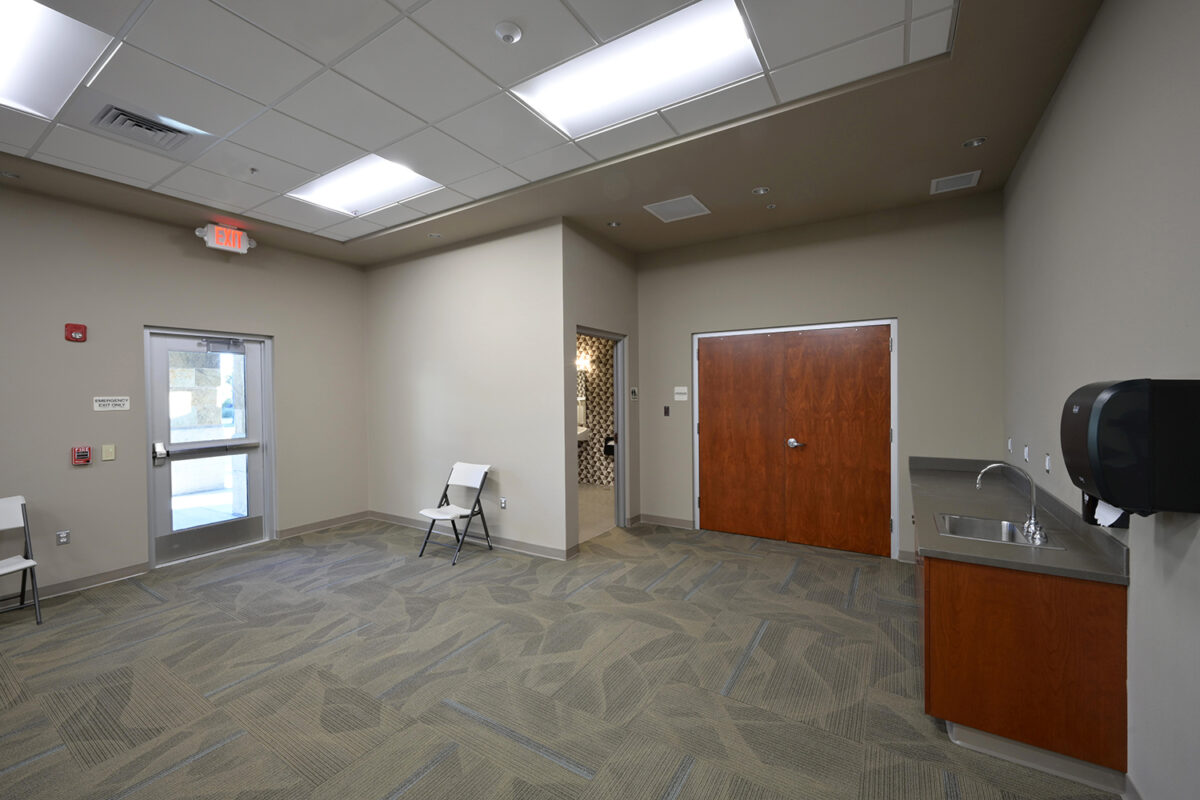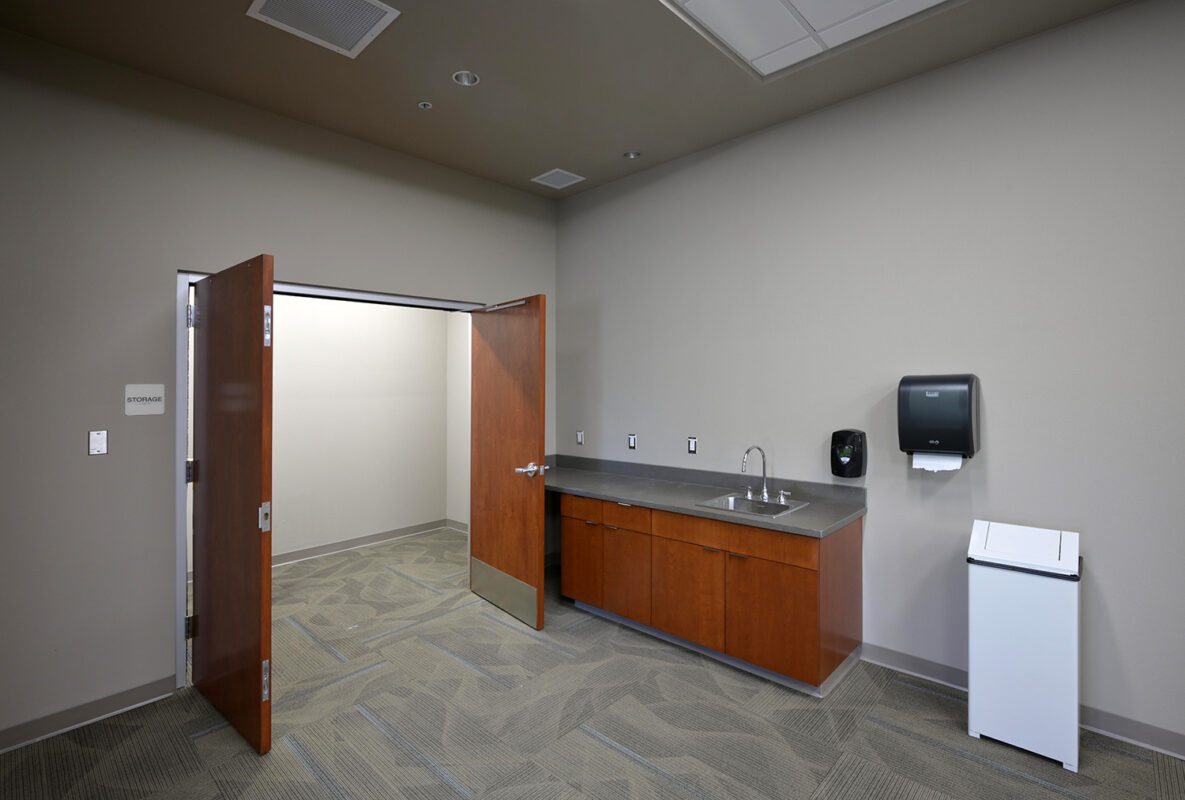 Marana Courts Building, Jury Assembly Room Addition
Provide a jury assembly room expansion to existing court building. Also provide direct access to restroom from the assembly room.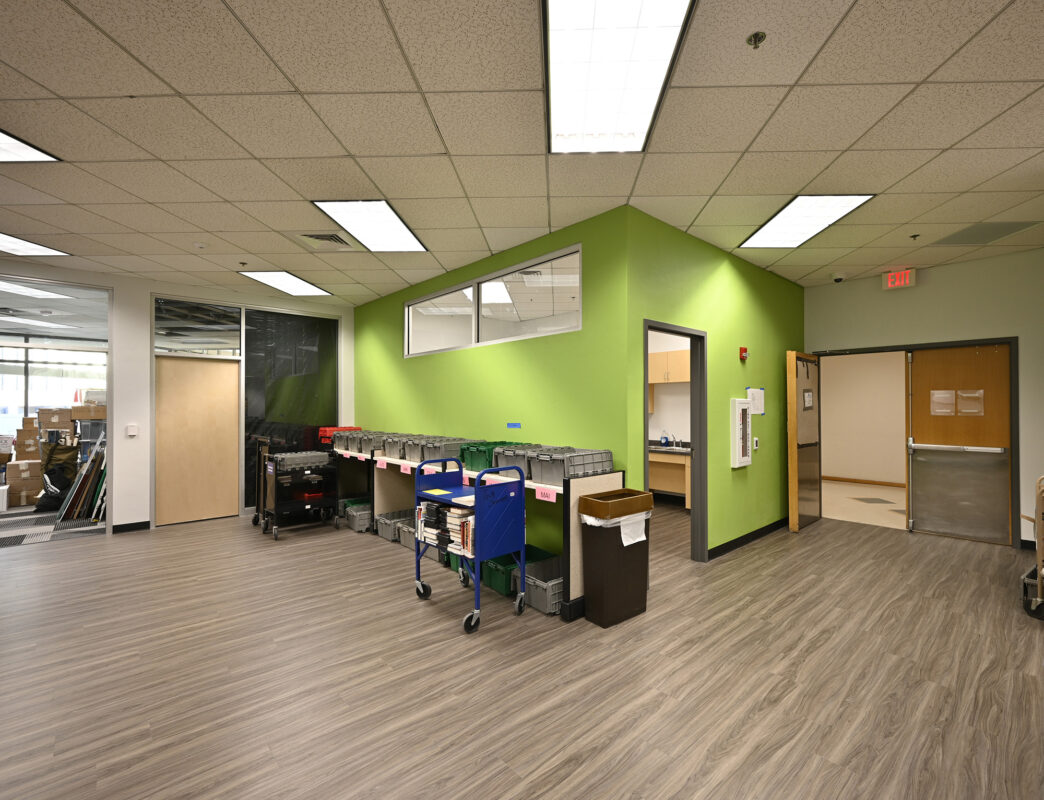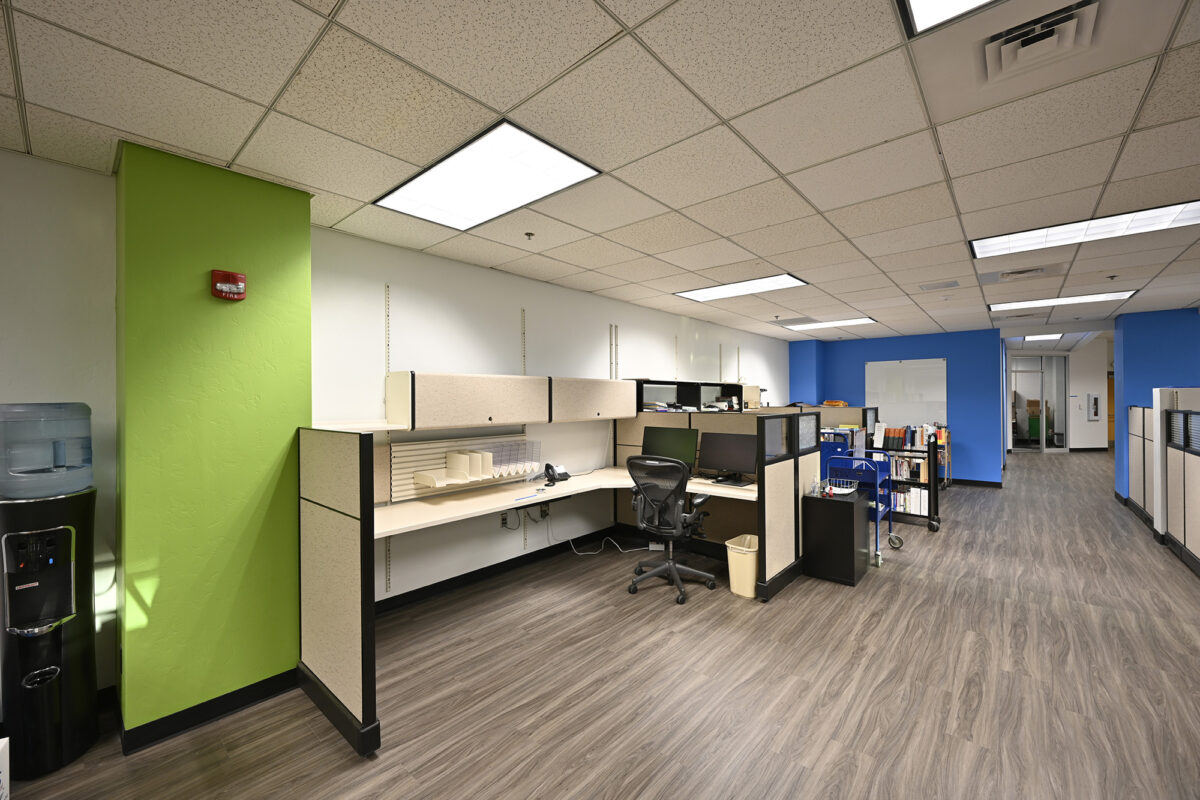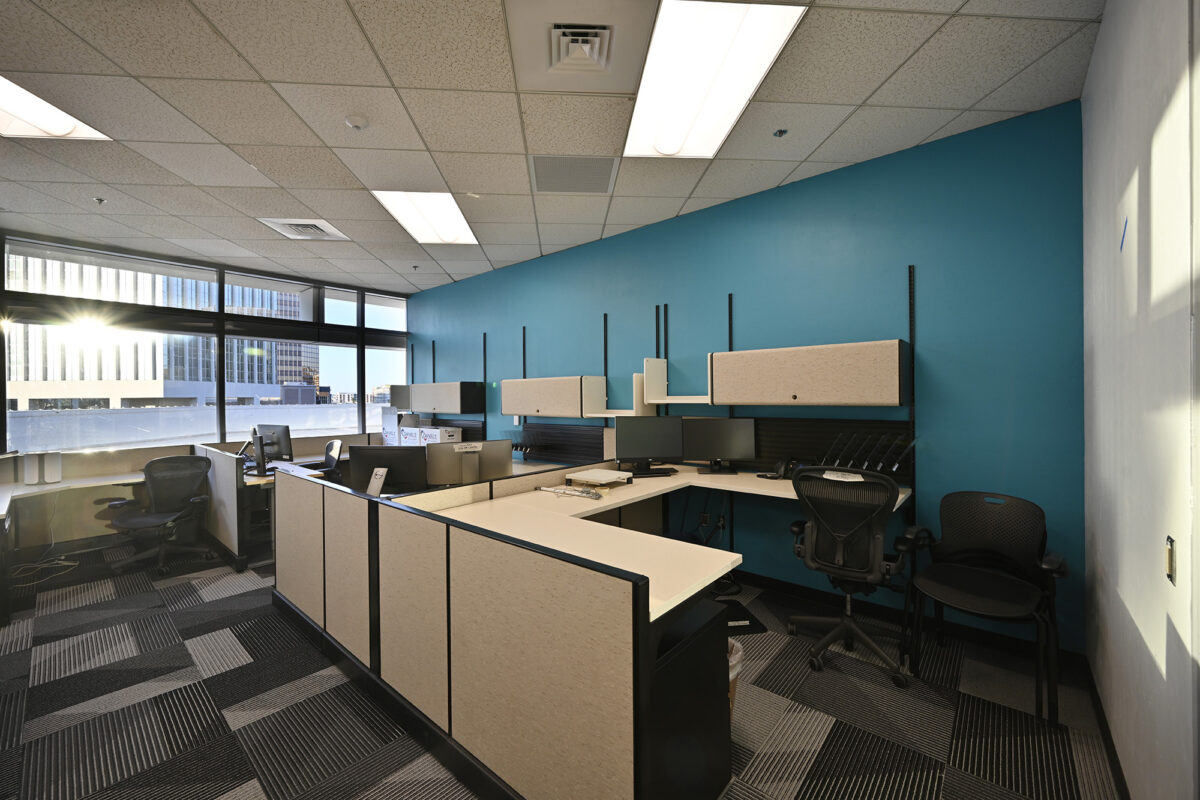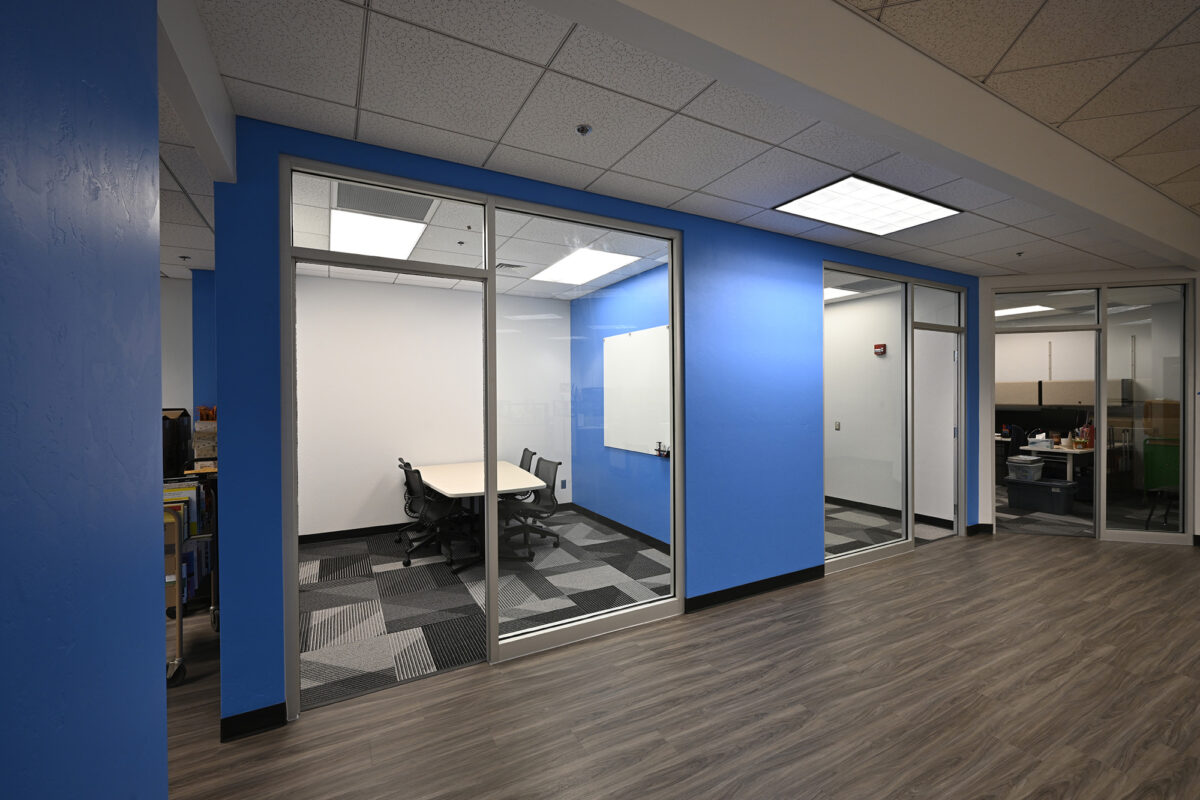 Joel Valdez Main Library, 4th-Floor Renovation
Project includes all new flooring and paint finishes. New floor plan layout, which consists of moving walls and making mechanical and electrical modifications.